Health, Social Care & Wellbeing
Health, Social Care & Wellbeing
The University is leading research in health, social care and work, wellbeing, and health deprivation and inequalities in Kent.
Our internationally renowned research centres specialise in autism, learning disability, community care, applied healthcare and social care research. Our strengths span clinical and public health, health humanities, ageing, microbiology, and sports science.

The School of Biosciences, Kent and Medway Medical School, and leadership of the regional National Institute for Health & Care Research infrastructure, are all cementing our impact on health, care and wellbeing.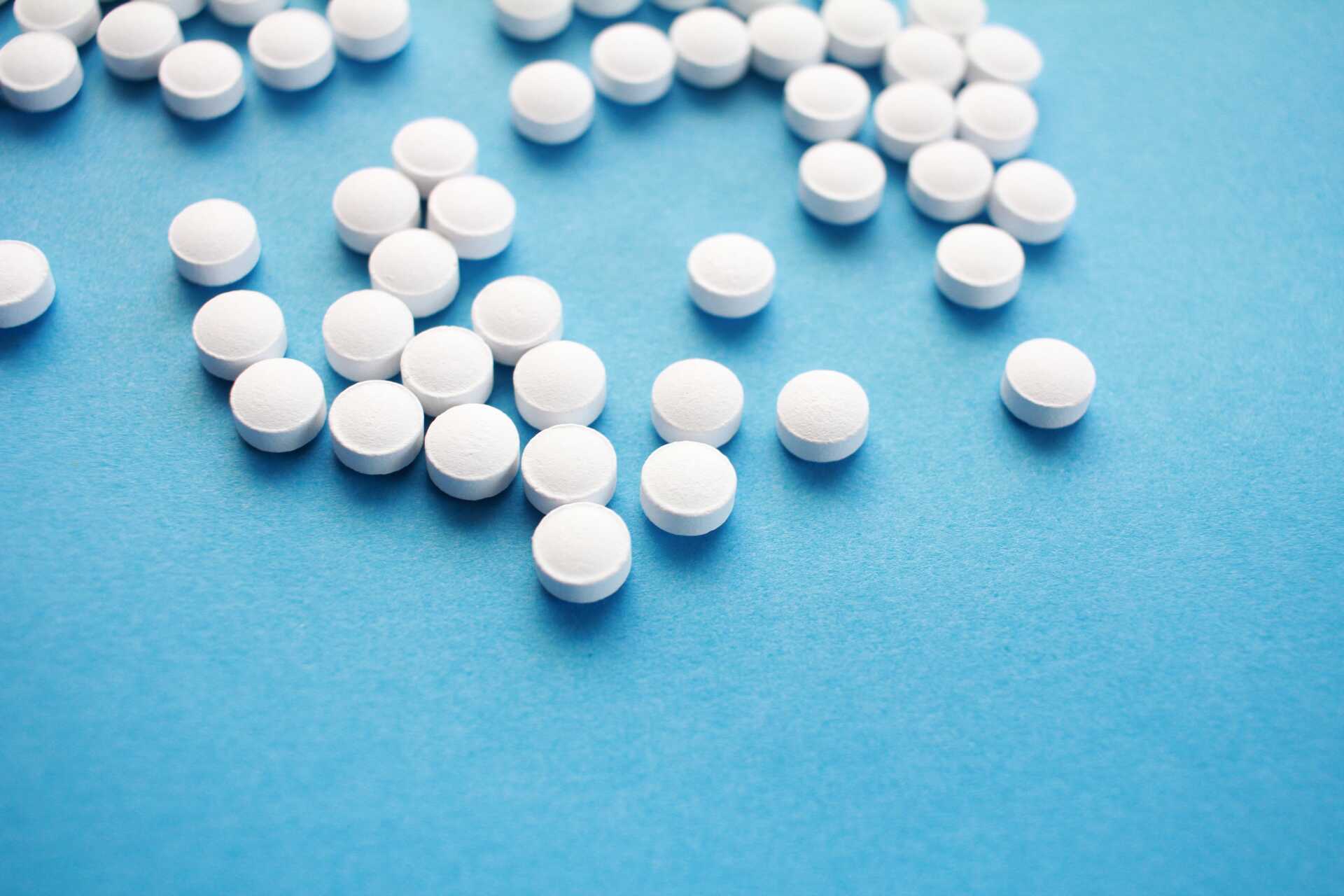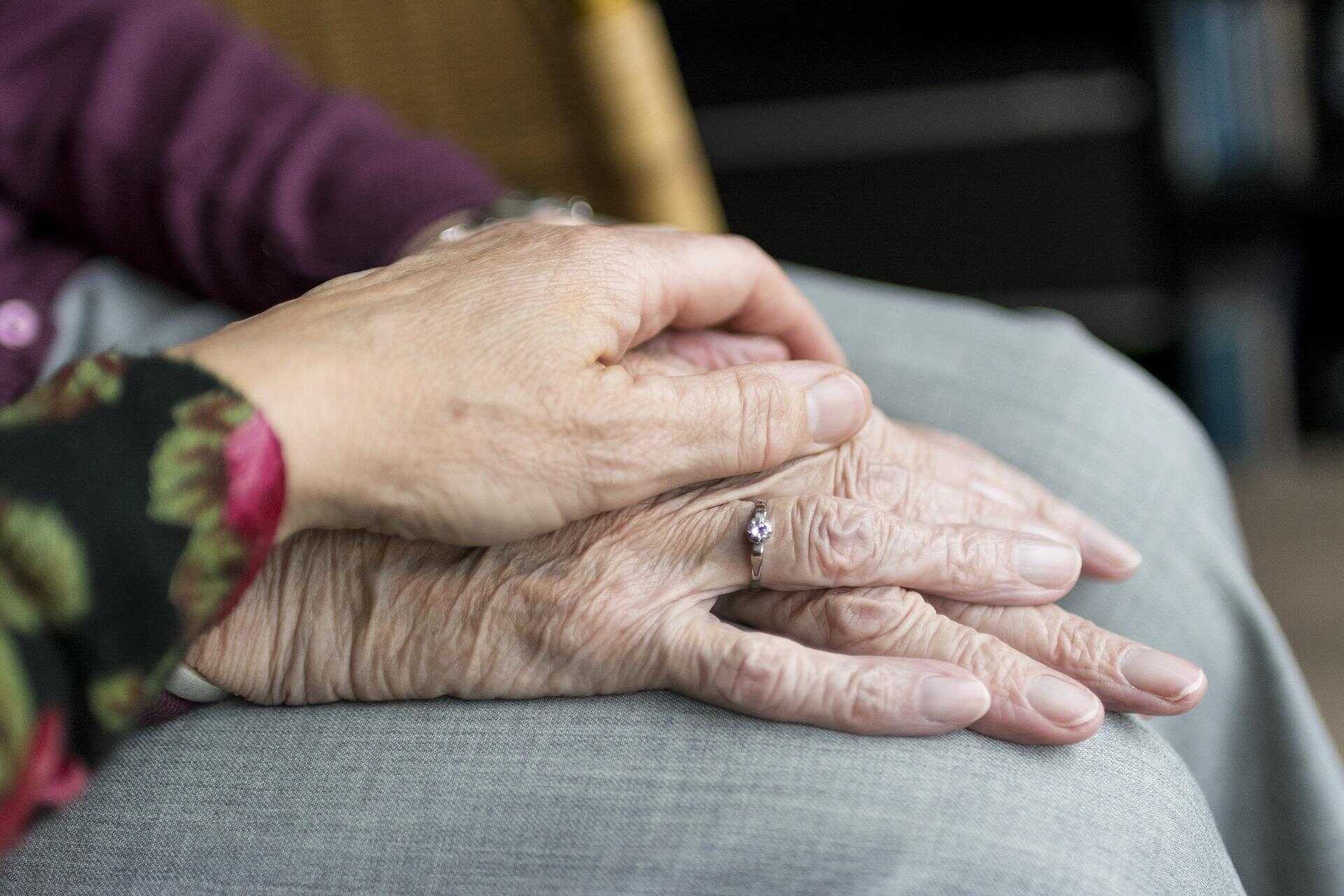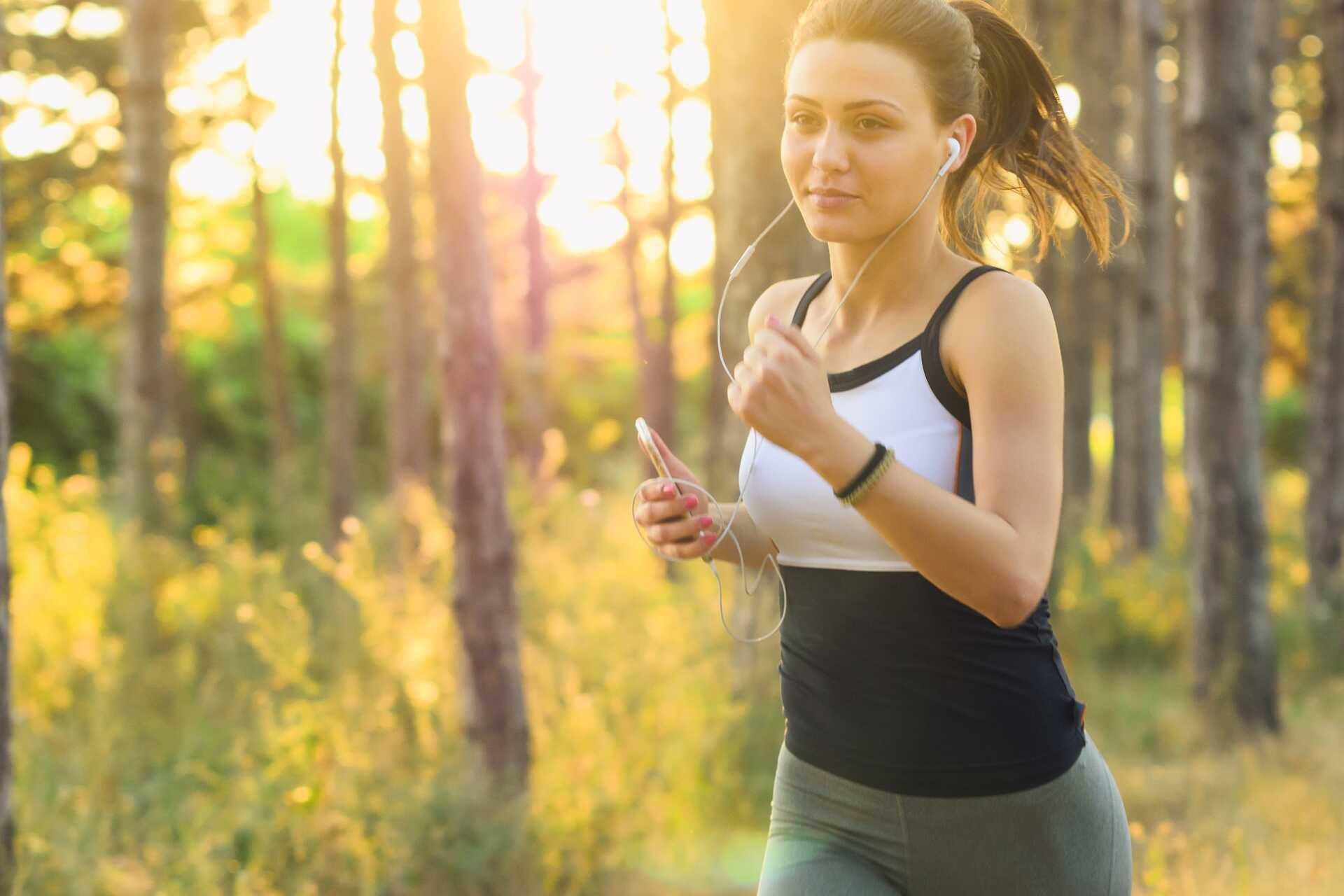 Our Research Themes, Institutes and Centres