About us
Celebrating our 25th anniversary this year, the Tizard Centre is at the forefront of research into autism, intellectual disability and community care. Our work is highly influential and has helped to improve lives across the UK and internationally.
We aim to share our expertise via study programmes and research projects. The Centre has strong links with health and social care organisations and many students come to Tizard thanks to a personal recommendation.
Our pioneering approach dates back to our first Director, Jim Mansell who in 2012 was awarded a CBE. In 2013, the Centre received a Queen's Anniversary Prize in recognition of its outstanding work in the field.
Open Day
If you're thinking about studying at the Tizard Centre, our Taster Days are the perfect opportunity to find out more about what we do and hear about our pioneering work.
You have the opportunity to speak to lecturers and current students and to ask questions about our study programmes. You can also hear an example lecture by one of our academics. After the morning session, there's the chance to look around the University's Canterbury campus, including the library and leisure facilities.
Our Taster Days run in April; for further information or to register your interest, please get in touch.
I was in the first cohort of MA students. The experience was definitive for me – I still apply the learning from that time to my work on a daily basis.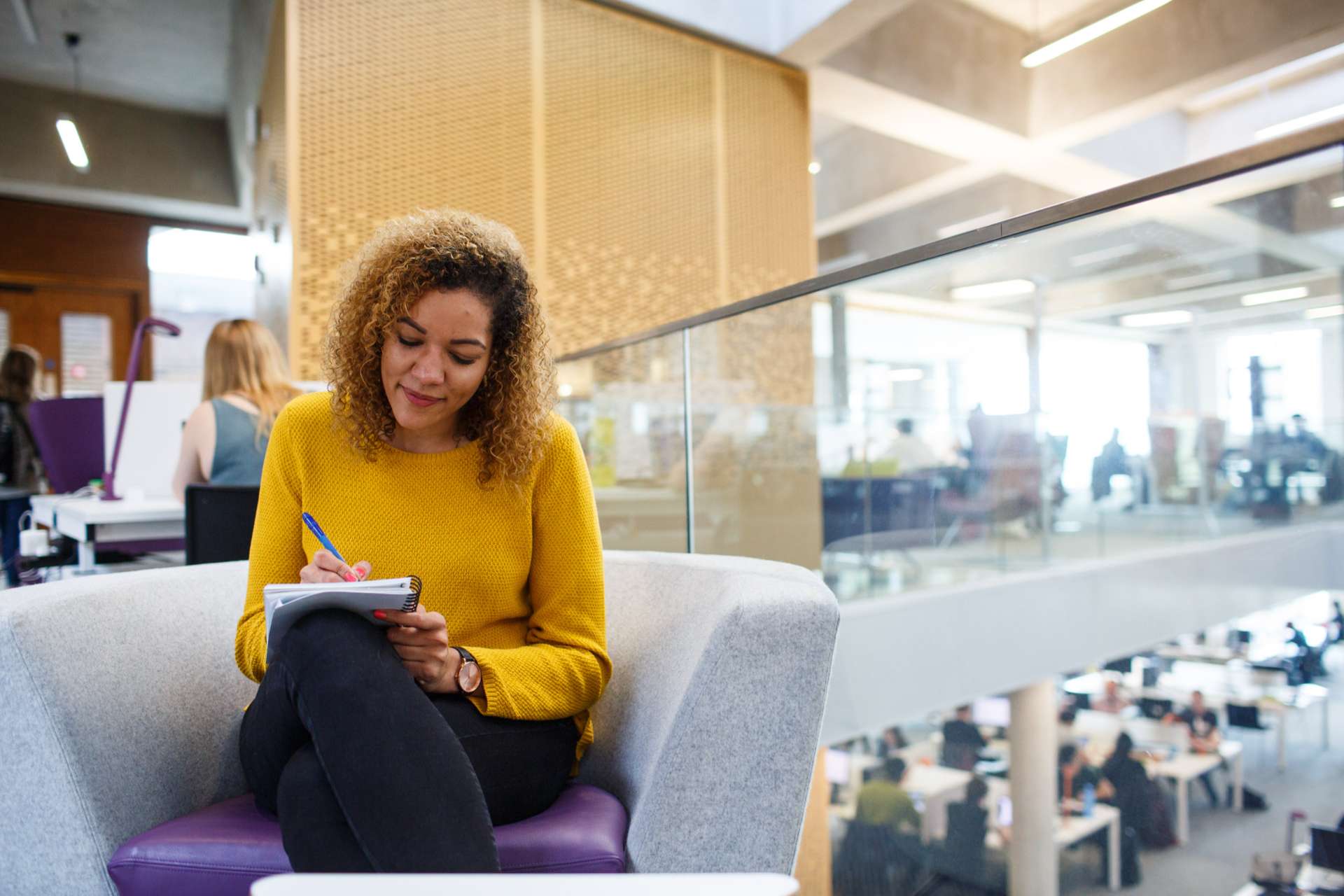 Undergraduate study
If you provide support within the home, the community or a service setting, our programmes can allow you to develop your theoretical knowledge and your practical support skills. Our students include parents, teachers, health professionals, social care specialists, support workers and service managers.
The teaching is delivered using a blend of web-based materials and campus-based workshops. We offer excellent study facilities on campus, such as the extensive resources within the Templeman Library.
Postgraduate study
Drawing on Tizard's world-leading expertise, our evidence-based approach provides you with a deep understanding of how the theory translates into practice.
We have a range of Master's programmes that allow you to become a confident practitioner who can apply an advanced level of knowledge to many real-life situations. The University offers a range of funding opportunities for Master's students.
We also offer excellent opportunities to do full-time or part-time research, with expert supervision from an experienced member of staff. The Centre has a strong track record for attracting funding for our PhD research students.
The most useful aspect of the course is listening to the academics who are pioneers in the field. They ask pressing questions and have shaped the way I think.
Research
Our research is renowned for leading the field. In the most recent Research Excellence Framework (2014), two of our case studies showed how the Tizard Centre has made a significant impact on policy and practice by demonstrating that:
small-scale, dispersed community settings provide the best quality of life for people with intellectual and developmental disabilities (IDD)

managing challenging behaviour among those with IDD is possible through resettlement, positive behaviour support, cognitive behavioural treatment and appropriate intervention.
Our research covers areas such as:
communication with people with intellectual and developmental disabilities (IDD) and communication environments and approaches

emotional support of staff working in services for people with IDD

people with IDD in the criminal justice system in terms of offending behaviour, victims and/or witnesses
relationships and sexuality, social inclusion and social networks for people with learning disabilities

development of high-quality service, organisational change and practice leadership

behavioural interventions for children and adults with autism or developmental disabilities

mental health care for people with IDD and information processing with people who have autistic spectrum disorders.

Our mission
The Centre has a commitment to social justice and our work is underpinned by values relating to anti-discriminatory practice, social equality and rights. We keep people with IDD and their families as our main focus, and work on the health, care and education systems surrounding them. This distinctive approach allows us to make a sustained positive difference to their lives.
We are also pioneering in our focus on people with more complex needs. This work includes deinstitutionalisation, work on sexuality, supported employment, autism and challenging behaviour.
Tizard Learning Disability Review
Tizard Learning Disability Review (TLDR) is co-edited by Professor Peter McGill and Dr Jill Bradshaw. It is valued as a readable and challenging journal for those working in the field of learning and intellectual disabilities. TLDR is unique in bridging the experience of managers, practitioners, academics, researchers, users and carers to establish a dialogue between different perspectives.
Tizard Practitioners' Network
Graduates from the Tizard Centre can benefit by joining our growing network of practitioners in the field. The Tizard Practitioners' Network provides regular updates on Tizard events such as research seminars; the Jim Mansell Memorial lecture; and short CPD courses. Members also share information on new job opportunities in the field and other professional information.
If you are a graduate who would like to join the Tizard Practitioners' Network, please contact us for a registration form.