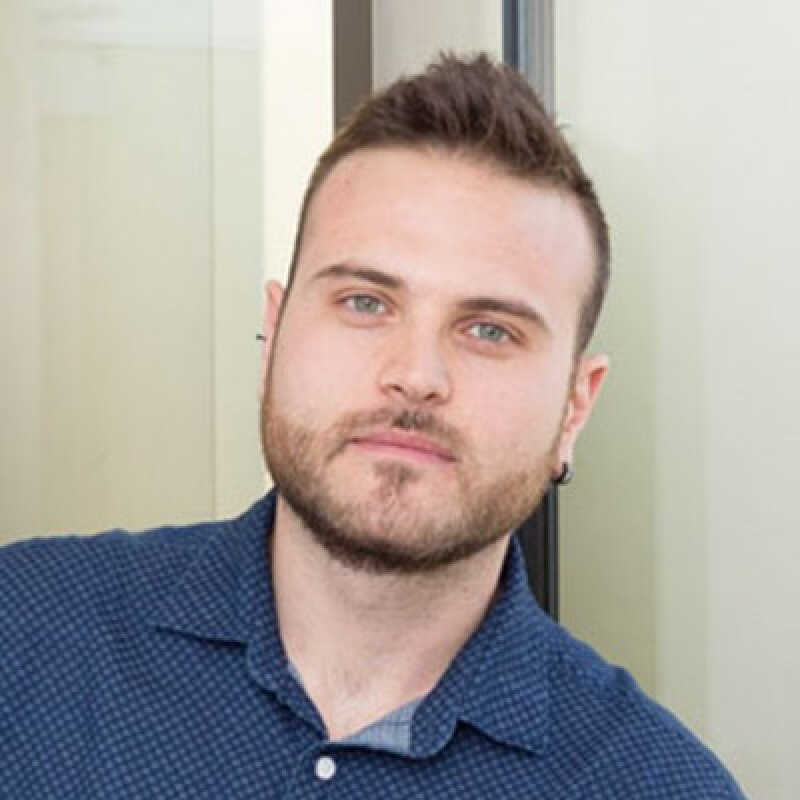 Dr. Athanasios (Thanos) Vostanis
Lecturer in Intellectual and Developmental Disabilities
About
Thanos completed his Bachelor's Degree in Philosophy, Pedagogy and
Psychology at the University of Athens and completed his MSc in Applied
Behaviour Analysis (Intellectual and Developmental Disabilities) at the Tizard
Centre in 2014.  Thanos is certified as a Qualified Teacher (QTS), a CABAS
Teacher Level 1 and a Behaviour Analyst (BCBA). He has also received training
in the Morningside Model of Generative Instruction (MMGI). 
Research interests
Evaluating the application of Precision Teaching to non-academic skills (e.g., social skills, fine motor skills)
Investigating the underlying principles of learning and performance (Celeration, Learning Channels and Fluency)
Combining Precision Teaching with evidence-based educational strategies to teach academic skills
Response to Intervention and Multi-Tiered approaches to education
Combining Precision Teaching with Cognitive Neuroscience
Teaching
Thanos primarily teaches on the postgraduate courses in Applied
Behaviour Analysis and Positive Behaviour Support where he supervises
practice-based work and dissertations. He also teaches in other related Tizard
courses. 
Supervision
Thanos supervises research on behavioural interventions for adults
and children with IDD. He supervises research on using Precision Teaching in
special education or mainstream schools.  He also supervises research
combining Precision Teaching with other fields. 
Professional
Member of the UK Society for the Advancement of Behaviour Analysis
(UK-SBA)
Member of the Standard Celeration Society (SCS)
Last updated