About Us - Kent Global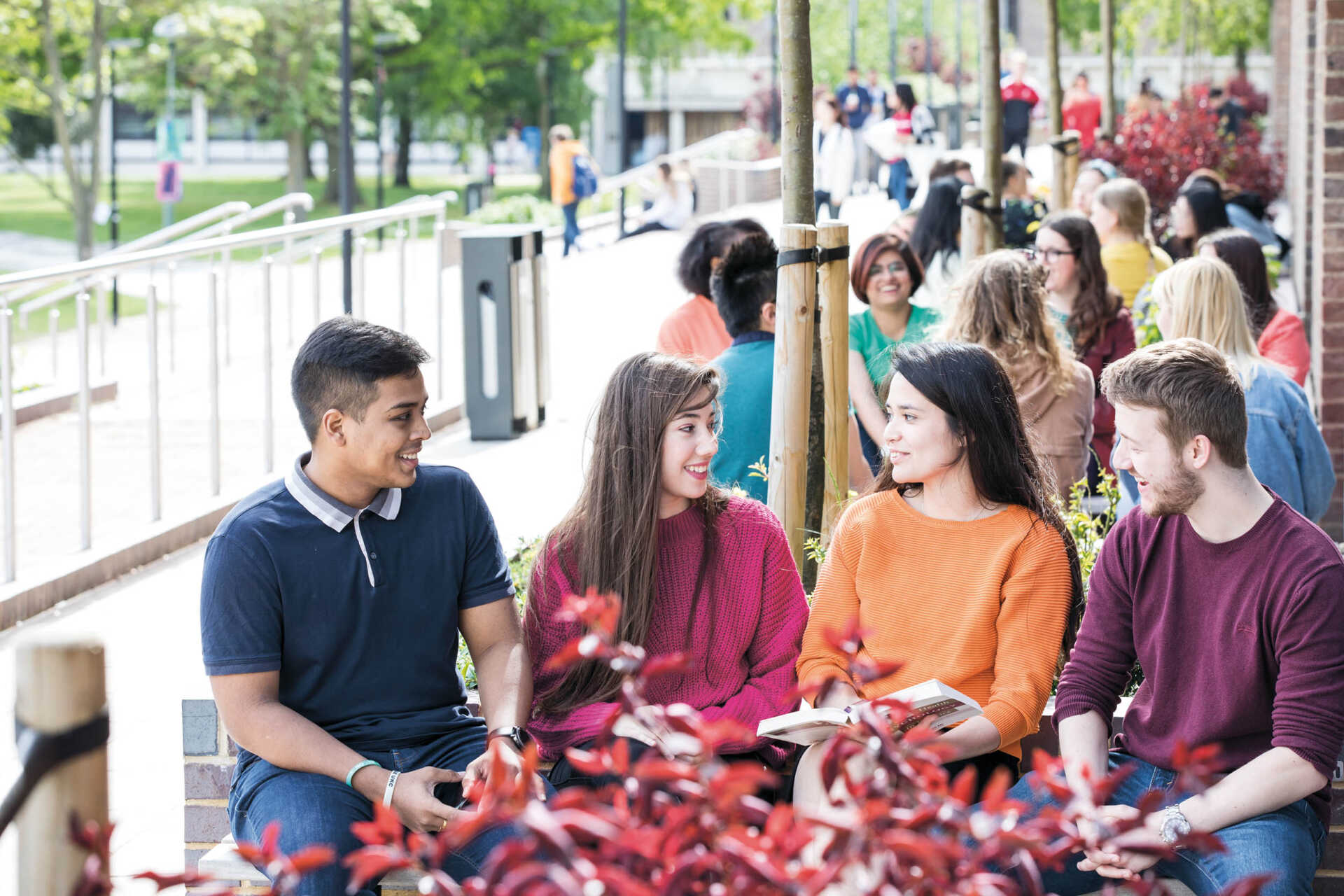 As Kent adopts a 360 degree approach to internationalisation, this involves key aspects of education, research and student experience.
The Kent Global site are designed to provide an overview of Kent's global engagement activity, in line with the Internationalisation Strategy and the objectives of our institutional plan's three pillars of Education, Research and Engagement.

Across the site, we also aim to highlight examples of Kent's internationally-focused academic and student experience activity, providing news, event updates and opportunities to get involved in internationalisation activity on campus and abroad.
Quotation
The University is committed to internationalisation and is part of a number of European and international networks, as well as having partnerships with 388 international institutions to encourage our collaboration between staff and students.
Social media quote
Connect with us on twitter

Delighted to launch our second annual conference on the topic of Innovations in Internationalisation at Home. The #IIH2020 #conference will take place on Friday 24 April at University of Kent. This year's theme is 'The Power of Co-Creation'.
Quotation