Accessing talent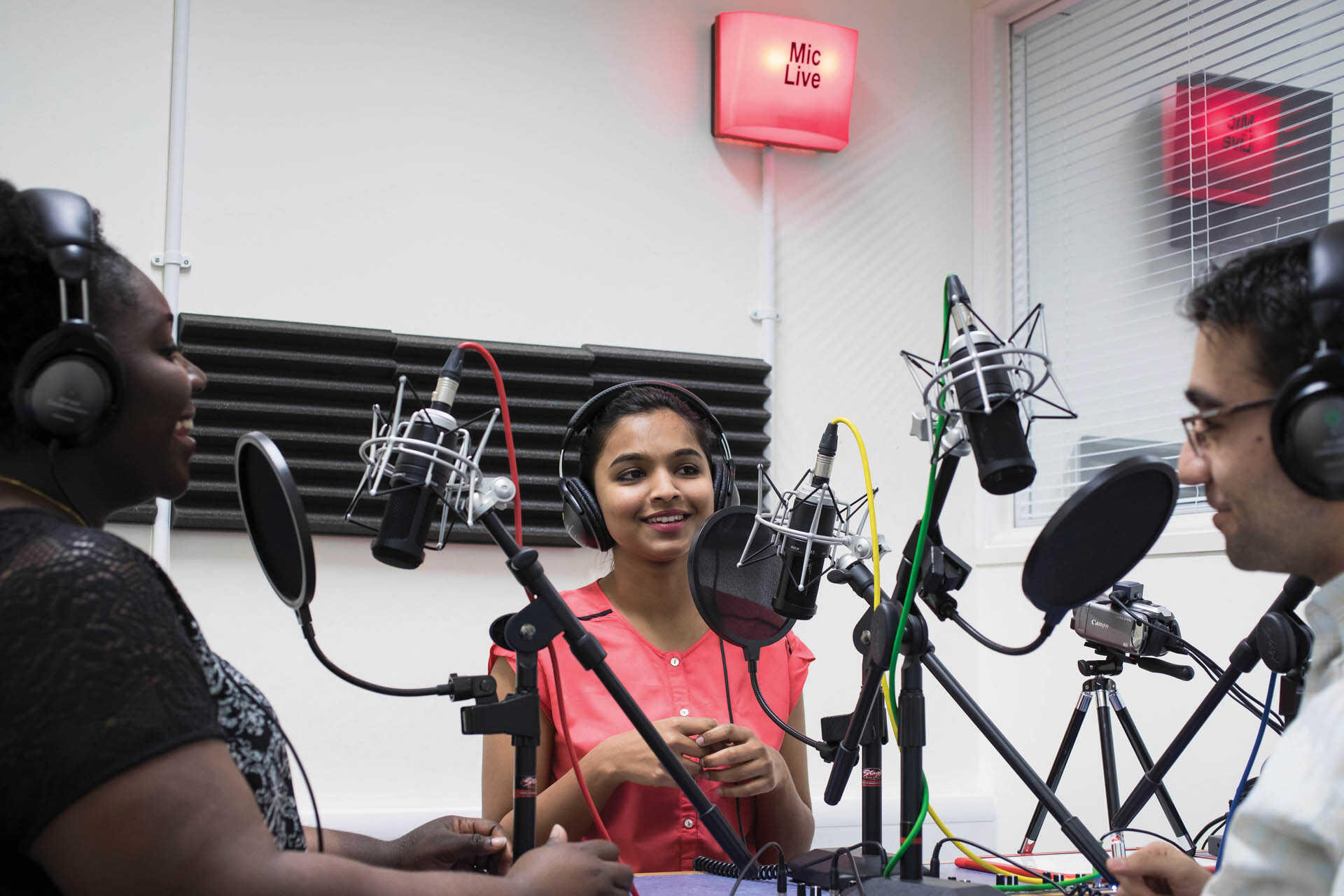 Student Talent
Engage with our ambitious students
We have talented, knowledgeable and highly motivated students studying our degree programmes, eager to further develop and apply their skills and knowledge within a real organisational setting. Taught by experts, our students study a wide range of industry focussed courses which means they are equipped with up to the minute industry-relevant knowledge.
Do you have a challenge to offer our students?
Through general academic study, our students are frequently presented with business challenges that are replicating real world examples faced by industry each day.
Why not give them a real life challenge to work on and enable them to present their research findings and proposals in return. Often delivered across a single 12 week term, industry are invited to pitch their challenge up front, provide contact details during the term should the teams have questions or queries followed with attending a final poster competition where teams present their findings.
Many companies have benefited from the programme and frequently reference the experience as introducing a fresh view point that often the sector has failed to consider.
Employability Points Scheme
The Employability Points (EP) Scheme, developed by the University of Kent, is a unique way for you to engage with the University. The scheme allows you to work with the most engaged students currently studying at Kent by offering work experience during the summer period. As an employer, you can offer opportunities such as paid internships, unpaid work experience, training and vouchers