Knowledge Transfer Partnerships at kent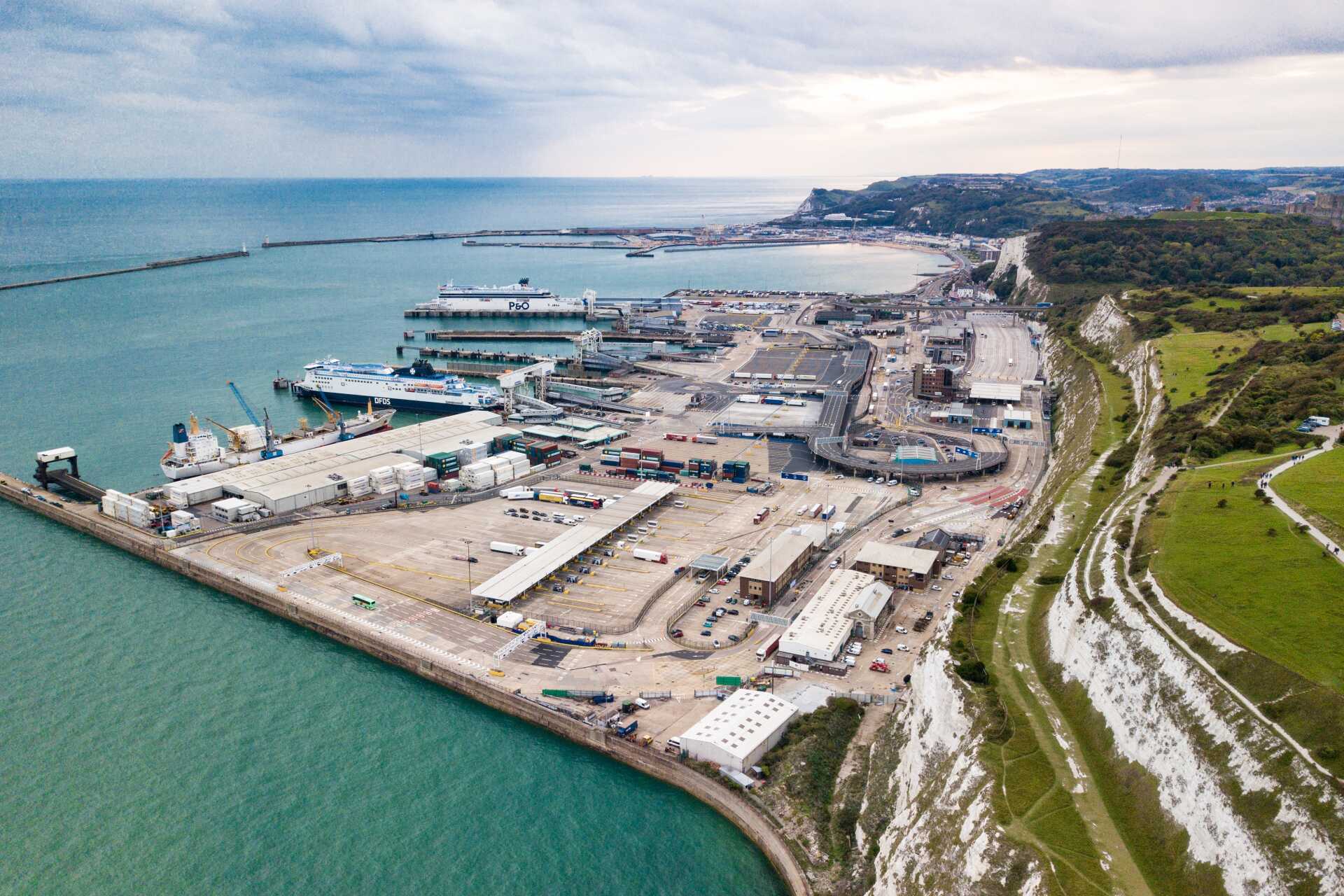 Knowledge Transfer Partnerships
Access our wealth of academic knowledge, technology and skills with funding from Innovate UK.
"We're much stronger now technically as a result of the KTP"
Edward Jukes, General Manager and Technical Director for KROHNE UK
100% success rate

We have a 100% success rate in securing KTP funding from Innovate UK.

Up to 67% funded

Small to medium-sized enterprises (SMEs) can access funding for up to 67% of project costs; larger businesses can access up to 50% of the total project costs.

£1 million profit

Companies that take part in KTPs typically see an average increase of more than £1m in pre-tax annual profits.
KTPs are innovation projects funded by Innovate UK
This valuable funding makes research more affordable for businesses of all sizes.

When a business collaborates with the University of Kent on KTP, they access our wealth of academic knowledge, technology and skills. We've worked with businesses across sectors to help them achieve their ambitions, including:
business growth
bringing new ideas to market
upskilling staff
and filling their organisation with new expertise.
"I'd really encourage any organisation to reach out to the University of Kent, even if you don't know the specific parts or nature of the KTP you want or might benefit you most."
Christian Pryce, Chief Commercial Officer, Port of Dover
A number of businesses have already formed long-term beneficial relationships with Kent academics through a KTP. Click on the logos to read more about what we're achieving together.
Why choose KTP at Kent?
Access specialist knowledge

Access the specialist knowledge your business needs to achieve its ambitions of growth, new product development, efficiency or other specific objective.

Save time

We have extensive experience in applying for funding, which reduces the time and admin for your business

Build lasting relationships

We bring together businesses and academics from across our KTP programme, helping them to form connections and build long-term relationships

Recruit a skilled graduate

We work closely with businesses to appoint an Associate that is the right fit for them, and often a valuable new long-term employee.

Competitively priced expertise

Receive specialised consultancy at a very competitive rate.

Embrace innovation

Create new capabilities and knowledge within your organisation and make innovation part of your culture.
Management KTPs (mKTPs) bring innovation to skills, people and culture
If your business's management practices & processes need focus, an mKTP could create tangible benefits. mKTPs focus on management changes that accelerate growth, upskilling or productivity, and are funded in exactly the same way as standard KTPs.

See our mKTP brochure to find out more.
Frequently Asked Questions
UK-based business of any size can take part in a KTP. This includes not-for-profit organisations such as social enterprises, charities and some public sector organisations. Within KTP these partners are always referred to as 'the business'

The following UK based public sector bodies may apply for a management KTP:
non-departmental public bodies and arm's length bodies (ALBs)
NHS organisations
local authorities, bodies owned and controlled by local authorities
government owned companies, nationalised industries, most trading funds, regulators
Bodies not eligible for KTP funding include:
all councils, organisations and businesses owned or operated either wholly or partially by UK Research and Innovation (UKRI) or one of its councils
Advanced Research and Invention Agency (ARIA)
central government departments and the devolved administrations
Projects can be anywhere between 1 - 3 years and have a generous training budget provided as well as resources for consumables and expenses.
A dedicated graduate or postgraduate, known as an Associate, is employed by the university but located within the business and will work full time at your organisation. The Associate provides a valuable link between the business and academic teams to enable key expertise and knowledge to be transferred.

KTPs always include a highly experienced academic team who sit within the university providing key input and direction.
A KTP is part-funded by a grant. A typical KTP project delivers a package of support valued at around £80,000 to £100,000 per year. This includes the costs of:
the academic team
project consumables
the associate's salary
mentoring, training & development
travel & subsistence
university resources required to support the project including access to facilities and administrative support
The proportion of the costs covered by KTP varies according to several factors. Typically, the grant rates are:
75% of project costs for not-for-profit businesses of any size
67% of project costs for micro, small and medium-sized businesses
50% of project costs for large businesses and public sector organisations
Businesses will need to fund the remaining cost of the project but may be able to use R&D tax relief to recoup some of these costs.
KTPs cost on average £88k per year with SMEs contributing on average £29k pa and Large Organisations £44k pa.
Interested in learning more about KTP?