Study abroad
More than 80 of our undergraduate degrees offer you the opportunity to study abroad. Whether you're taking accountancy or art history, film or sociology, living and studying in another country will broaden your understanding of your subject.
Where you can go
The University of Kent has links with prestigious universities across the world. Your choice of destination for the Year Abroad is dependent on your degree programme, so take a look at our A-Z list of destinations. (Students on the BA in Architecture can study abroad for the Spring & Summer Terms of the Second Year.)
In many destinations teaching is in English, but we still encourage you to gain some skills in the local language. It is possible to take modules in a range of languages at our Language Centre. You'll be amazed at how quickly even the most rudimentary language skills improve once you are living in a country.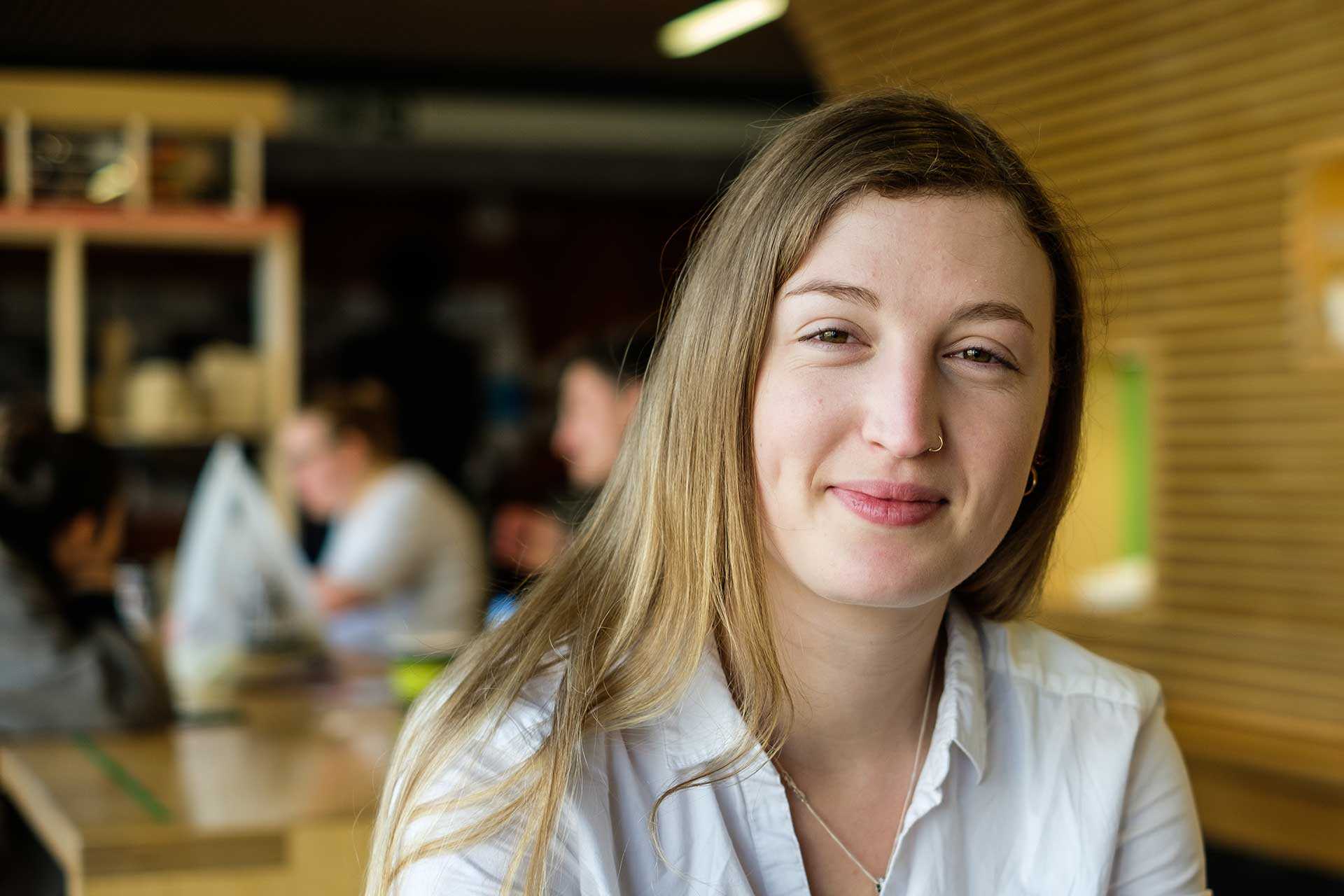 I gained so much from my time in Hong Kong; one of the best years I've had to date.
Naomi Gilad, Comparative Literature BA (Hons)

Make yourself stand out
Get a better degree

Studies have shown that students who study abroad are more likely to achieve a First or 2:1

Rise up the career ladder

Students who study abroad are more likely to be in graduate jobs and earn more than those who don't.

Build a global network

You'll make friends in the country you're studying in and meet other adventurous students from around the world.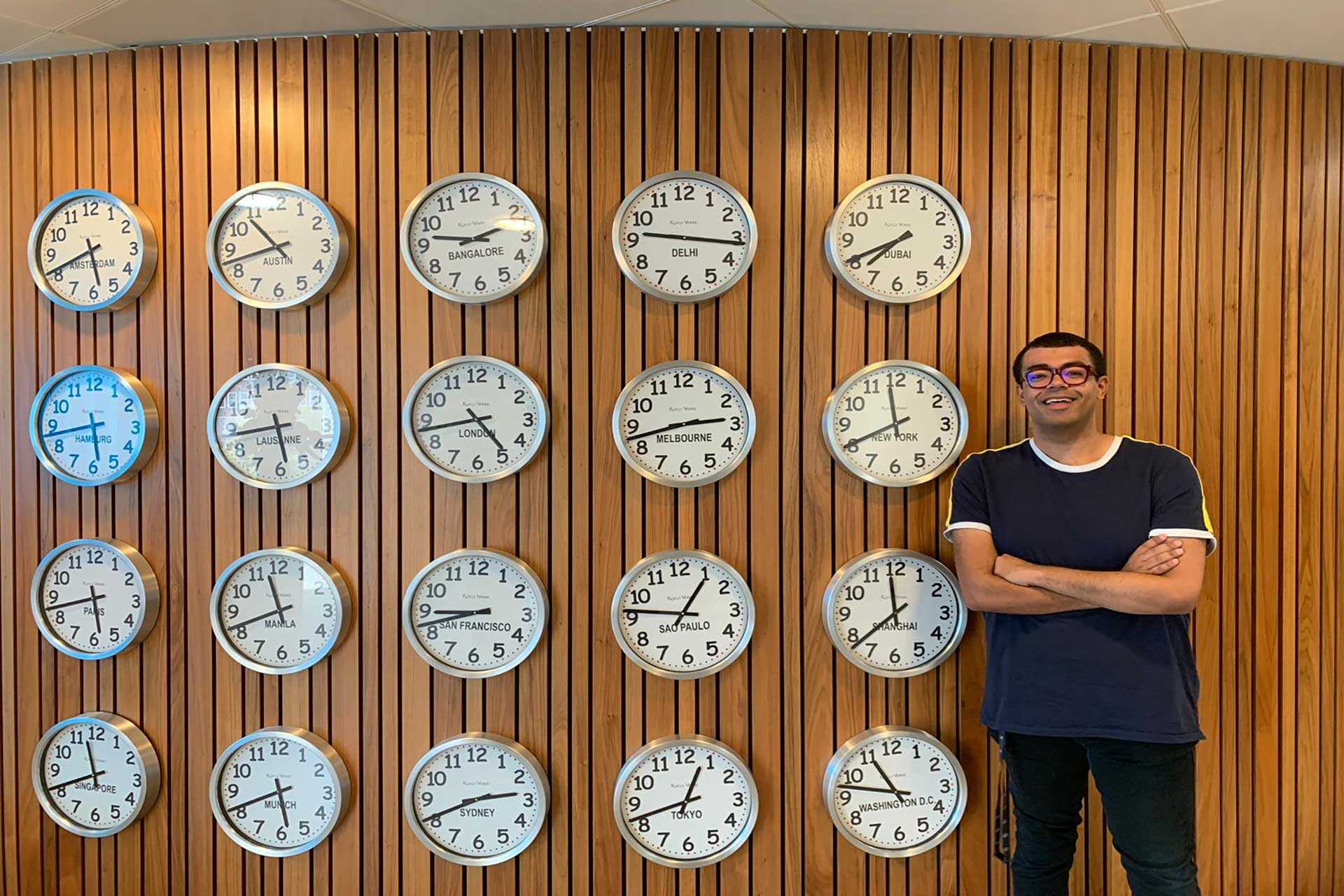 Thanks to my year abroad in France, I secured a bilingual position with Eurostar.
Callum Marius, English Language & Linguistics and French BA (Hons) graduate
Improve your career prospects
In a competitive market, having something that differentiates you from the crowd is a real plus.
By making the decision to study abroad you are demonstrating to future employers that you are flexible in your outlook and have the enthusiasm and drive to succeed in new environments.
You'll also have improved your communication skills, grown in confidence and have a great story to tell at your interview.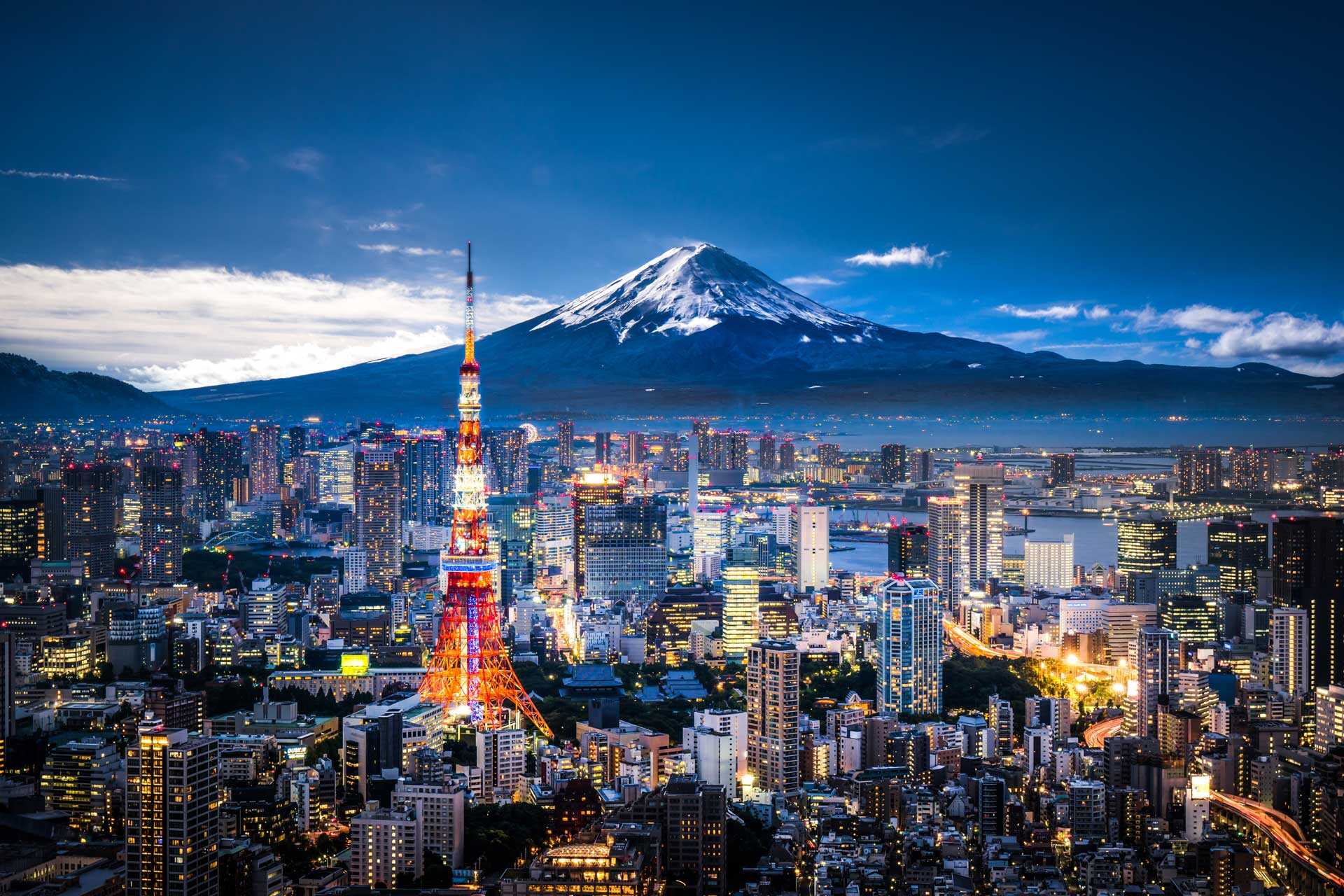 Summer schools
If it is not possible for you to study abroad as part of your degree programme, you could attend a summer school at one of our partner institutions. You can choose to study in an area related to your degree or try something completely different.
With opportunities around the world, including in Europe, Asia and North America, there are plenty of destinations to choose from. Explore your options on our summer school destinations list.