The Turing Scheme was launched in 2021 by the UK government to support international study and work abroad. It was launched to replace the Erasmus+ programme, which the UK has left following its departure from the EU.
What does the Scheme offer?
The Turing Scheme provides UK universities with funding to offer grants to students to carry out an approved study or work placement anywhere in the world.
Your international study or work placement must last for a minimum of four weeks and a maximum of 12 months. It can be a part of your degree or a co-curricular activity (for example a summer school, internship or volunteering).
If you have special educational needs and/or a disability the Turing Scheme provides additional funding. There is also additional funding for disadvantaged students (eligibility criteria for this is set by the UK government).
If you want to find out more details about the Scheme, contact the Go abroad team or visit the Turing Scheme website.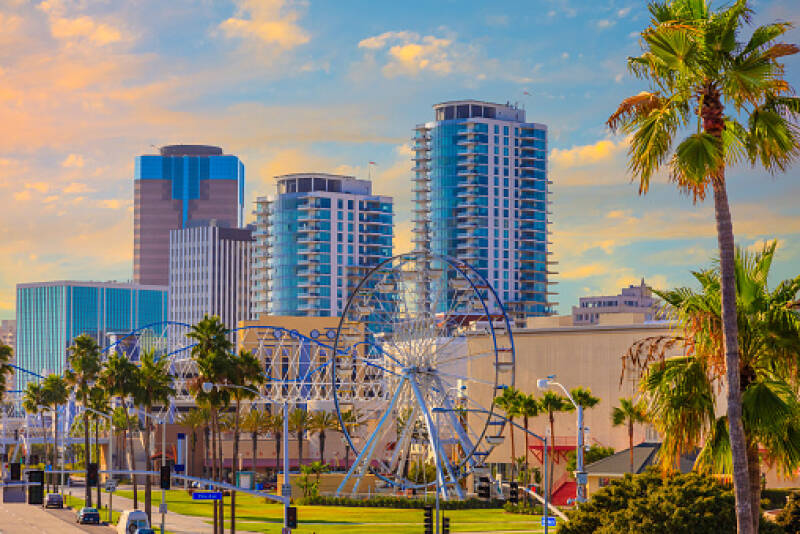 Turing funding for Kent students, 2023-24
The University of Kent has been awarded Turing Scheme funding for students who will take part in an approved study or work placement abroad in 2023-2024.
Eligible students who are taking part in an approved term or year abroad as part of their Kent degree in 2023-24 will be contacted directly by the Go Abroad team about the Turing Scheme funding available to them.

We also have Turing funding for shorter-term (minimum four-week) activities (summer schools, internships, volunteering etc). For more details please see the Go Abroad Bitesize page.