Our aim at Kent is to design our services for inclusivity and accessibility - identifying potential barriers and working to promote independent study for all students.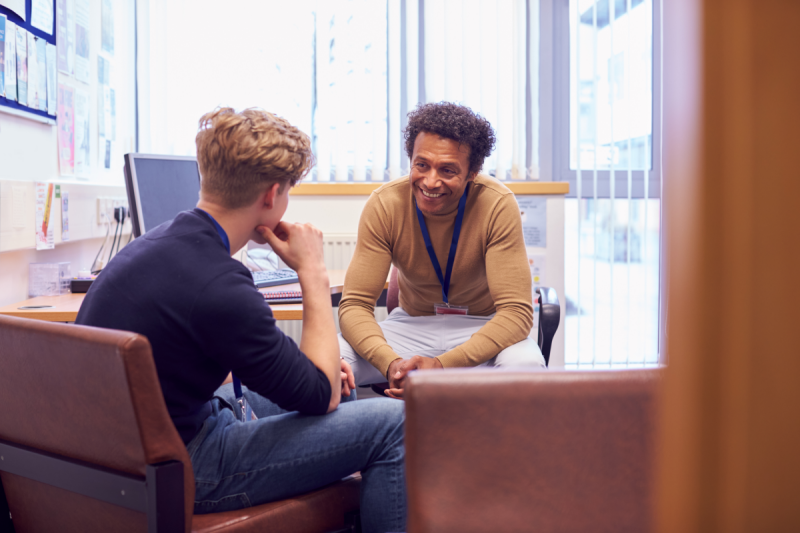 Student Support and Wellbeing have advisers who work with all UK and international students with long-term medical conditions, physical mobility and access issues, hearing loss, visual impairment, and those on the autistic spectrum. We offer online and in-person one-to-one meetings, provide support plans, and liaise with Divisional support teams.
Got an offer from Kent?
If we're you're 'Firm' choice on UCAS and you've disclosed that you've got a disability, we'll contact you over the summer so we can implement support before you start.
Funding
If you're a UK student, we encourage you to apply for the Disabled Students' Allowance (DSA) with medical evidence to gain funding for specialist support and equipment. The Disability Team can advise and help you with your DSA application or other non-funded support.
Inclusive Learning Plans (ILPs), adapted study and exam access arrangements
Inclusive Learning Plans (ILPs) are created by SSW Advisers, and specify reasonable adjustments for the programme of study, including assessments, and exams. You will be asked to provide medical evidence. You should contact Student Support and Wellbeing as soon as possible if you think you might need adapted arrangements for exams.
Accommodation
Disabled students can apply for full time undergraduate and postgraduate accommodation. You're encouraged to disclose specific and/or complex personal care needs at the point of application. Prospective students can contact Student Support and Wellbeing to arrange a visit to campus, and together we can identify and accommodate learning and living needs, including necessary reasonable adaptations prior to arrival, and any support from outside agencies.
If you've got mobility difficulties or use a wheelchair, we offer ground floor rooms with adapted bathrooms. Accessible toilet facilities and vehicle parking spaces for disabled students are available throughout the campus. At Canterbury, we have a range of accessible rooms. At Medway, Pier Quays have studio rooms available for students and we recommend a visit to Pier Quays. For further information contact Medway Student Support and Wellbeing.
Alternative formats and assistive technologies
We aim to design content to be as accessible as possible. We can provide alternative formats for academic reading lists on demand, and we have a number of tools and resources you can use to convert material yourself. Our Accessible Information Team can provide specialist advice and support in accessing materials and software.
Autism mentoring
For autistic students, we're able to provide a consistent mentor during your time at Kent. Your mentor can help with time management, organising and planning work, and personal issues such as social anxiety.
Learning Support Assistants (LSAs)
Learning Support Assistants (LSAs) provide one to one support in lectures and seminars, additional library-based support, or accessibility assistance.
My Disability Adviser helped me get support. All of my lectures are wheelchair accessible, and I have an Inclusive Learning Plan suited to me.
Are you an international student at Kent?
International students with disabilities can request extra support throughout their time at Kent, take a look at our dedicated page for internationals for support to suit you.