At the University of Kent we aim to build a supportive community environment and we are committed to helping you get the most out of the challenges and opportunities university study brings. We all need resources to improve our wellbeing and help us find ways to be more content and feel like we're coping, even in stressful moments.
On this page we've bought together links to lots of key information that will help you find support and wellbeing inspiration whilst at university.
You can also look out for wellbeing events coming up online or on our campuses on the Student Support and Wellbeing page.
We are here for you if you are upset, confused or struggling with a problem and you think it might be helpful to discuss things with someone outside your circle of family and friends.
You may be experiencing specific issues, such as problems with adjusting to student life, studying, relationships, drugs, alcohol, sexuality, grief and loss, illness, a traumatic experience, low self-esteem, self-harm, body image etc.

You may find it difficult to contact us for the first time, thinking that your problem is too big or too small; you may feel embarrassed, or scared. We understand that you may feel anxious, but we are not here to judge you. What you say will be treated with respect and held in confidence by experienced professionals.
Stay Connected
If you use Twitter, Instagram or Facebook, follow @UniKentSSW for advice and information to help you keep calm and safe, and connected to others in the Kent community.
Wellbeing Services
See below for information on Wellbeing Services available at Kent. If you'd like to know more about other services for students with disabilities, long term health conditions, specific learning difficulties or autism, please visit the Student Support and Wellbeing page.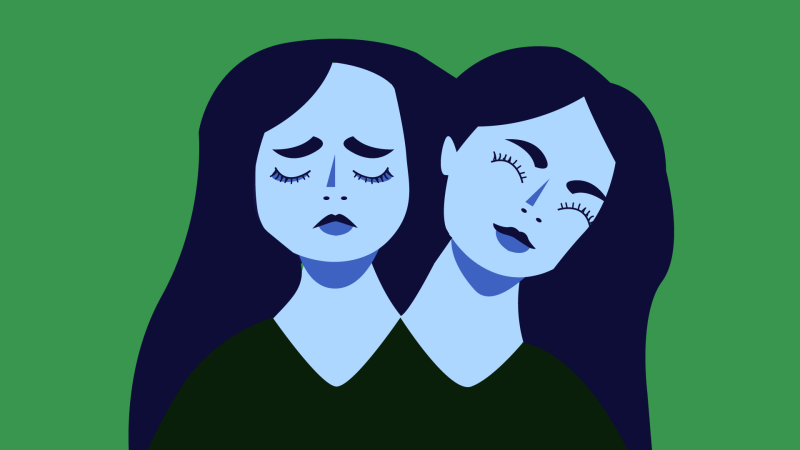 Mental health
Our team of mental health experts at Kent can help with issues such as stress and anxiety, panic attacks, depression, eating difficulties, sleep problems, low self-esteem, self-harm and suicidal thoughts.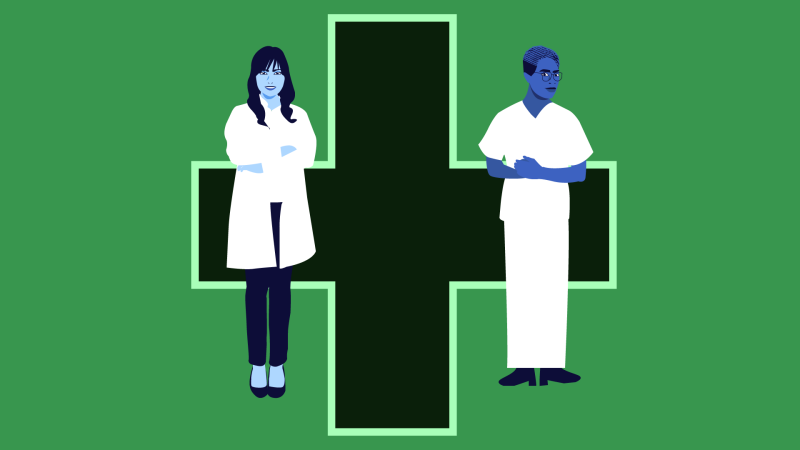 Health Services
Medical Centre, nursing services and emergency contacts.
Counselling
Counselling is available for students who are experiencing problems such as anxiety, depressed feelings, and emotional difficulties that may or may not be connected to student life.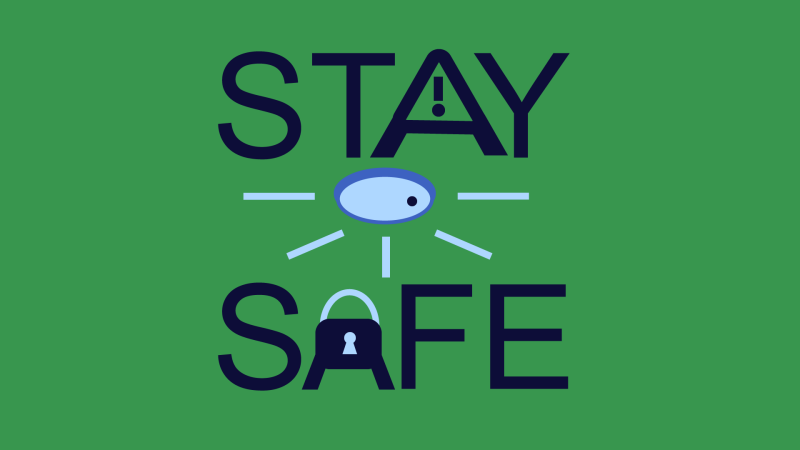 Staying Safe
Here you will find safety contacts and top tips to help keep you safe on and off campus.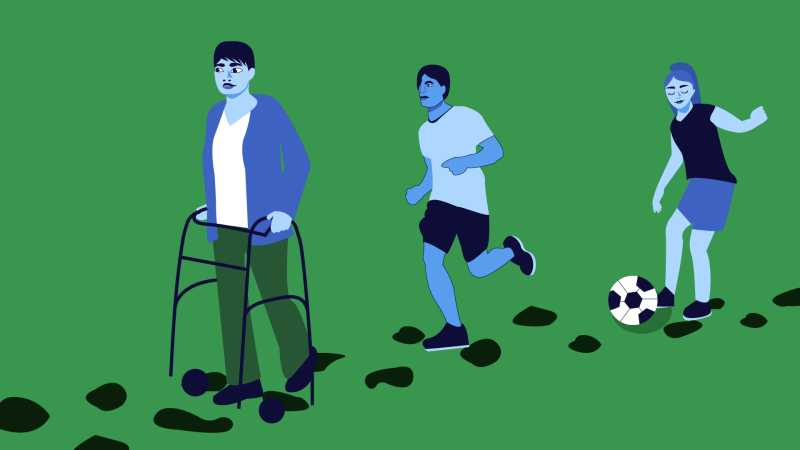 Get Active
Exercise is good for your physical health and improves your mental health and sense of wellbeing. It can be something you do to have some personal time and space, or a social activity which helps you connect with others. Here are some ideas to help you add exercise into your routine in a cost effective way.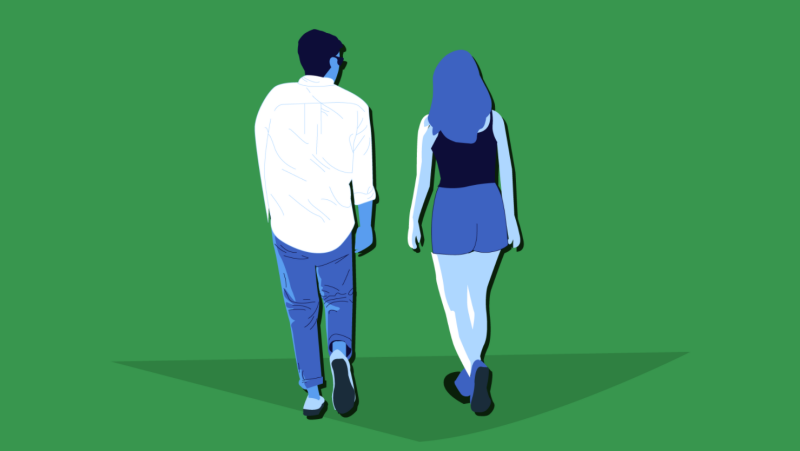 Get Outdoors
There are lots of great spaces for walking on the Medway campus near the Dockyard, and beautiful woodland surrounding the Canterbury campus. For information on guided walks in Canterbury, check out the Student Support and Wellbeing Events Calendar.
Oasis Garden
Also on the Canterbury campus is a community outdoor space near Parkwood. The Kent Community Oasis Garden (KentCOG) is a group of students, staff and community members working to create a sustainability hub centred around growing food. The Oasis garden provides opportunities for skills building and training as well as quiet spaces for wellbeing and mental health programmes.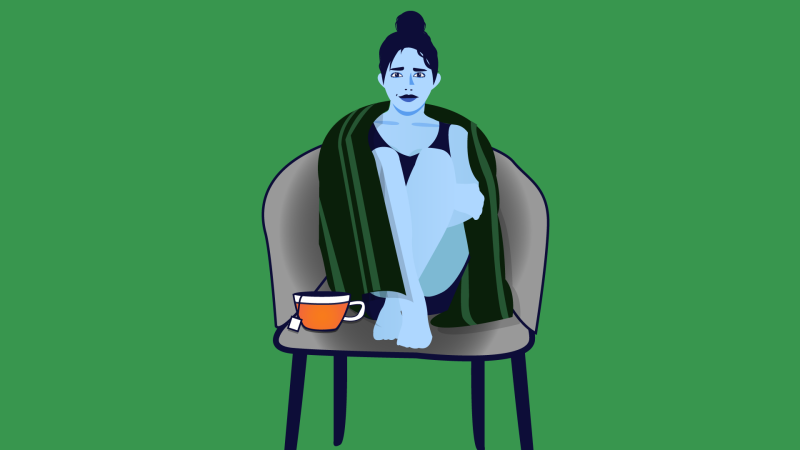 Sexual respect
Information and guidance, as well as an online reporting tool to access support for sexual assault, sexual harassment, relationship abuse, harassment, bullying and hate incident.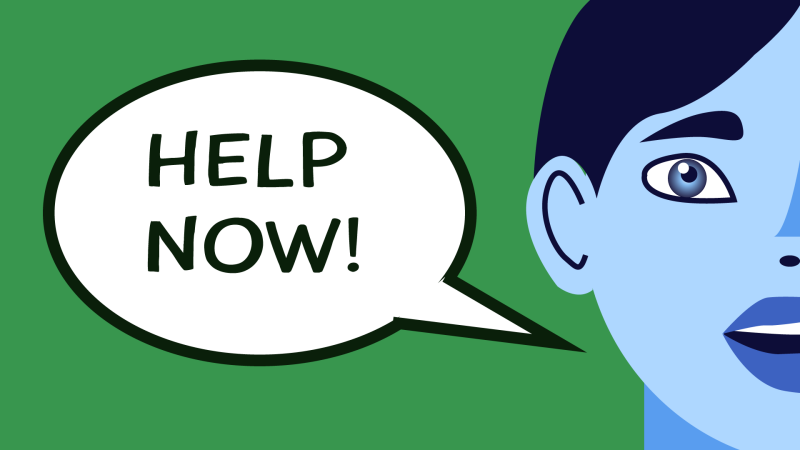 Self-help Resources
Large list of categorised external resources.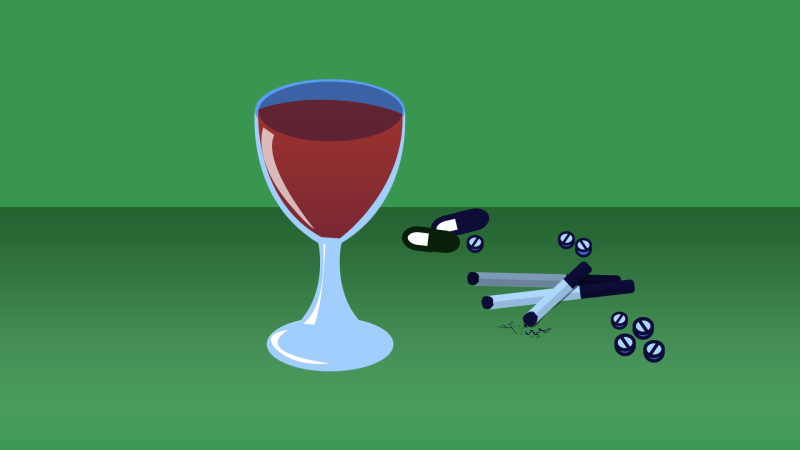 Alcohol and Drugs
Information, advice and support resources about drinking alcohol and taking drugs.