Wellbeing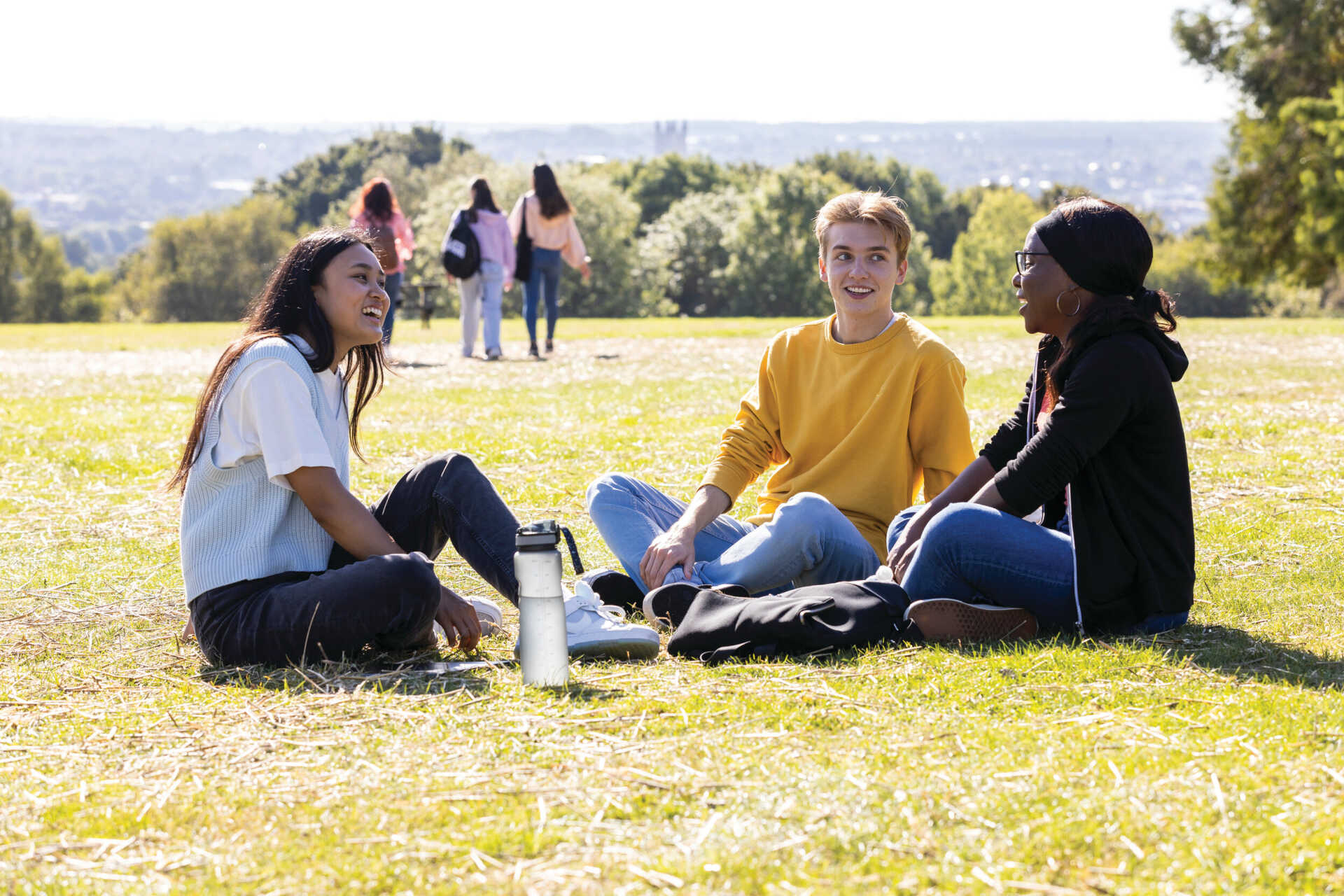 Get #ExamCalm
Support and resources to help you stay calm and well this exams season.
Therapy dogs on campus
'Pause for Paws' at Templeman Library
During the summer term, come along to meet a therapy dog and take part in other activities on the Canterbury campus in Nexus, Templeman Library 11:30-13:00 on: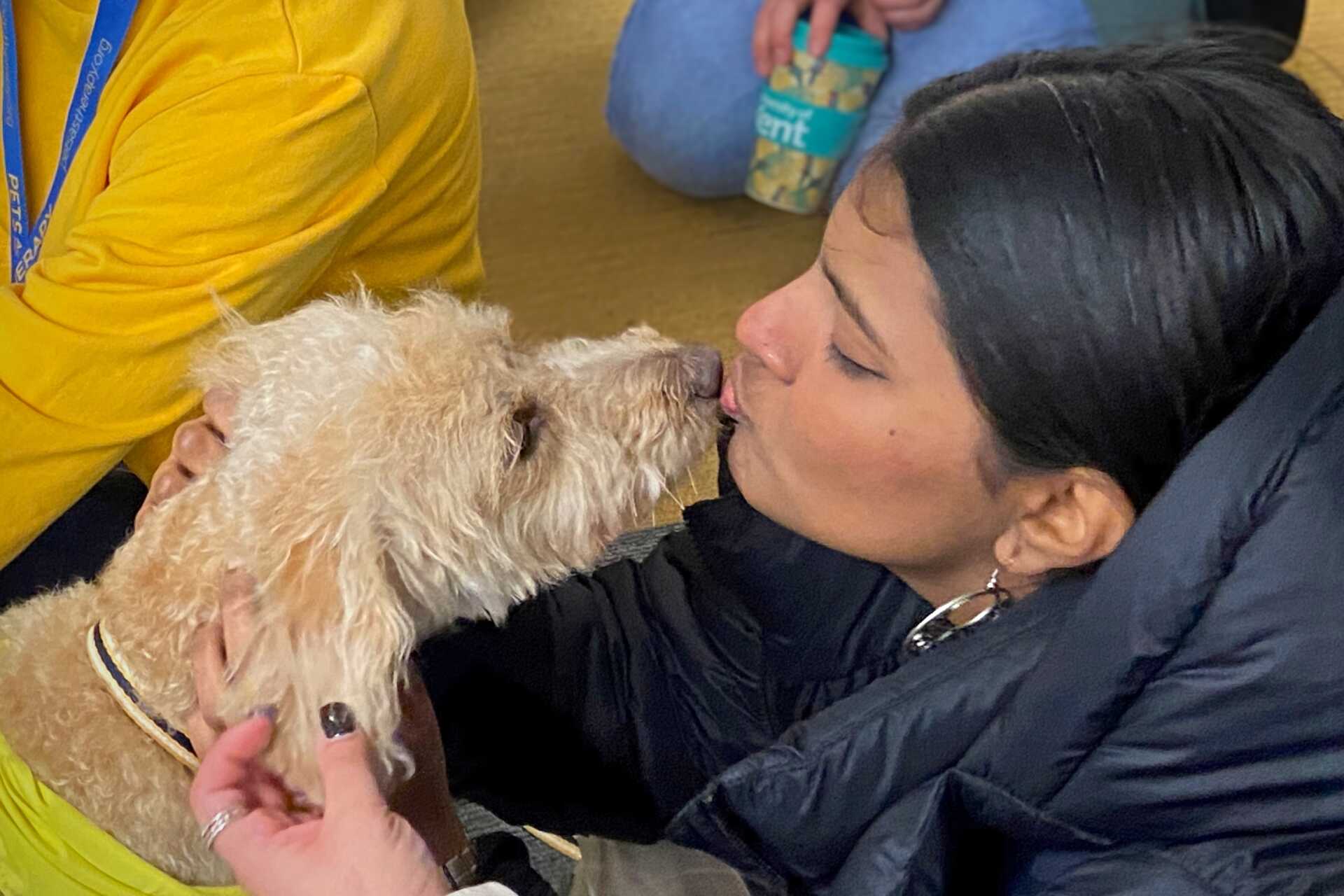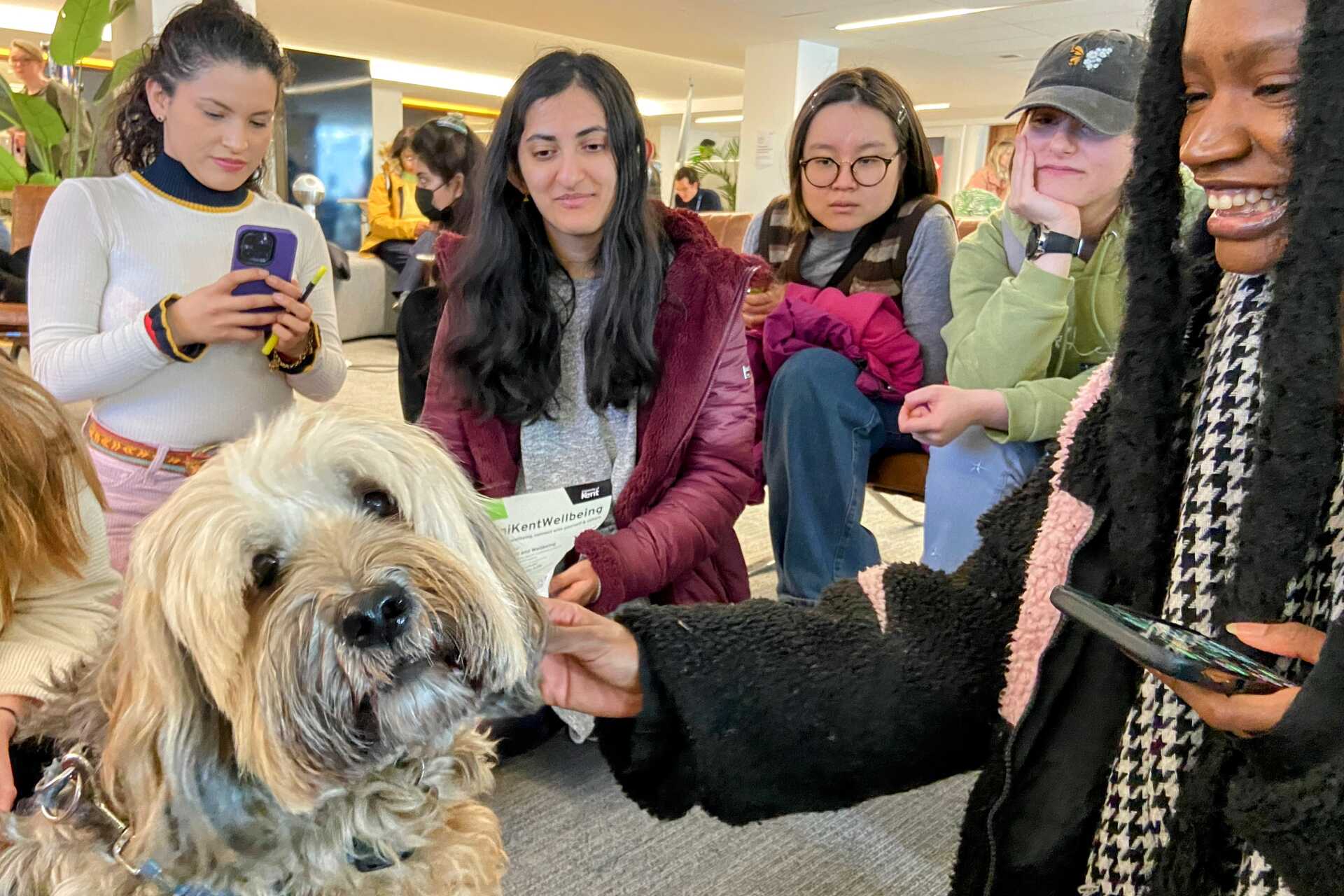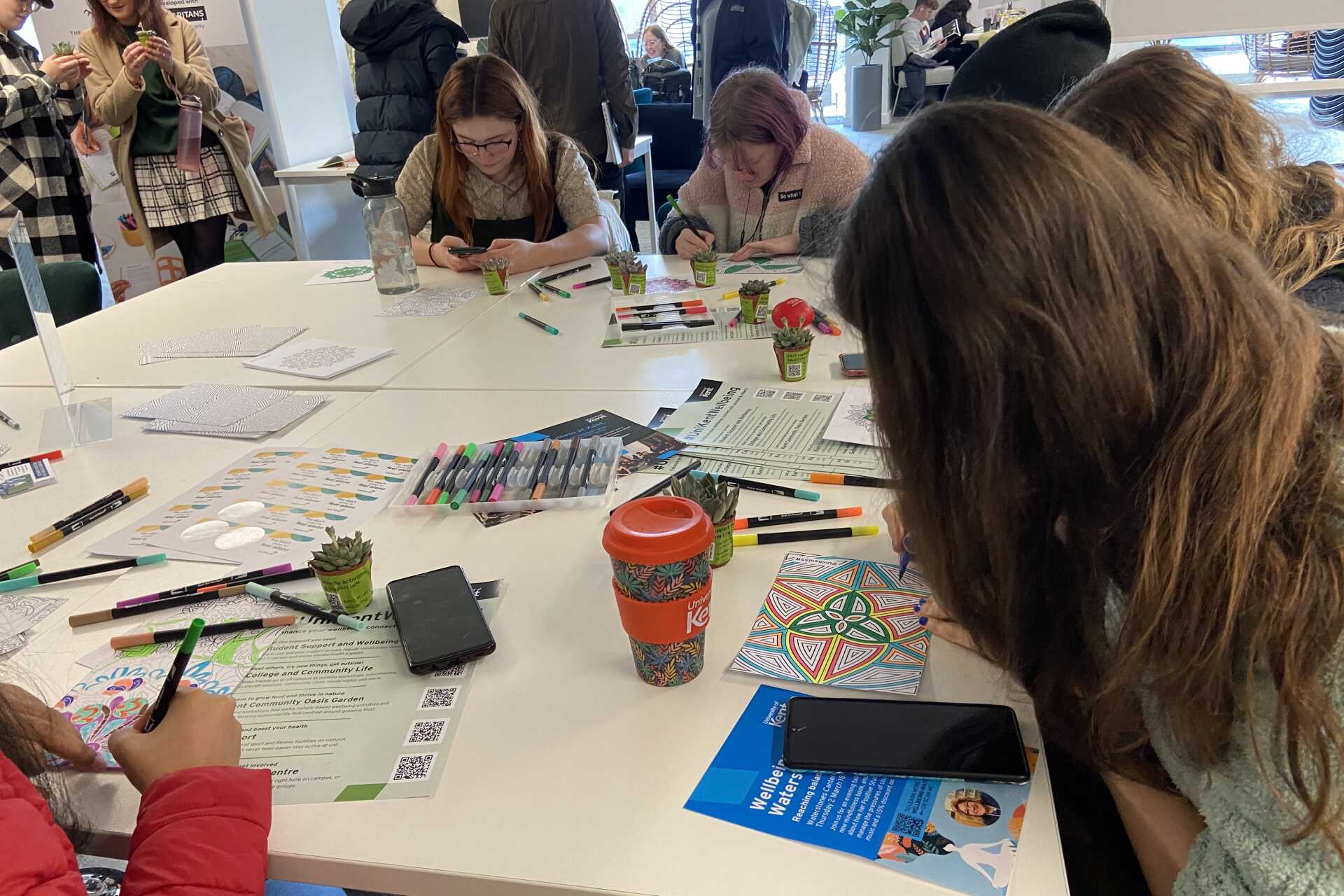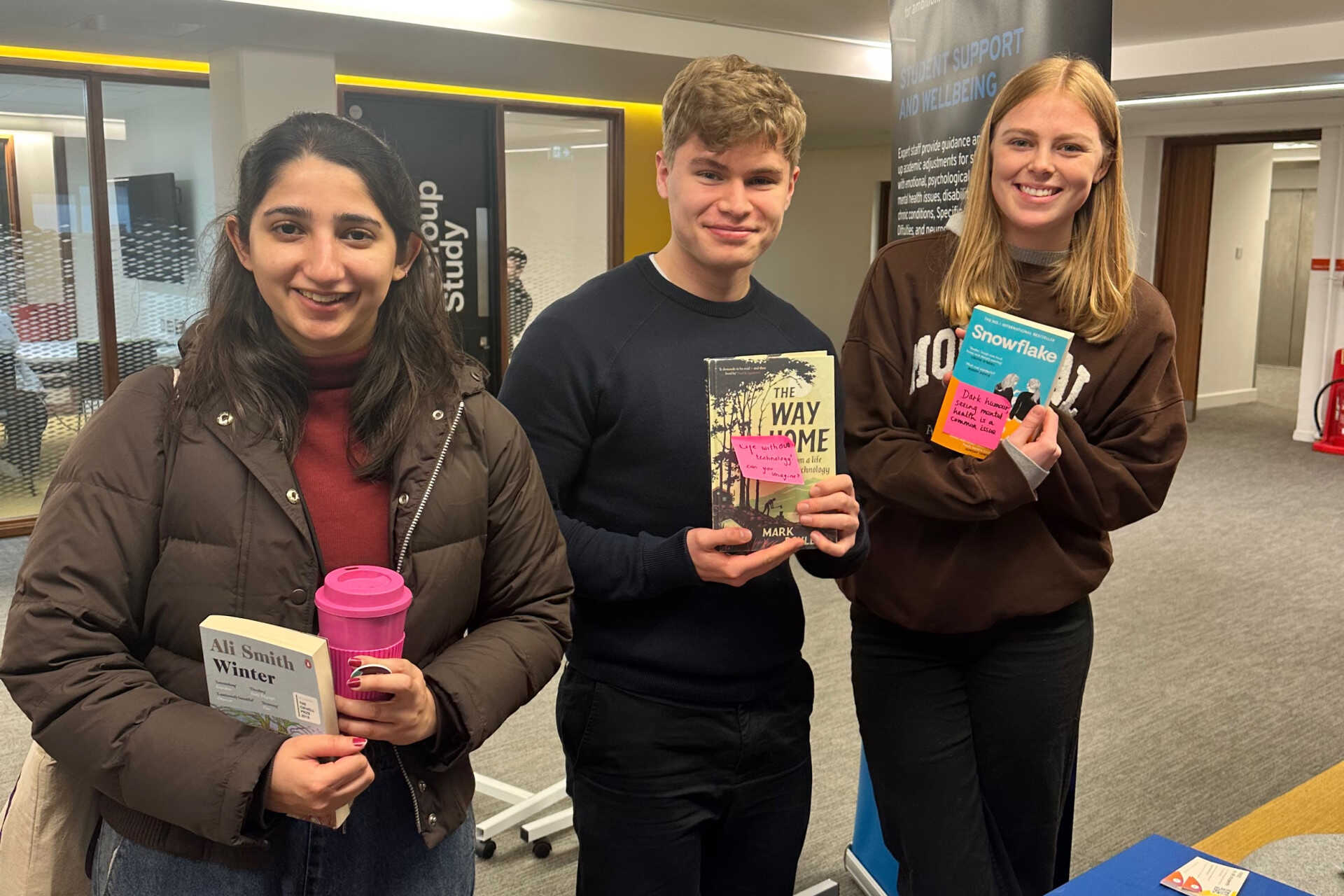 Enhance your wellbeing, connect with yourself & others.
It's always important to look after wellbeing, but particularly during exam season. Here are things you can do to enhance your wellbeing at Kent.

This info is also available as a PDF flyer.
Worried about Industrial Action?
Support available to staff
We have a number of ways to help staff look after their mental health, from our Employee Assistance Programme, to Mental Health Allies you can get in touch with and HR support.
Learn more about enhancing your wellbeing by reading the staff #UniKentWellbeing flyer, or why not sign up for coffee with a mystery colleague to meet someone new and get talking.
Supporting your mental health and wellbeing
Highlights from recent #UniKentWellbeing events on our campuses
#UniKentWellbeing
You deserve to be proud of who you are, but it's okay if things don't always feel easy. Student Support and Wellbeing are here for you wherever you're…
Read more

If you or someone you know is experiencing stalking or domestic abuse, we're here to help. With our confidential online reporting tool, Report + Supp…
Read more

We asked you for your #UniKentWellbeing tips for the summer term - here's what you said (part 6).For more wellbeing advice and info: kent.ac.uk/wellbe…
Read more