All UK-based Kent students can access a free confidential counselling service at any time during their studies.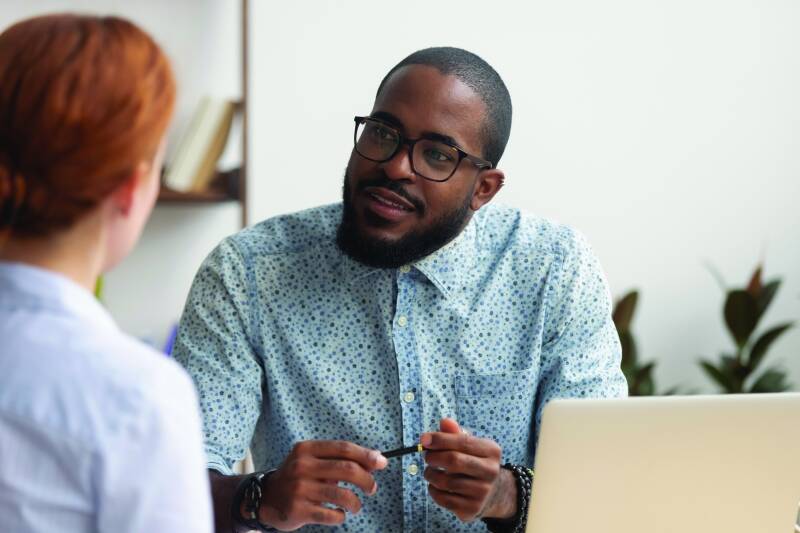 Counselling offers a safe space to address issues concerning you, and you can help get thoughts, feelings, behaviour and your perspective on life back in balance again.
Our counsellors are all registered members of BACP, BABCP or UKCP, and adhere to ethical guidelines. We offer in-person appointments and online appointments. You can talk about an array of issues, including adjusting to university life, study pressures, relationships, sexuality, grief and loss, illness, traumatic experiences, low self-esteem, and general depression or anxiety.
Where needed, we can also refer you to external counselling services.
Please note
We work within the UK judicial system and as such we are unable to provide therapy to those who are living outside of the UK on Study Abroad courses. For students living outside of the UK we will arrange for counselling to take place with an appropriate external provider.
We are unable to offer counselling to students who are on intermission; if a student has already started counselling sessions and then intermits we will continue with their remaining sessions.
Stepped-care model
We can offer single-session or short-term counselling or Cognitive Behavioural Therapy (CBT). We also run specialist support groups.
Single-session counselling
Single-session counselling is designed to address your immediate issues, with a follow up session available if needed to review how things are going. This option can offer you help at the point of specific need. For many students this may be all that is needed to get you back on track. Short-term counselling or Cognitive Behavioural Therapy (CBT) is available if you require further support.
Short-term counselling
Short term counselling (up to five sessions) is available if you're experiencing problems such as anxiety, depressed feelings, and emotional difficulties that may or may not be connected to student life.
Counselling appointment formats
Counselling can be conducted in person as well as online via Teams. A mutually convenient day and time for 50 minute sessions will be agreed with your counsellor, to be carried out once a week Monday-Friday between 09:00 and 16:00. We have a small provision for counselling outside of these hours with an external service if you've got a particularly intense timetable.
Support groups
We also offer support groups and workshops, including mindfulness and specialist wellbeing support groups.
Starting counselling
After getting in touch with Student Support and Wellbeing, you'll be emailed a link to access a form to collect some basic details and understand your circumstances.
In some instances, Kent's counselling service may not be suitable for your needs, but we'll support you into the appropriate care.
If you'd like to take up the offer of counselling, please contact us:
Canterbury
Medway
From my first email through to weekly sessions with a counsellor, everything was swiftly organised.
Confidentiality
Student counselling is independent of academic assessment procedures and no information is passed to tutors and/or organisations external to the University unless you request it. In some circumstances we may need to breach this confidentiality if we feel your safety or the safety of others is at risk; however you will be supported and advised of this.
Counselling is not a crisis service, so if you need urgent mental health support, please take a look at our Emergency Support page for appropriate services.