Active Campus Routes
If you're on campus and looking for a way to get active, check out our range of walking, running and cycling routes that'll take you all over the University campus.
If you're a keen runner, check out the Relive website for accurate mapping of your run, including elevation, distance and time within an interactive map.
1 mile route
Try our gentle one mile route for a short break from the office or in between lectures
2km route
See a bit more of the beautiful Canterbury campus with this winding 2km route
3km route
Got a bit more time to spare? Wander further across campus with this 3km route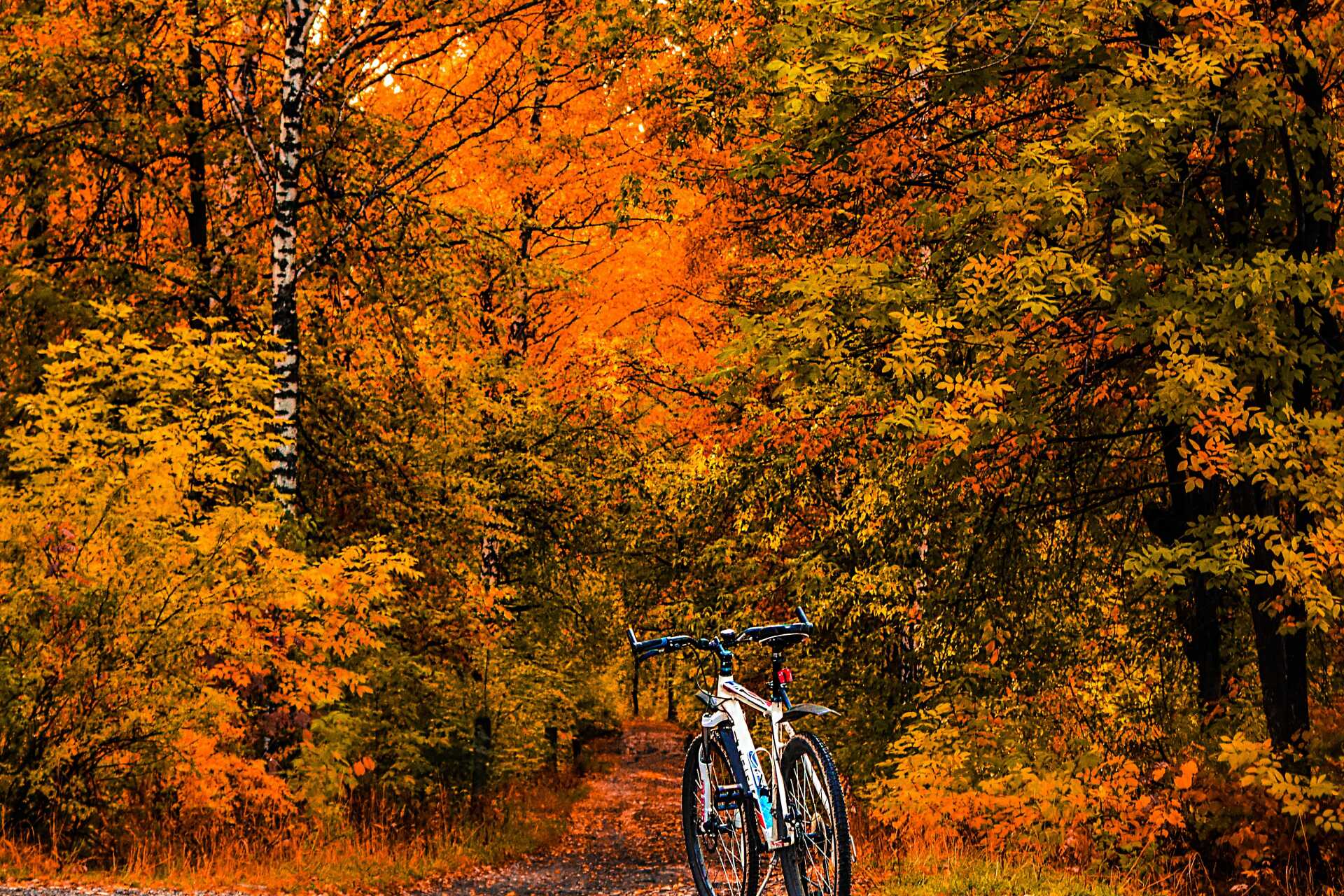 Get rambling!
With so many routes around the Canterbury campus, taking in some wonderful scenery, it's easy to get in extra daily activity.
With the orienteering map, you can make your treks even more interesting by navigating your way around campus following markers.
Safety guidance
To use our Canterbury campus routes safely we advise you to:

Download the University of Kent 'Safe Zone' app so you have instant access to help and medical assistance from campus security in an emergency.
Carry your mobile phone with you on your run and enable access In Case of an Emergency (ICE contact).
Wear suitable footwear and clothing for the activity.

Always be aware of your surroundings and the terrain you are running on.
NOT use headphones whilst running, as this can impede awareness of your surroundings and the people / vehicles around you.
Remain vigilant on the pathways which are currently joint use for pedestrians and cycles/scooters due to the current Covid19 'social distancing' Government guidelines in place.
Follow the route markers to ensure you are using the designated route and identified pedestrian road crossing points.
When using the light controlled pelican crossing wait for the 'steady' green person to light up, check the traffic has stopped and begin to cross the road.
If the green person is 'flashing' when you arrive at the crossing you should NOT cross, instead push the button and wait for the next cycle.
When using raised pedestrian crossings (O grade cross walks) – stop and look both ways to ensure it is safe from approaching vehicles to cross, continue looking both ways whilst crossing (Highway code – section 18).
Always cross the road on identified pedestrian crossings between the studs or over the zebra crossing markings.