Student membership prices and benefits | Kent Sport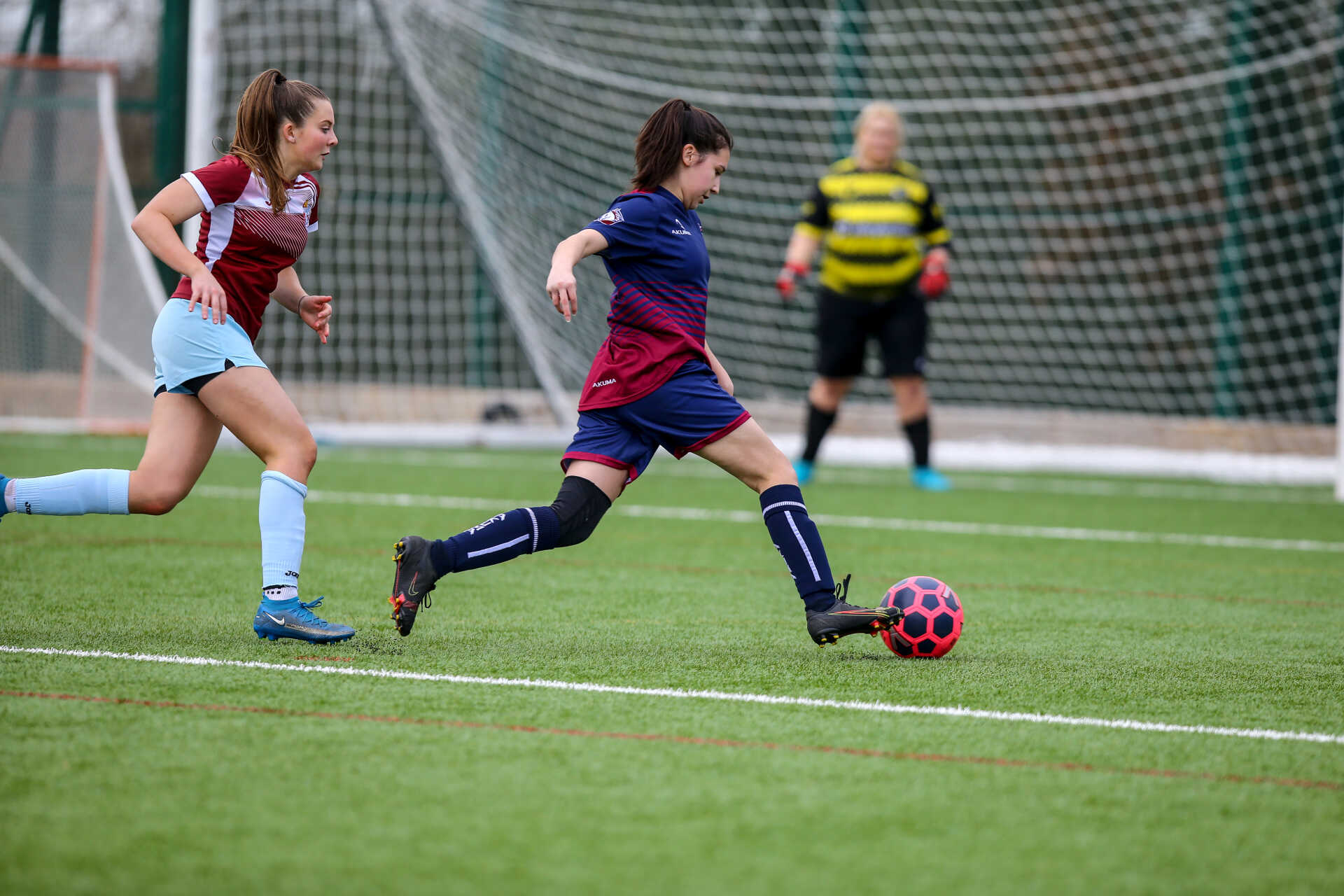 Student membership
Paid options for returning students
Open to all
All University of Kent undergraduate and postgraduate students are welcome to become members of Kent Sport and enjoy the fantastic facilities available across the Canterbury campus.
If you are a first-year student, please check details of our free membership offer.
Summer membership
Our popular summer offer has returned! Get a great deal on a one-month membership with us between 1 June and 31 August.
Juniors (including students) £18 per month
Annual student membership prices from 1 June 2023
All students who are returning to the University of Kent for undergraduate and postgraduate years are welcome to become members of Kent Sport.
The prices below are for annual student membership purchases, for purchase and use from 1 June 2023 to 31 August 2023.
Premium Plus

Annual £54

All-inclusive membership combining the benefits of Premium and Plus, with added benefits.

Premium

Annual £48

Unlimited gym and fitness and dance class membership with five-day advance booking.

Plus

Annual £40

Sports-only membership including recreational sport bookings and club training session access.

Pay to Play

£4.50 per session

Pay-per-session membership that gives you the flexibility to play at your own pace. There is no annual joining fee.
How to join
You can purchase your membership online or at the Sports Centre and The Pavilion receptions.
Student membership is annual only and runs from 1 September to 31 August the following year. The price for student membership (excluding Pay to Play) is based on the time of the year, with pro-rata reductions in December, April, and June.
Instalment plans
Students can pay for Premium Plus membership in either two or four instalments, through our instalment plans. You can select which instalment plan suits you through our online store at https://epay.kent.ac.uk/sportsrcp/
Instalment plans are only available to purchase during term 1 of each academic year (September to December).
Access to Activities and Kent Sport fund
If you want to participate in sports but are unable to become a member of Kent Sport due to the cost, you can apply for funding through the Access to Kent Sport fund offered by Kent Union. Fill out the Access to Activities and Kent Sport form and send back to kentunion@kent.ac.uk
Any questions?
Email: memberships@kent.ac.uk
Call us: 01227 823 623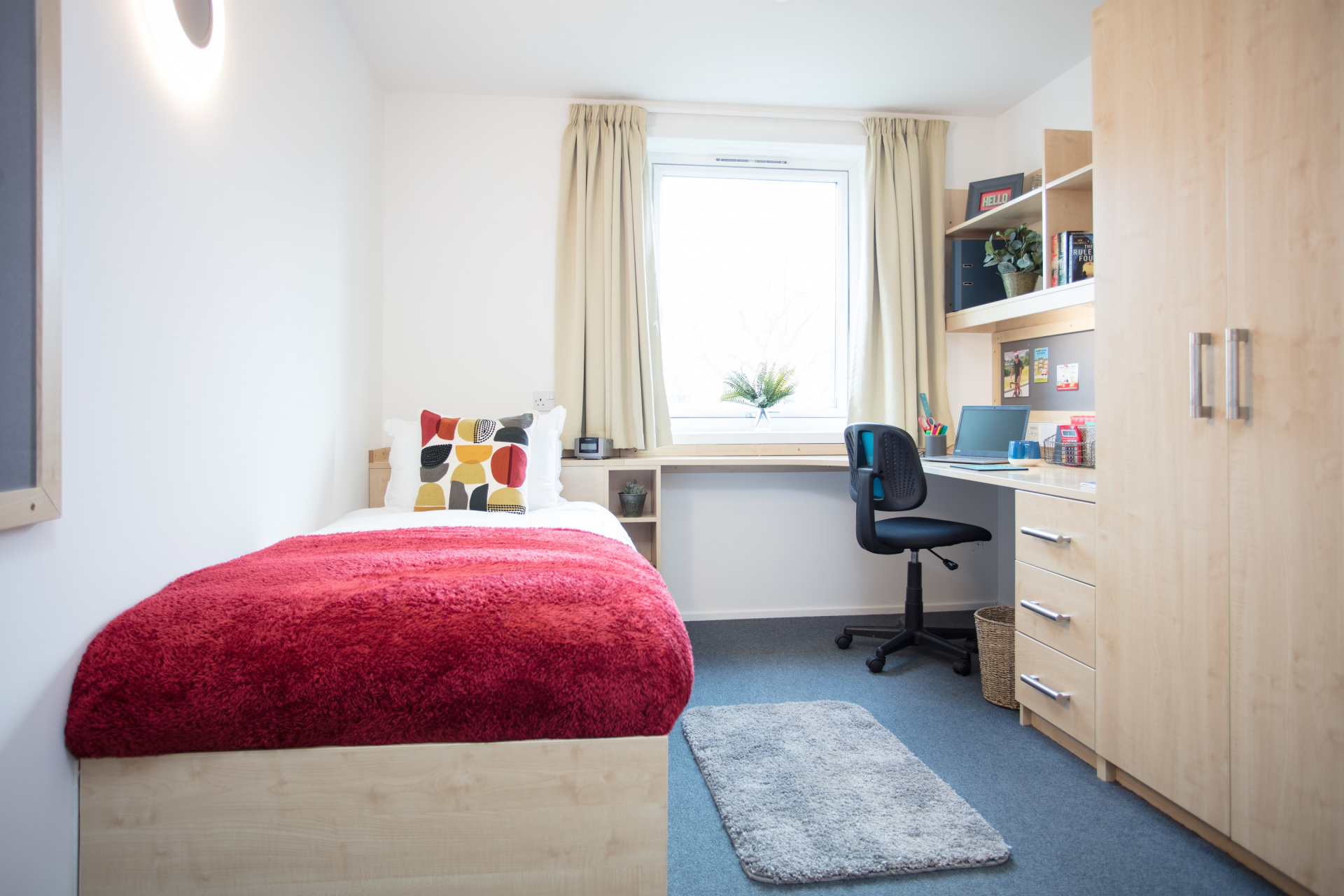 Free membership with accommodation!
Don't forget - If you are an undergraduate or postgraduate student (any year) living in Canterbury campus accommodation booked through the University, you get Premium Plus membership for free!