Welcome to your College! Your College is a social support network offering access to support services and social activities.
What are Colleges for?
Your College is a community to welcome you when you first arrive at Kent. Your affiliation to one of our eight Colleges remains with you throughout your degree and after you graduate and become a valued member of our alumni.
Our Colleges are integral to the University of Kent, with some old and one very young, our eight Colleges are Darwin, Eliot, Keynes, Medway, Park Wood, Rutherford, Turing and Woolf.
Your initial College affiliation will stay with you if you change your on-campus accommodation or live off campus.

Which College do you belong to?
How to find your college affiliation:
You can find your college affiliation through KentVision ˃ My Details ˃ My Course Details.
For new students living on campus, college affiliation is linked to the accommodation you live in. Students living in Tyler Court are associated to Rutherford College and those living in Becket Court to Eliot College.
For new students living off-campus, you will be able to find your College membership listed in Kent Vision when you join the University.

All students studying at Medway campus are members of Medway College.
Our Colleges
Take a look below at the descriptions of each college, and click through to the accommodation pages for more in depth information, picture galleries, and links to the bars and eateries within.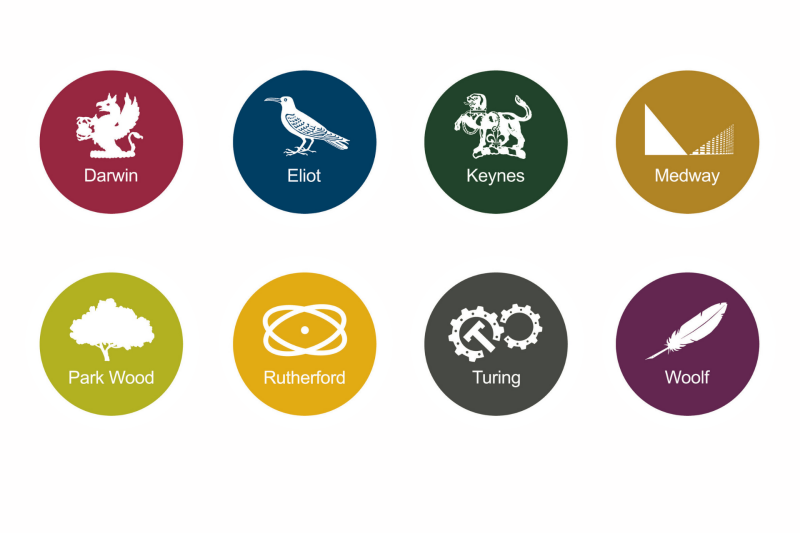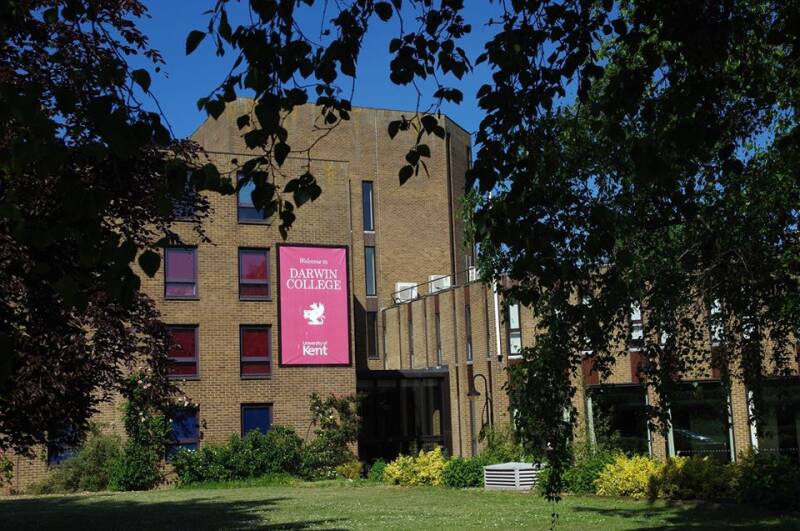 Darwin College opened in October 1970 and is named after the famous scientist Charles Darwin (1809-1882), who lived in West Kent, where he wrote 'The Origin of Species and other books on the theory of evolution'.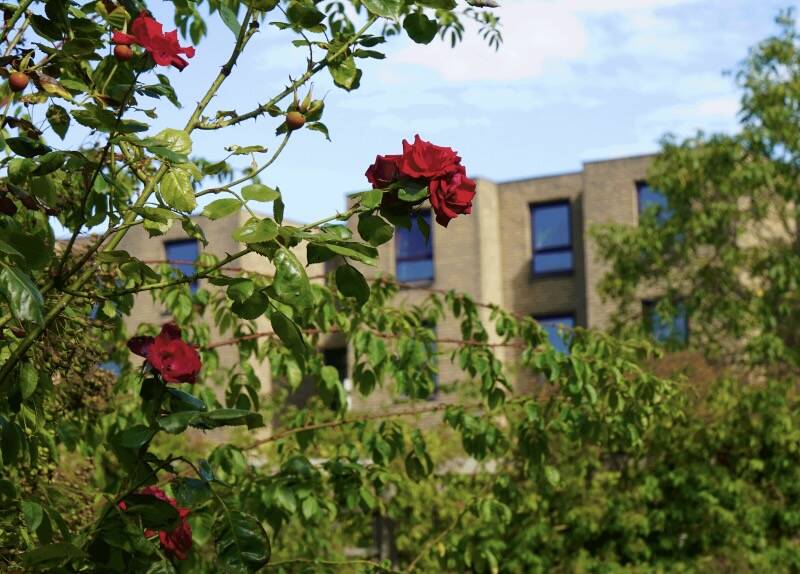 Darwin Houses were built close by in the 1980s. Each house name is associated with the life and career of Charles Darwin, features of the site, famous local people, or the history of the College. Darwin Rose garden offers a peaceful spot to sit on campus.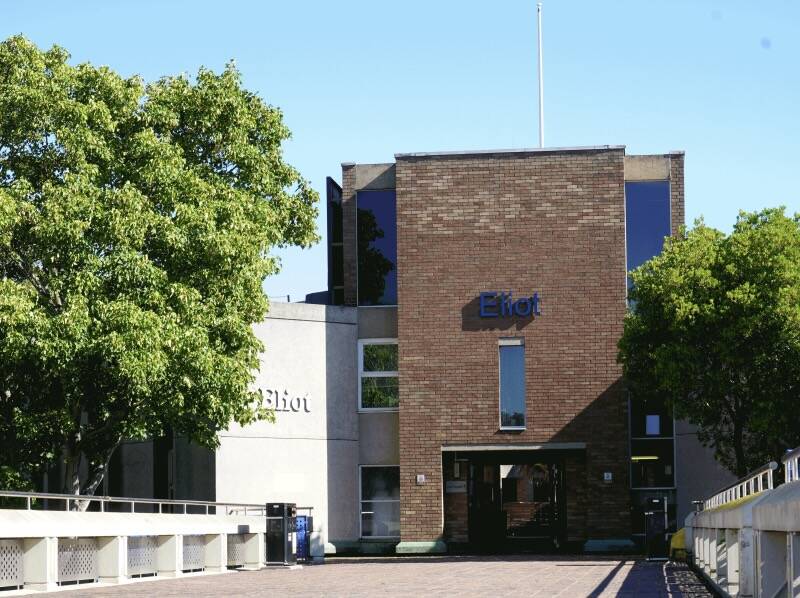 Eliot College is the longest established College, founded in 1965, and is named after the poet and playwright T.S Eliot.
T.S Eliot is linked to Canterbury through the play 'Murder in the Cathedral', which narrates the events leading up to the murder of Archbishop Thomas Becket in Canterbury Cathedral in 1170.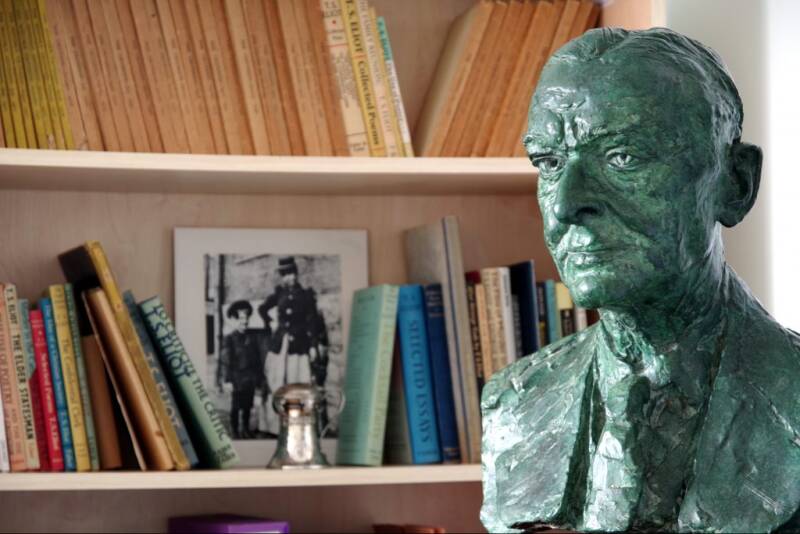 Eliot Dining Hall is one of the places offering catered lunches and dinners, from which you can see magnificent views of the town and Cathedral.
Eliot College also has its own bar, Mungo's.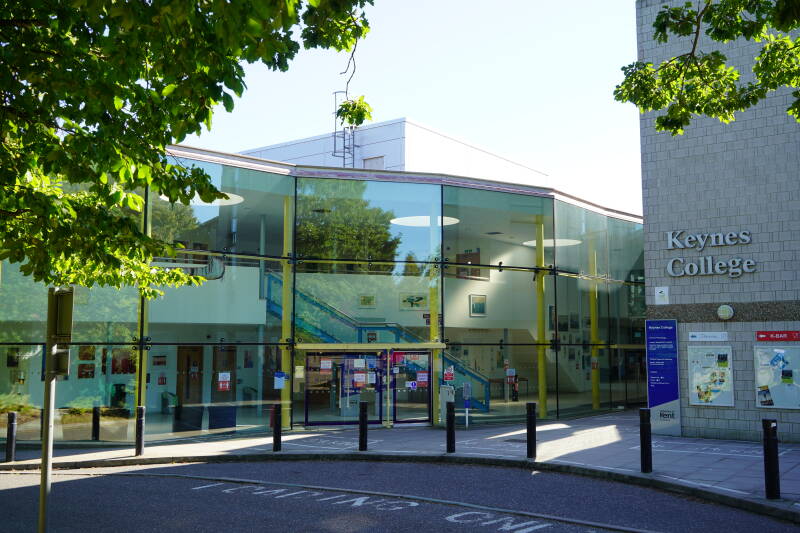 Keynes College opened in 1968 and is named after the leading economist of the early 20th century, John Maynard Keynes (1883-1946).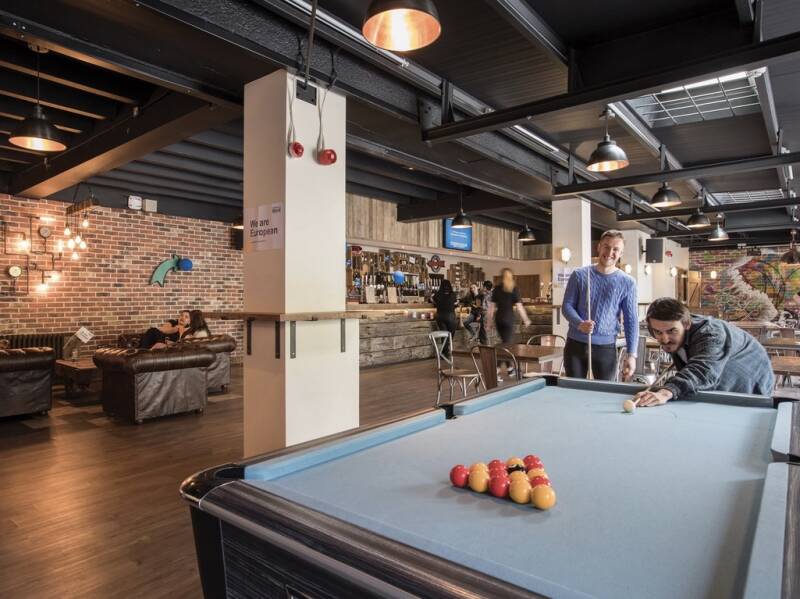 The College has a beautiful duck pond, with lots of seating nearby, which is a much-loved place to hangout. It is also well known as the 'art college', hosting an impressive programme of exhibitions by local and international artists, as well as students.
Keynes College offers both a spacious restaurant opening out onto the duck pond, called Dolce Vita, and one of the most popular student bars on campus, K Bar.

Medway College
All students studying (mainly) at Medway campus are affiliated with Medway College. The Medway campus is made up of two areas: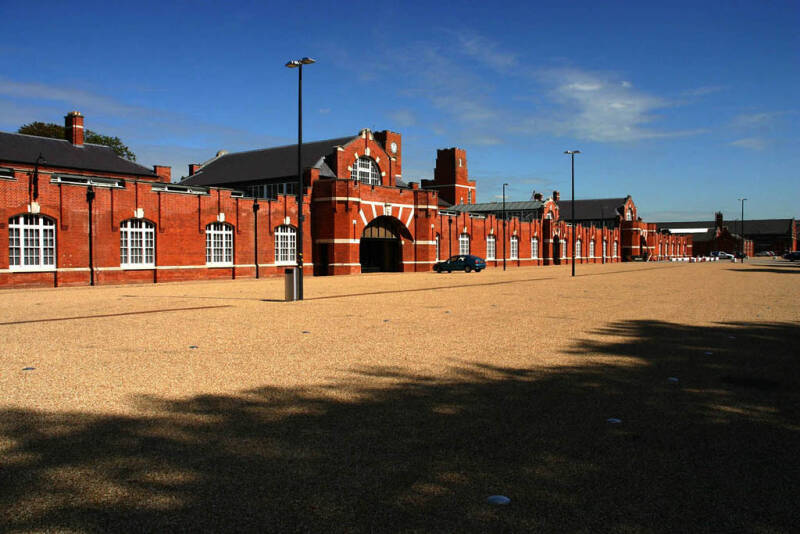 Pembroke
Opened in 2005, Pembroke combines historic and new buildings including the Drill Hall Library, the Deep End social space and Oasis Lounge in the charming Rochester Building. Also on site are our Centres for Journalism, and Professional Practice, and the Medway arms of the Kent Business School and School of Social Policy, Sociology and Social Research.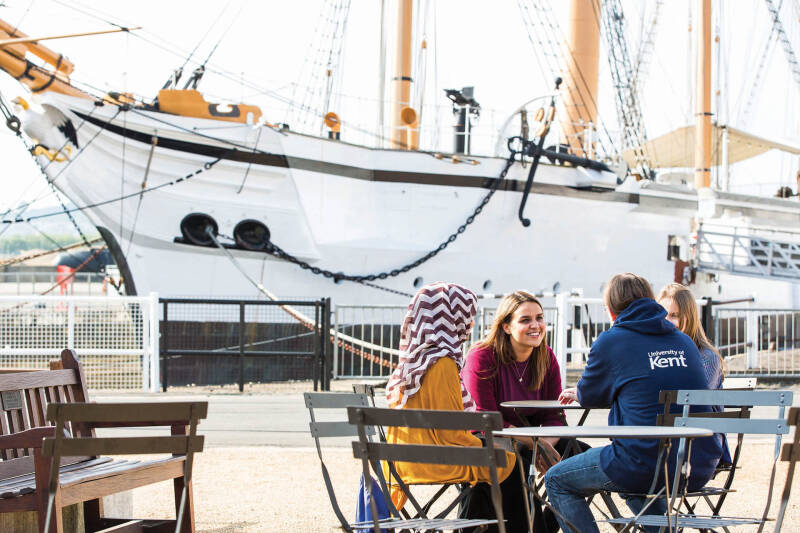 The Historic Dockyard Chatham

The Dockyard's fascinating history is visible in the staggering scale of the buildings on site, which reflect its industrial past. The spaces have been adapted to provide industry-standard facilities for the University's Centre for Music and Audio Technology.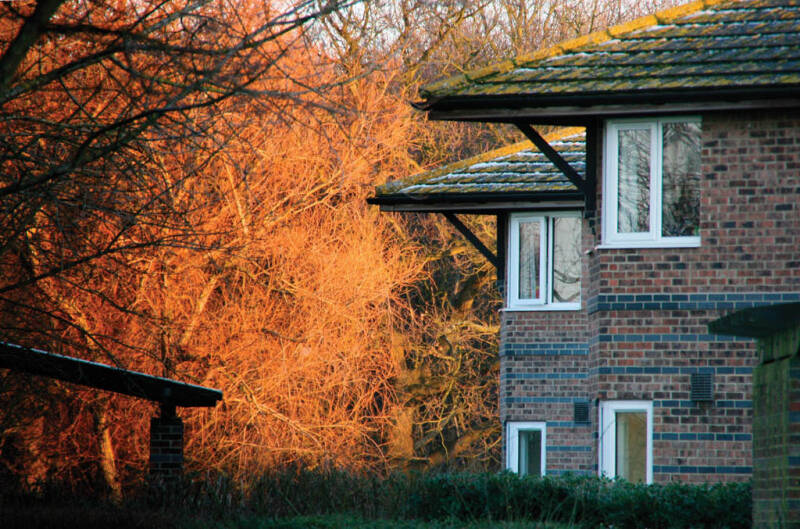 Park Wood College is the largest as well as newest community here on campus which provides an exciting opportunity for all its student members to get involved in creating and shaping a College identity over this academic year and beyond.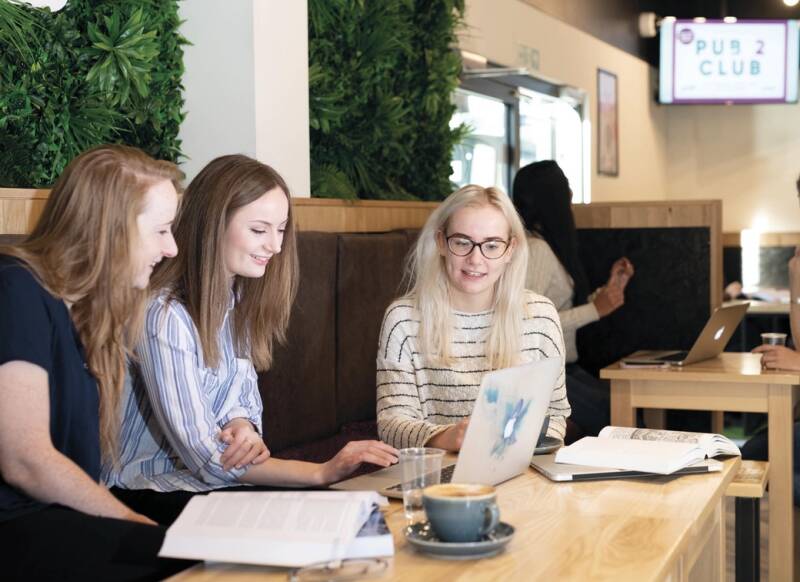 Relax and connect with nature in the Kent Community Oasis Garden which is located in Park Wood (see on map) or hang out at Woody's, the student-run sports bar, which is also right next to one of two Co-op stores on campus.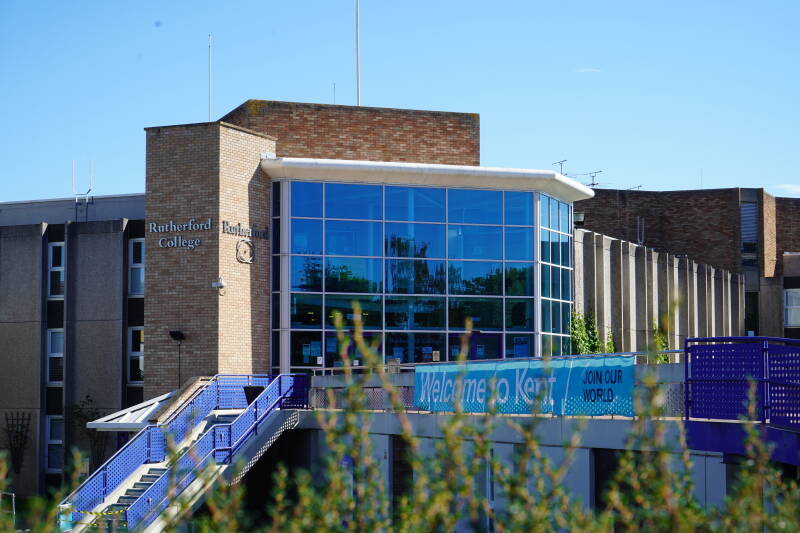 Rutherford College was the second college to be opened, designed in a mirror image to its counterpart Eliot College, and was founded in 1966.

It was named after Lord Rutherford, OM, FRS (1871-1937), who developed the nuclear theory of the atom and became one of the outstanding scientists of the 20th century.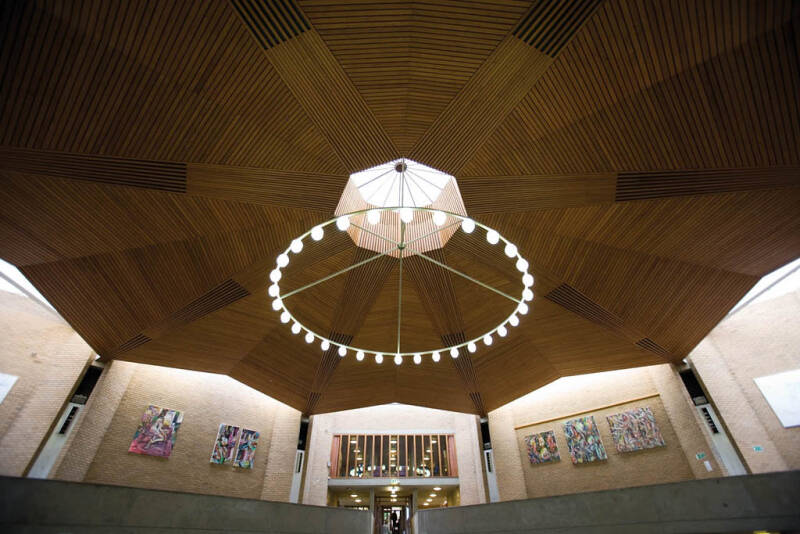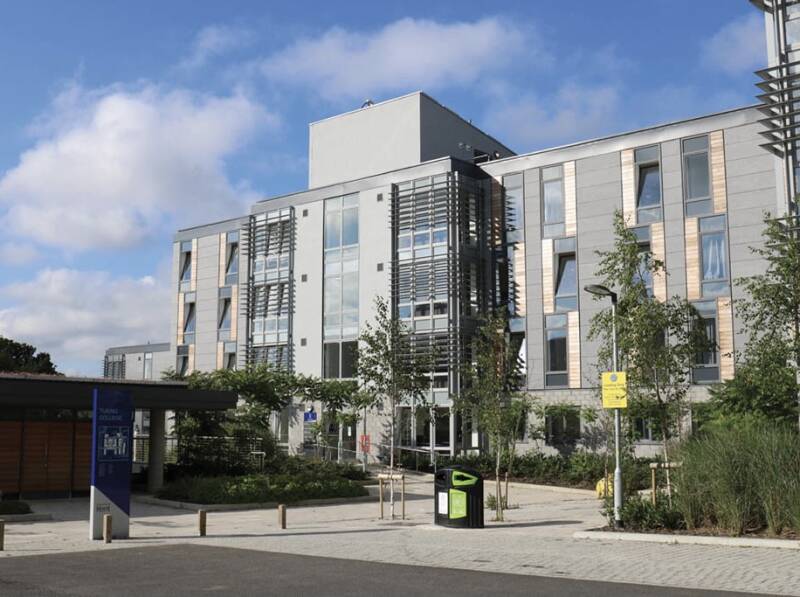 Turing College is one of the newest colleges and is named after Alan Turing, who was a British mathematician, logician, cryptanalyst and computer scientist during World War II. Turing was convicted of 'gross indecency' in 1952, effectively for being gay, at a time when homosexual activity was illegal. Turing is now widely acclaimed for his pioneering work in mathematics and computing and for the very significant role that he played at Bletchley Park and elsewhere.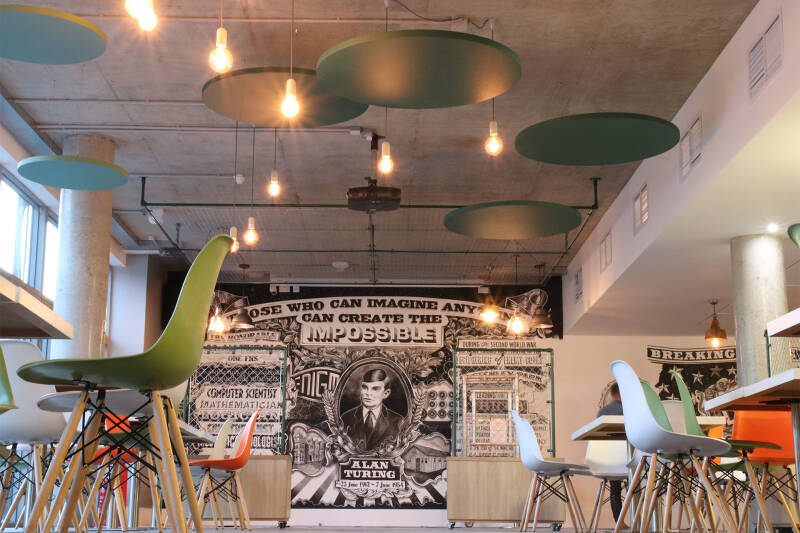 Hut 8 catering outlet is located in Turing College and is great space to relax, meet friends and enjoy pizza and burgers.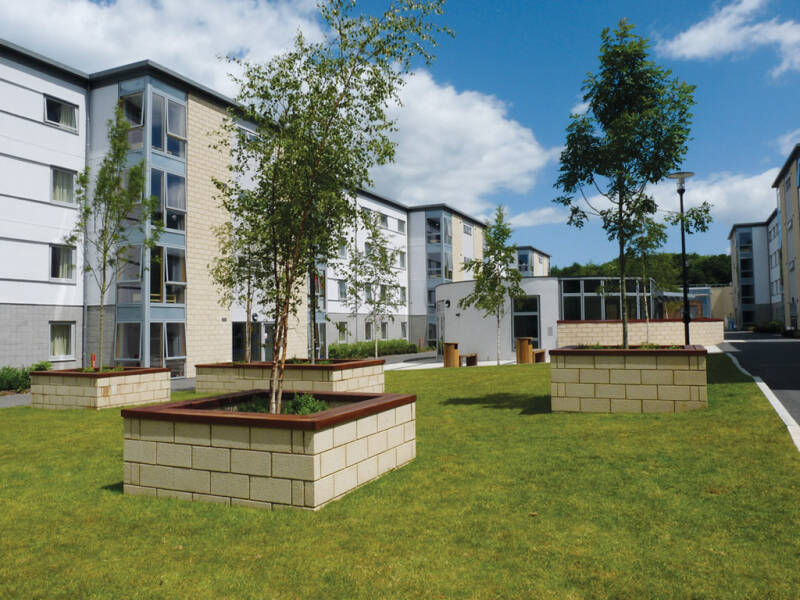 Woolf College is an accommodation primarily for postgraduate students and includes a 480 seat lecture theatre.
It is named after one of the major English novelists and public intellectuals of the 20th century - Virginia Woolf.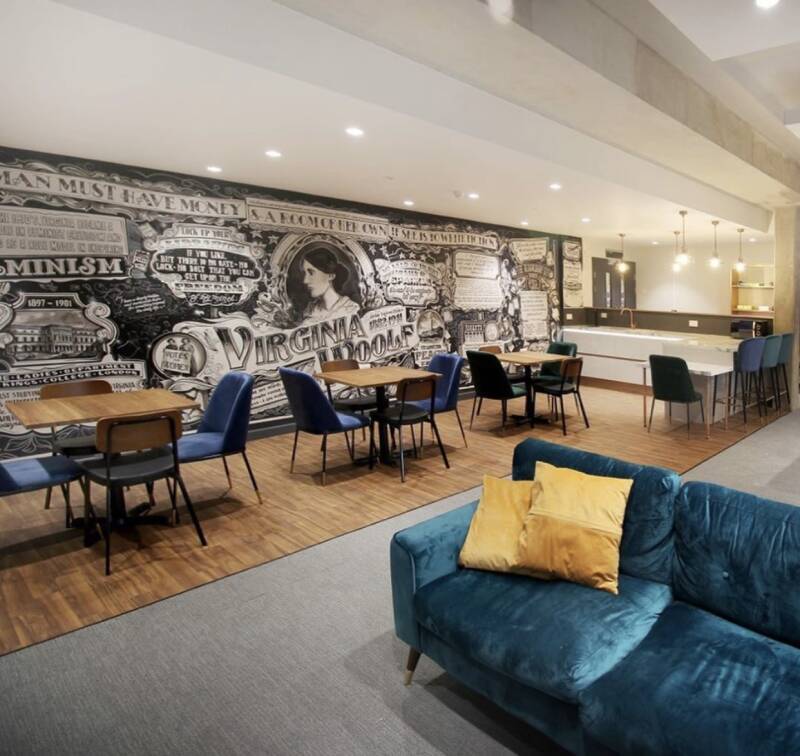 Virginia Woolf was a regular visitor to Kent, notably to Sissinghurst (where Vita Sackville-West lived).

She was also known to convalesce at Moat House in Blean, on the outskirts of Canterbury, and wrote 'that even compared with Florence and Venice there is no lovelier place in the world than Canterbury'.