Self-catered accommodation
In Darwin College, you live in a flat of five, with two flats sharing a kitchen. There is a mixture of standard and large bedrooms available with shared toilet and shower facilities. Accommodation costs include gas, heating, electricity, water charges, internet access, personal contents insurance and a premium sports membership.
We also have adapted rooms available for students with disabilities, and where an accessible room is available it is located on the ground floor. Please see our Accessibility page for more information.
We're close to the library, Co-Op and the Venue, so everything is just a two or five minute walk away.
Applying for accommodation
Accommodation is available from September to June for 39 weeks and includes winter and spring vacations. Residents may stay in their rooms during these vacation periods.

You can apply for a room using our online application portal from mid-January to 30 June for a guaranteed offer for applicable students, although our application pages are open after this date too.
Before applying, please see our accommodation application timeline to find out what you need to do and when.
Come and see us
The Canterbury campus has excellent transport links and is easy to get to from London. Take a look at our Maps and Directions page and make sure you have a look at our Open Day information.

Catering packages
The Flex Catering Package is open to all students living on or off campus. It offers an enormous amount of flexibility as well as a huge discount by paying in advance. See the catering website for full information.
The KentOne card can be used in a number of catering outlets and shops on the Canterbury and Medway campuses. It allows you to claim an exclusive 10% discount at a selection of outlets or can simply be used as a cashless payment card. Find out where you can use your KentOne card.
Get connected
Did you know we're on social media? If you have any questions about accommodation at the University of Kent, before you arrive or at any time throughout your studies, we're only a call or email away. You can also contact us on Twitter or Facebook.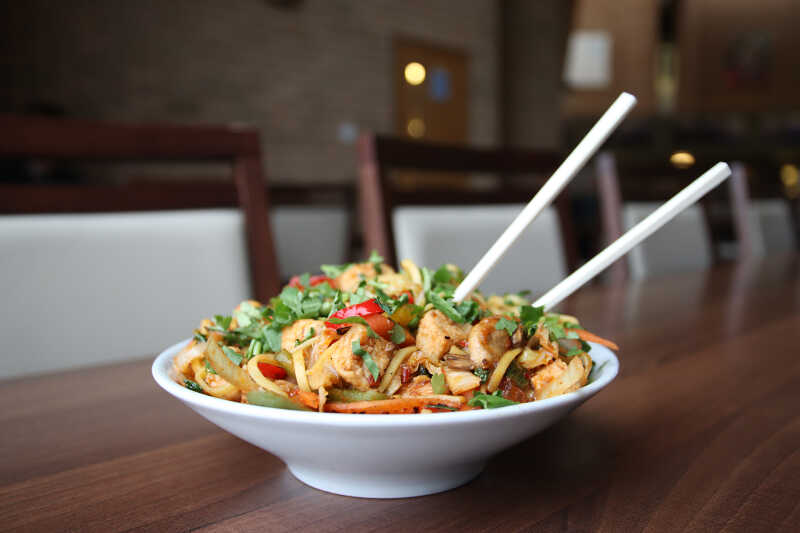 Living in Darwin College
If you're moving into Darwin College, there are a few things you should know before you arrive. It's your home for the best part of a year, so do everything you can to make the most of your time here.
Bedding sizes and information
Darwin College bed sizes are all 3' x 6'3" so you will need standard single bedding.

You can bring your own bedding, or purchase a bedding pack plus other essentials at our partner site UniKitOut once you have been allocated to your room.
Housekeeping and laundry facilities
Each college has its own launderette with laundry facilities on campus run by Circuit Laundry. One washing machine cycle costs £2.70 and one tumble dryer cycle costs £1.30. This can be paid via the Circuit Laundry App or a top-up card.
Our housekeeping team are on-hand to provide a top up cleaning service but you are responsible for keeping your accommodation clean. For any help or advice, your local Housekeeping Office is located in Room B3:20 on the second floor in Darwin College. Email: darwinhousekeeping@kent.ac.uk

Support services
Each accommodation area is part of a College with Darwin being part of Darwin College.
Colleges are looked after by the Student Wellbeing and Community Life Team who can offer you advice, help and support on a variety of topics on University life. They work closely with the ResLife Team, which contains dedicated ResLife Ambassadors(RLAs) who are typically returning undergraduate or postgraduate students. The ResLife Team are here to help you enjoy your time on campus and are regularly throwing events throughout the year for you and fellow residents to get involved with.
The University also has an award-winning Student Support and Wellbeing Team that offers a range of services including emergency support, community events, counselling, support groups, accessibility and learning support and much more.
For day to day enquiries, such as mail and parcels, receptions are located in each college. Our reception teams offer a wealth of knowledge about student accommodation and the University campus. They also provide a photocopying and general information service. See the Darwin College reception hours and contact details.
Where to eat
Choose from a number of catering outlets on the Canterbury campus, from traditional home-cooked food at Rutherford to American-style taste sensations at Mungos. To see all our catering outlets, opening times and menus, see the Catering website.