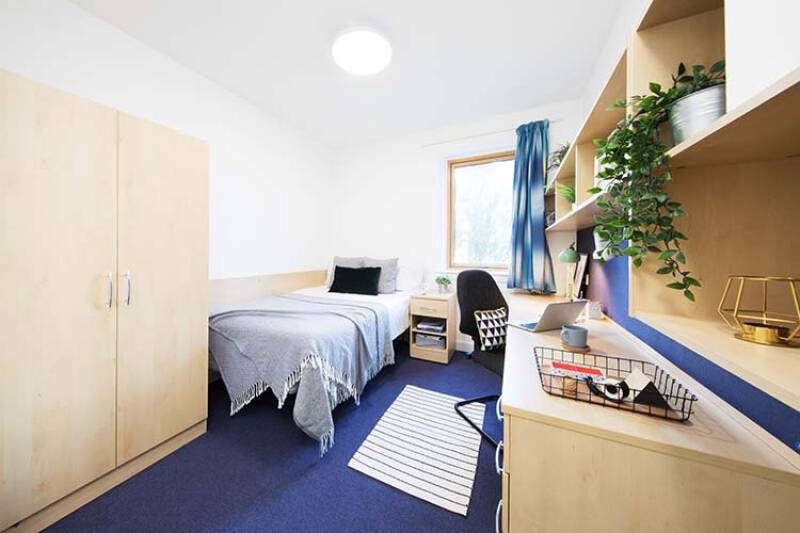 Why book directly through the University of Kent?
Exclusive savings: All well as enjoying all the same great facilities, if you book your room directly through the University's MyAccommodation Portal we'll include your choice of a free Kent Sport Premium Plus membership or Medway Park Premier sport membership with your accommodation which can cost up to £479 when purchased separately!
We listen: Following student feedback for the 2021/22 academic year we reduced the rent rate to be more competitive to the local area meaning you can apply for an en-suite room for just £119 a week for a 51 week contract or £130 a week for a 39-week contract.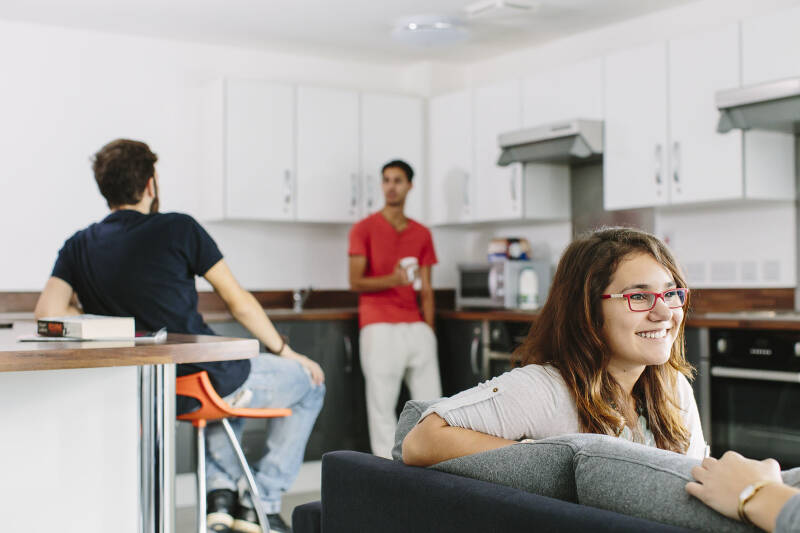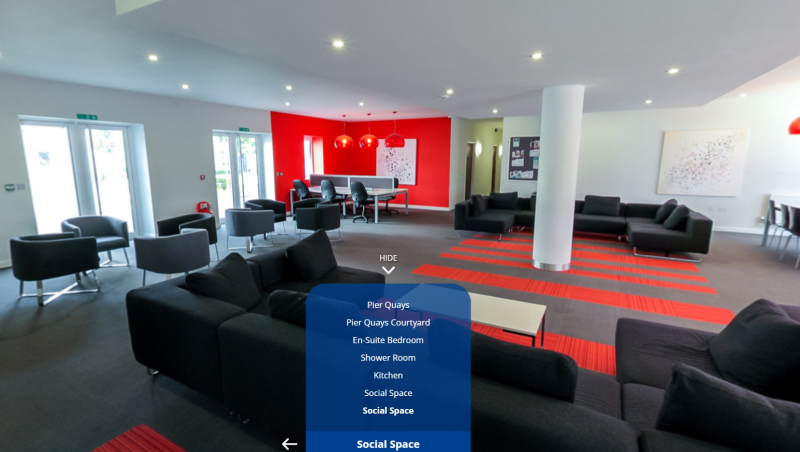 Medway School of Pharmacy (MSOP) Students
Students pursuing a degree at the Medway School of Pharmacy have the choice of living either in student accommodation provided by the University of Kent at Pier Quays or halls of residence provided by the University of Greenwich. Information about the accommodation available and how to apply can be found at each university's website (addresses provided below).
Please note that students must only apply for either University of Kent at Medway halls OR University of Greenwich at Medway halls - not both. If students cannot be offered a room in their preferred hall, they will automatically be referred to the other university to be offered a room in their accommodation (subject to availability).
Apply for Pier Quays accommodation
Apply for University of Greenwich at Medway Halls of Residence