Dolche Vita is your ultimate Tex Mex destination. Enjoy our brand new menu, and fill up on quesadillas, nachos, and loaded fries - all made fresh and ready to order in house!
Lunch options don't need to stop there! We are excited to present our brand new grab & go range. Whether you're looking to explore world flavours, indulge in comfort foods, or snack on fresh vegetarian and vegan offers, you will not be disappointed. Just swing by and grab one of our delicious homemade snacks, meals, or treats to takeaway and eat at your convenience.
In addition to our standard lunchtime menu and grab & go offerings, our restaurant is open throughout the day for barista coffee, confectionery, cakes and snacks, making it an ideal place to have an informal meeting or catch up with a friend.
£3 Sandwich Meal Deal
Available in Dolche Vita, Gulbenkian Café, Mungo's, Sibson Café, and Rutherford Dining Hall.
Sandwich + Crisps + Drink = £3.00
£3.60 for non-students (VAT is added to purchases made by non-student customers).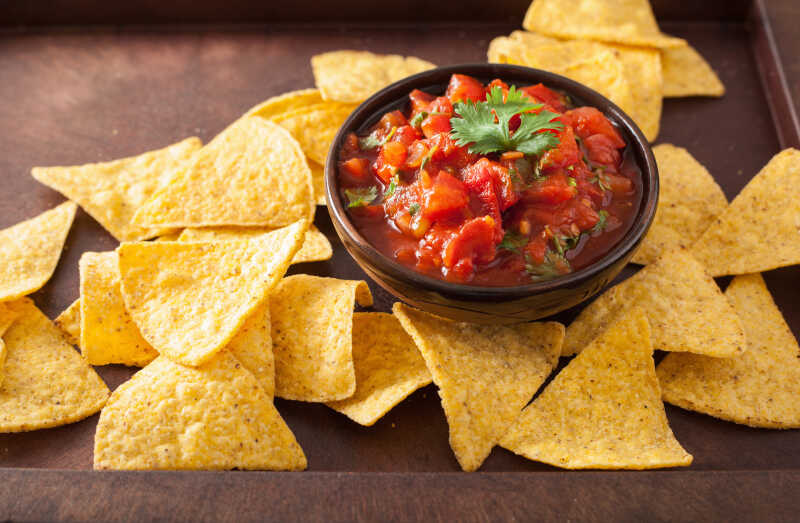 Dolche Vita Menu
Opening hours

Monday - Friday 08:00 - 21:00
Saturday & Sunday Closed
Contact us
Telephone: +44 (0)1227 824900
Allergen Information