Hut 8 is great for fueling late night study sessions, and is the place to go if you're looking for delicious and convenient takeaway-style food.

Their menu offers homemade pizzas, tasty chicken, mouth-watering burgers, wraps, and a selection of mouthwatering desserts! Feeling hungry? The Big Stack burger will fill you up in no time! If pizza is more your style, take advantage of their delicious homemade 16" pizzas!
Hut 8 is spacious and has a relaxed vibe; a perfect space to chill out with friends and take advantage of the gaming facilities, or play on the free table tennis or air hockey tables while grabbing a bite to eat.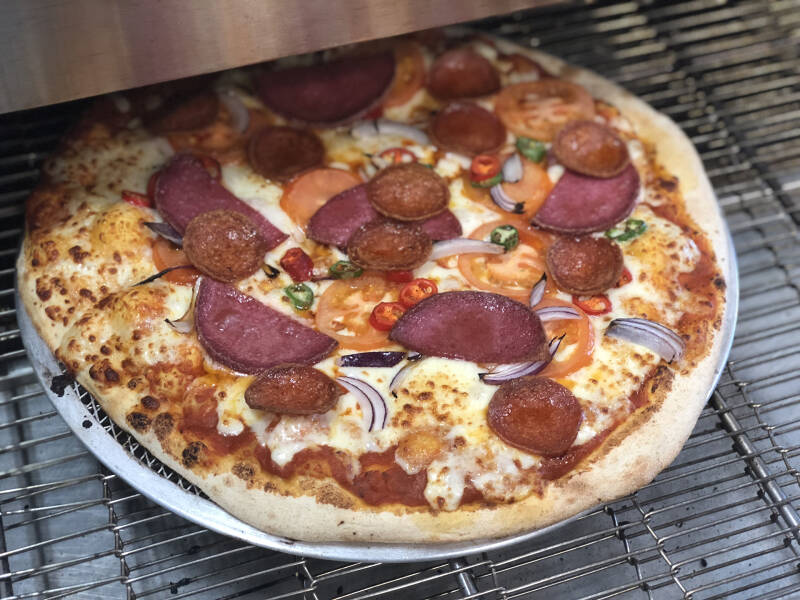 Opening hours
Monday - Friday 12:00 - 22:00
Saturday - Sunday 17:00 - 22:00
Contact us
Telephone: +44 (0)1227 816172
Document list
Allergen information