Situated in the heart of campus, Mungo's is renowned for its 'American Diner' style menu; serving up tempting burgers, finger lickin' snacks and extravagant desserts.


With plenty of different flavour combinations to choose from, there's a burger to suit all tastes at Mungo's. If you're looking for a lighter snack, check out the selection of grilled sandwiches, salads and wraps.

Mungo's offers a delicious selection of desserts and drinks. From pancakes to milkshakes and sundaes, it's hard to choose from the array of sweet treats!
What to look out for, what to do if you've been spiked and how to report it.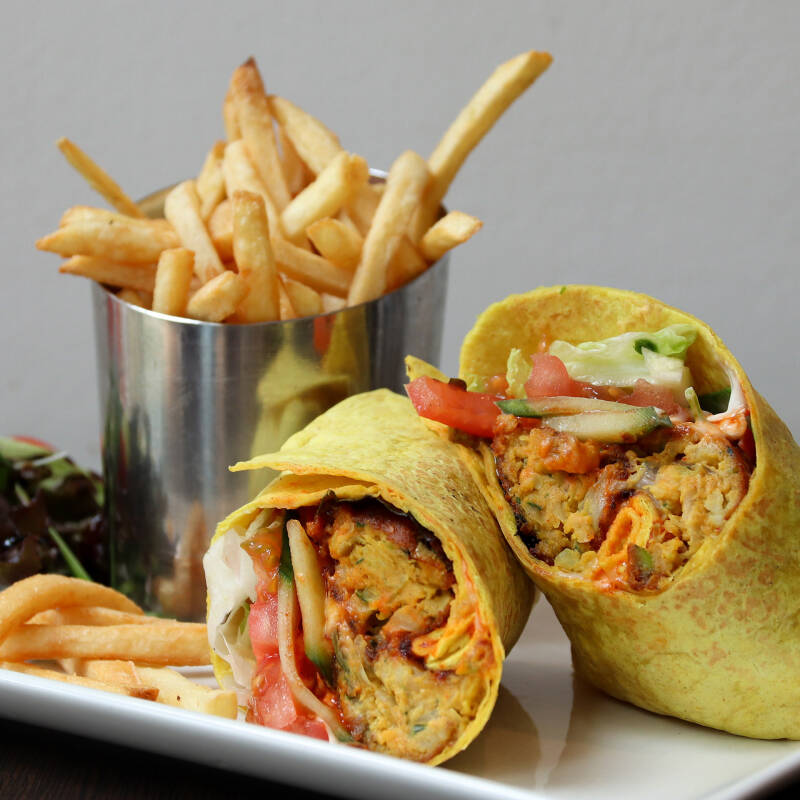 Opening hours
Monday - Friday 09:00 - 21:00
Spring vacation opening hours (7 April - 8 May)
Closed
Contact us
Telephone: +44 (0)1227 823132
Allergen Information