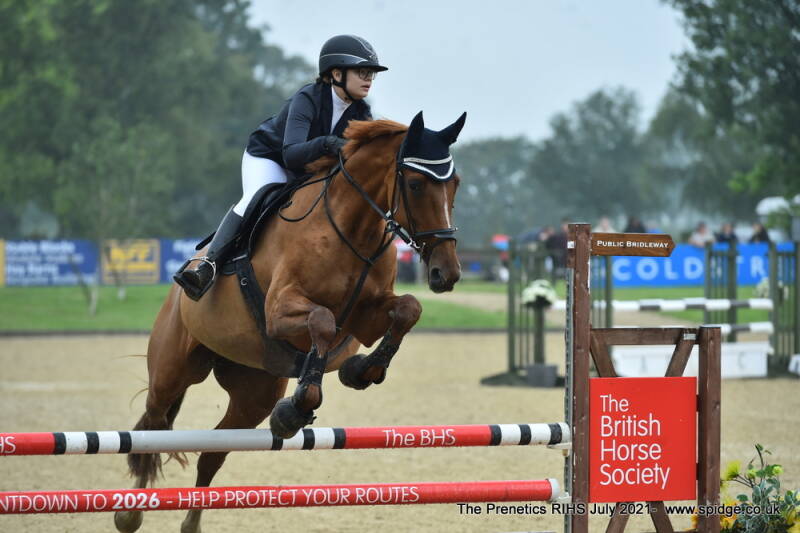 Nellie Venner-King
Sport: Showjumping

Academic course: Criminology, Social Policy and Social Change
Hometown: Canterbury, UK
Best sporting achievement/personal best: Competing at the Longines Royal International Horse Show with my team in 2021.
2022/23 goals in sport: Qualify for some big events and keep pushing myself.
Why did you apply to study at Kent (new students) or what is your favourite thing about Kent Uni (returning students)? My favourite thing about studying at Kent is the support from staff. Whether that be my lecturers or coaches within the scheme, everyone wants you to succeed.
What are you looking forward to experiencing most on the Scheme this year? Continuing the strength & conditioning training and meeting some new scholars.