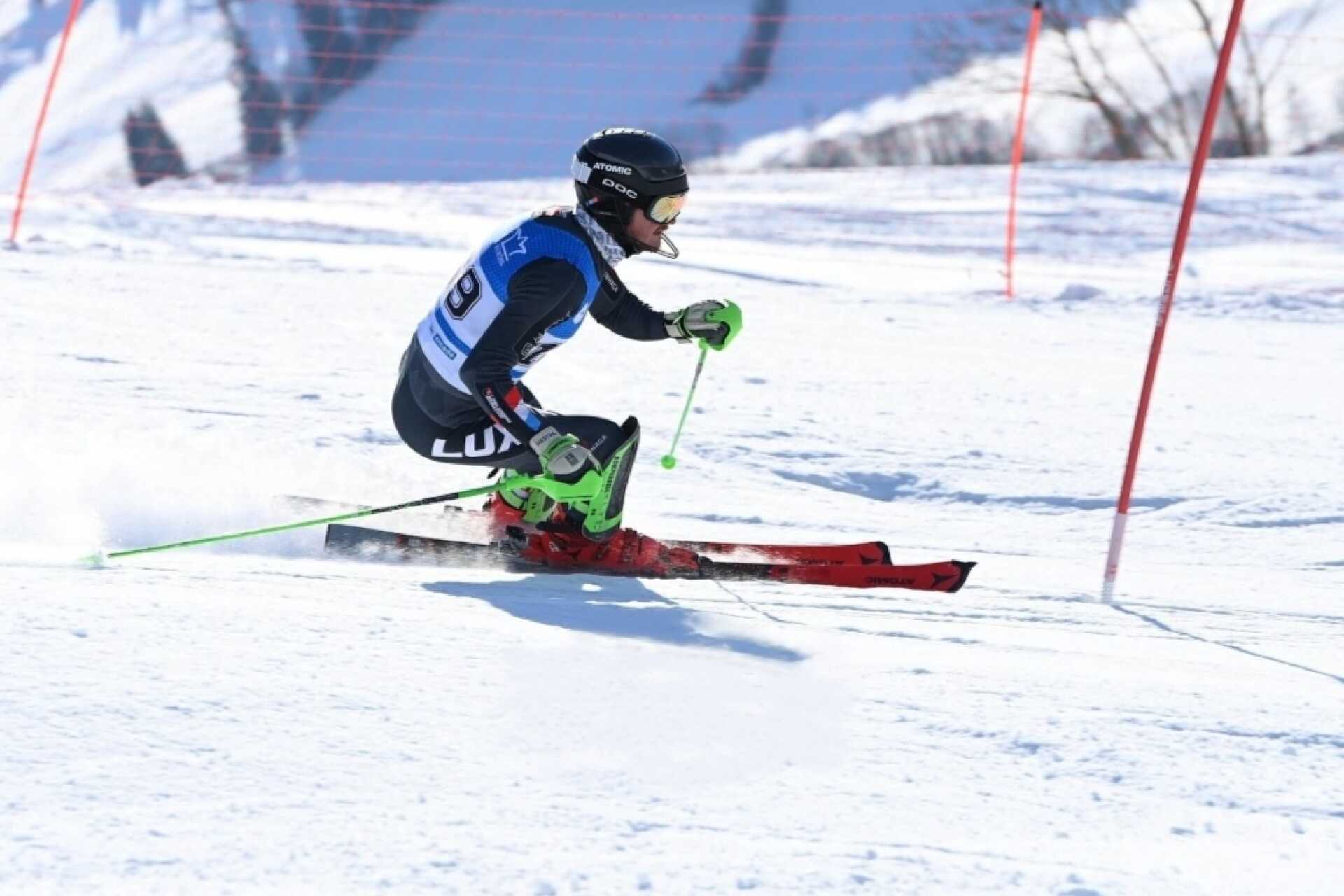 Alex Appleby
Sport: Figure Skating
Academic course: BSC Physics
Hometown: Colchester, UK / British
Best sporting achievement/personal best: Competing in the World Synchronised Skating Championships.
Why did you apply to study at Kent (new students) or what is your favourite thing about Kent Uni (returning students)? I love the teaching-centred approach to learning.

With the Paris Olympics next summer in mind what is your favourite Olympics moment or favourite Olympian? Yuzuru Hanyu Winning at the 2014 Sochi Winter Olympics.