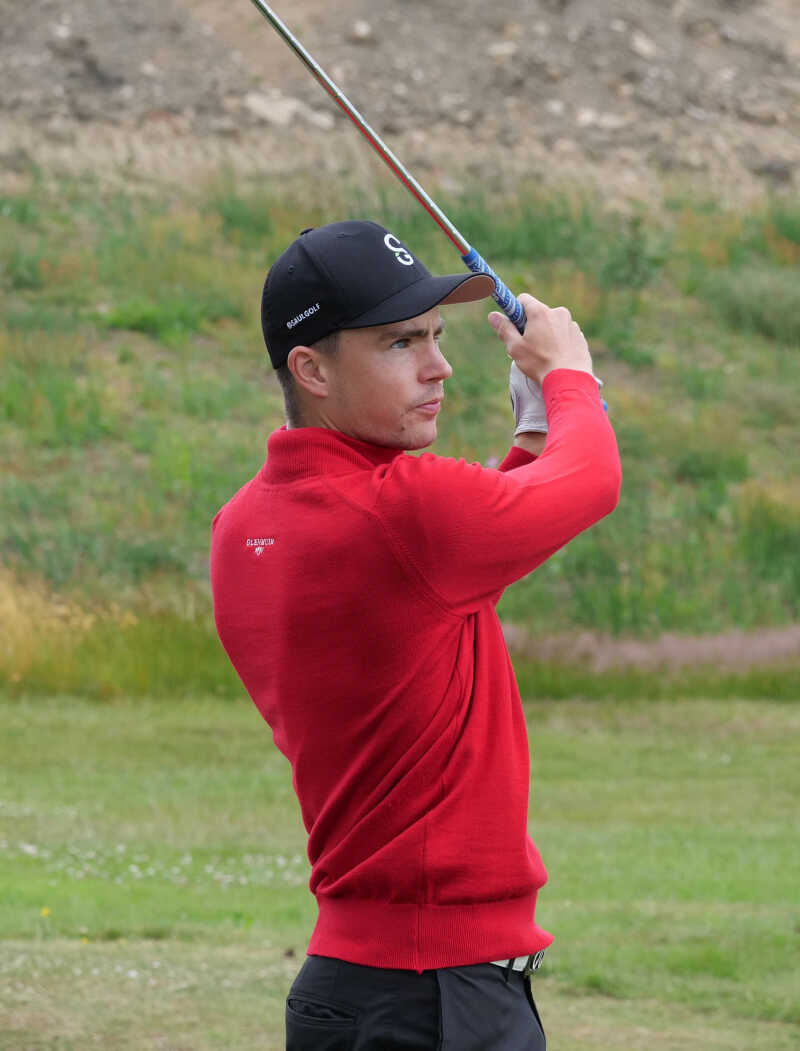 Saul Guilford
Sport: Golf
Academic course: Artificial Intelligence
Hometown: Leeds, Yorkshire, UK
Best sporting achievement/personal best: Leeds Open Strokeplay Champion 2023.
Why did you apply to study at Kent (new students) or what is your favourite thing about Kent Uni (returning students)? The great Campus, facilities and opportunity to develop.

With the Paris Olympics next summer in mind what is your favourite Olympics moment or favourite Olympian? Andy Murray's Gold at the 2012 London Olympics.