If you live on-campus, you can check moving in and moving out dates here as well as book winter, spring or summer vacation accommodation if you wish to stay on campus during the vacation and this isn't included in your contract.
2023/2024 When do I need to move in/out?
Self-catered undergraduate students (inc. Pier Quays): your 39 week contract means you can live on campus from 16 September 2023 to 15 June 2024. You do not need to move out for spring or winter vacation periods.
Part-catered undergraduate students: You will need to move out during the winter and spring vacations depending on where you live. Please see below for more information:

For Becket Court and Keynes College (Blocks F,G,H and I), your accommodation contract covers a 31 week period starting on 16 September 2023 - 10am 16 December 2023. It then restarts on 13 January 2024 - 10am 6 April 2024 and then continues after the spring break for the 4 May 2024 - 10am 15 June 2024.
Eliot College residents' accommodation contract covers a 37 week period from 16 September 2023 - 10am 20 December 2023 and then 2 January 2024 - 10am 15 June 2024.

Postgraduate students on a 52 week contract: 16 September 2023 - 11 September 2024. You do not need to move out during any of the vacation periods.
Short course students: you will have been offered a contract to match your course dates. Please log in to the MyAccommodation Portal to check these.
You can always check your accommodation contract dates and when you need to move out via your MyAccommodation Portal.

Winter vacation 2023
Please check back in November when information about winter vacation accommodation, including how to book and facilities, will be available here.
Exam accommodation
Live off-campus and want to revise close to your exam? Or need to return after the end of your contract for resit exams?
Don't worry we offer short-term accommodation at a discounted rate for students. More information about what rooms are available this year will be available in the spring.
Visitor accommodation
Have a guest coming to visit? University guest accommodation is ideal for when you have friends or family visiting who want to stay on our Canterbury campus for the duration of their visit.
You can check room availability and book online in advance with special discounts for repeat bookers or long stays.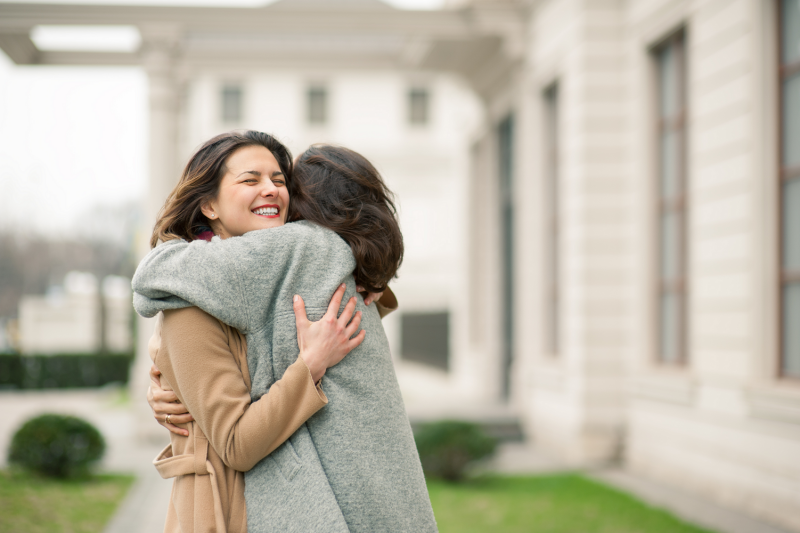 Storage and shipping of personal possessions
Whether you're looking to store your belongings for one of the vacation periods or planning to get some extra cases shipped home before you arrive, there are lots of external services available that can help. Additionally, you can also authorise a friend to pack belongings on your behalf using the procedures below.
Some local companies offering storage facilities include:

National and international companies offering a range of packing, storage and shipping services:
Please note that the University does not accept any liability or responsibility for any of the services provided by these companies.
If you have already left and are unable to return to remove your personal possessions yourself from your accommodation, you can authorise another University of Kent student or a third-party company to pack and remove your belongings on your behalf.
To arrange this you would need to email the Accommodation Office with at least 3 working days notice. In the email you should include:
Your name
Your student number
Your campus address
Your contact number
Name of your friend or company
Their student number if applicable
A contact number for them
The date they are coming.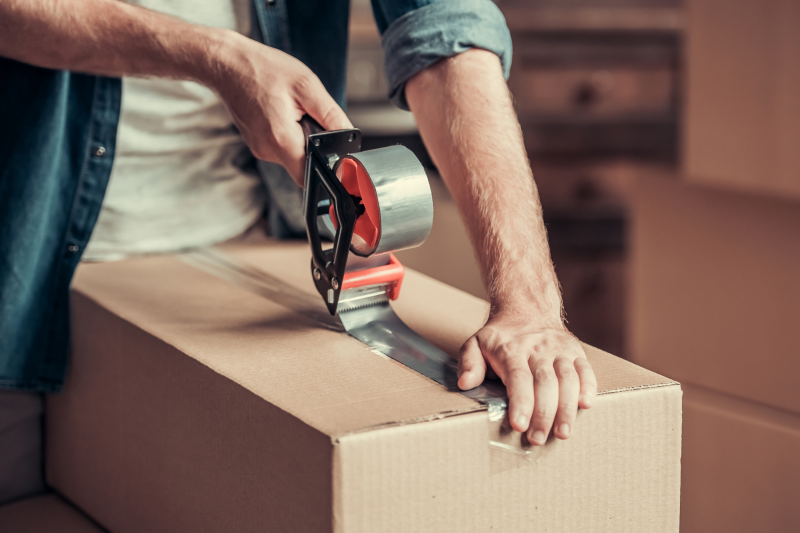 Leaving your accommodation
Whether you're leaving for a short period, vacation or at the end of the year, there are a few things you need to do before you go.
Always
Remove all rubbish from your accommodation, kitchen and bins. Please recycle responsibly and to check where your nearest bin store is.
Turn off all electrical items and lights (but not the fridge!)
Dispose of, or take with you, any perishable foods. Permanent donation points are located at the Mandela building and Kent Union building (Woody's) at Park Wood for tinned or dried foods if you wish to donate these to the Union food bank.
Collect any mail/parcels from your letterbox/reception.
Close your windows, leaving the vent open.
Check that all your doors are locked before you leave.
Take any valuable/important items with you or lock them in your room if you're not required to remove your belongings.
If you live in part-catered accommodation and are leaving for a vacation period, you will also need to return your keys or fob to reception. You can use your reception's drop box if you are leaving out of hours. (Becket Court and Keynes College residents leaving for spring vacation also need to follow the below steps).
At the end of your contract or if you are leaving early
In addition to the above, we also ask that when leaving at the end of the year (or moving out of Becket Court or Keynes College for the spring vacation) that you:
Pack/remove all belongings by 10am on your move-out date as we are unable to store any items on campus. If you need to store or ship items there are a number of local and national companies that provide this service. Plus, you can donate unwanted items including clothes, electrical items and books by donating to Kent Union's STUFF, placing items in the British Heart Foundation banks in various locations across campus - see our bins and recycling map for your nearest location.


Be careful not to cause any damage when removing items as you may be charged for the repair. For example paint damage caused by removing adhesive LED light strips.

Return your keys or fob to reception before you leave. You can use your reception's drop box if you are leaving out of hours or if the reception is closed.
Dispose, donate or take with you all your food. Perishable items should be disposed of and not left anywhere in the accommodation. Any dried or tinned food that you don't need can be donated to help feed others. Permanent donation points are located at the Mandela building and Kent Union building (Woody's) at Park Wood.

Update your postal address. It is important to update your address and notify anyone/any companies who send you letters or parcels (including your bank, phone company and any online stores who have saved your preferred delivery address) so that all your mail still reaches you after you have moved out. This is true even if you are returning to campus accommodation next year, as we cannot accept or forward on parcels for students not currently in residence. Read the Post Office's guidelines on mail redirection.
If you are departing earlier than the original contract end date you will need to complete an Application for an Early Termination of the Agreement including details to your circumstances. Please note, completing the form doesn't mean your accommodation agreement will be ended early. Please see the information about early departure eligibility in your Accommodation T&Cs, Accommodation Handbook or our FAQS.