Are you 45 or over and looking to play occasional 11-a-side matches on a Saturday morning? We are looking to sign up any staff, mature students or alumni that meet this age criteria and would be interested in occasional games, normally once a month. Our aim is to play fun matches against similarly 'creaky-jointed' opposition.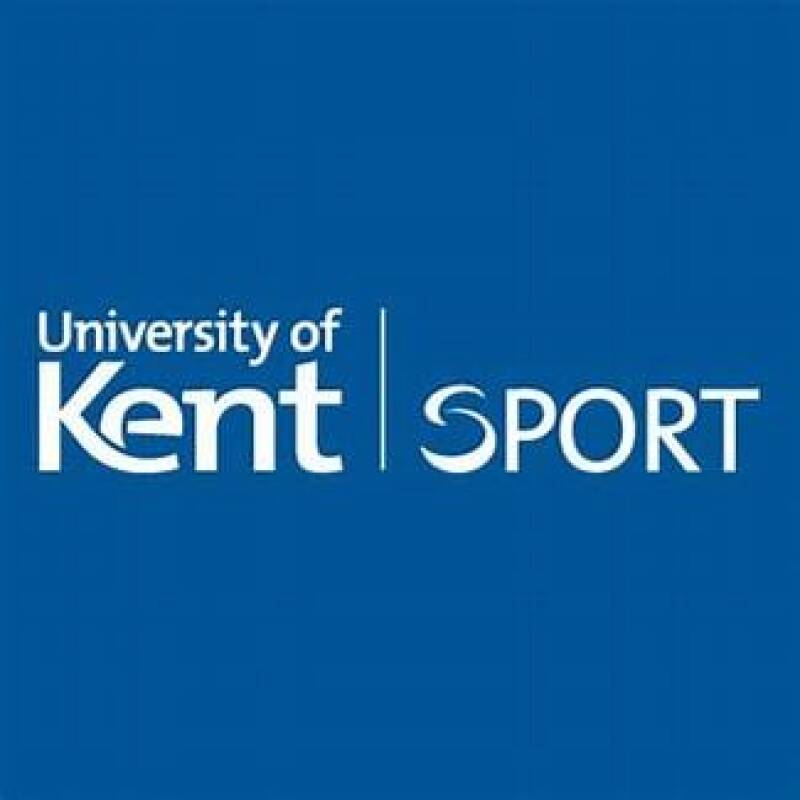 Games will normally be played on Saturday mornings when the University's Veteran's team (Canterbury Eagles University of Kent Veterans) doesn't have a game. Some players who are 45 or over still play in that 35 or over team. Obviously playing for both teams is in no way obligatory.
These games are currently friendly matches against other local teams (such as Herne Bay or Whitstable Town Super Veteran's sides).
However, it is rumoured that the local FA will establish a competitive over 45s Super Veteran's League in the near future and it would be nice to get a University of Kent team into that if enough of our players would like to.
In the 2022-23 season we do not have a regular home spot on the already busy university pitches, so most of our games are played away, but we hope this will change so that we can offer opposition teams the opportunity to play here at the University of Kent.