Weekly 11-a-side football league open to students, staff, and alumni.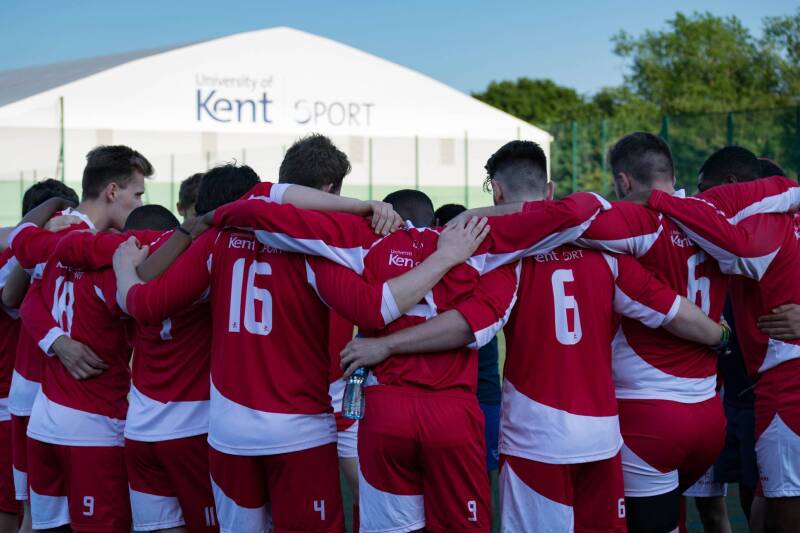 What you need to know
Games: Every Saturday (during term time)
Time: Between 13:00 and 19:00
Location: Park Wood 3G/3GX pitches
Entry fee: £300 per team per year (includes league and cup competition) - Kent Sport facility fees apply
The KAFL winter transfer window is now closed. A further transfer window, ahead of the cup competition, will be announced shortly. For further info please email.
College affiliation doesn't restrict who can play, however KAFL teams can only register 6 college players in their squad.