Learn more about our safety provision and initiatives at our Canterbury campus.
Canterbury Campus Security
Security staff are on duty 24 hours a day, 365 days a year. You can collect a free personal safety alarm and receive safety advice from the Campus Security Office at any time of day or night.
Canterbury Campus Security [map] is located in the Security and Transport Centre in the old banking hall between Marlowe and Grimond.
Non-emergency and night-time walking taxi service: 01227 823300
Emergency: 01227 823333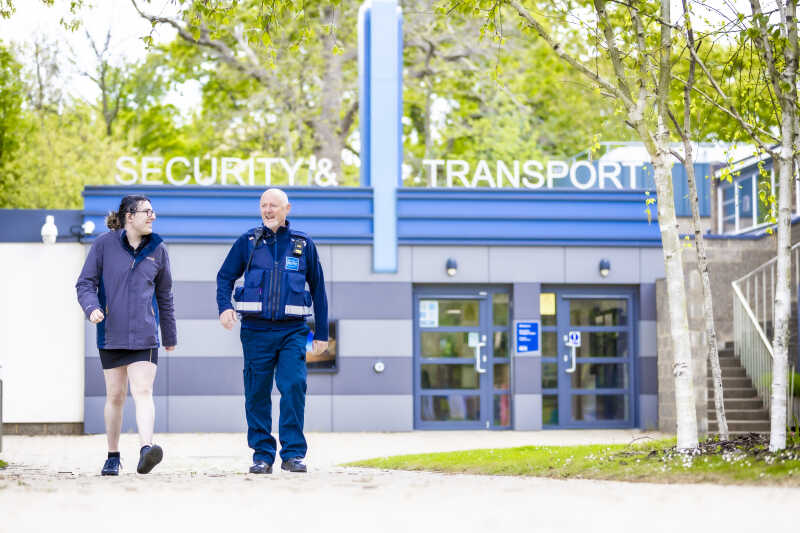 On-campus security at Canterbury includes 24/7 campus patrols and CCTV, night-time campus walking taxi service, free personal safety alarms and nearly all our accommodation is protected by key card entry.
Lost property
The Campus Security Office is also where you will find lost property.

Walking taxi
Campus Security can also be called to accompany you across campus and back to your college/accommodation. If you would like to use the 'Walking Taxi' service please call 01227 823300.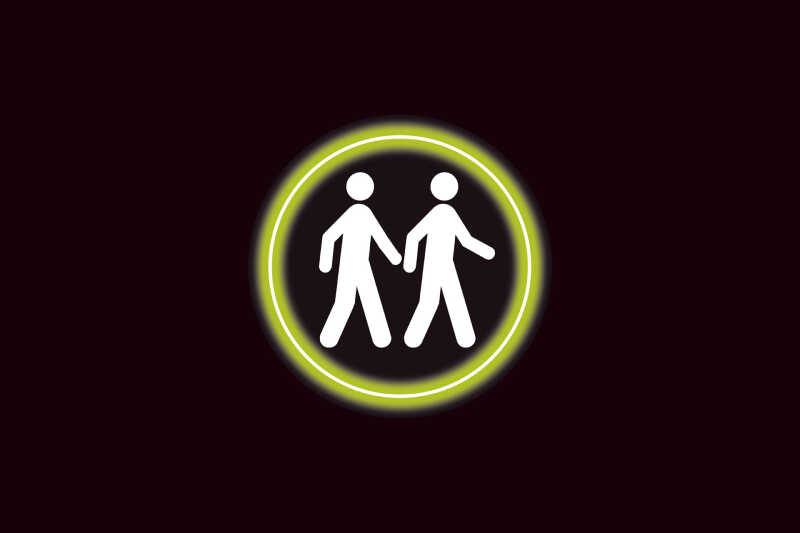 Connected Routes
Follow the Connected Routes map if you're travelling home from a night out in the city centre.
The map includes routes where there are regular patrols, refuge points, and increased lighting and CCTV coverage.
See the map below or you can download a copy to refer to later:
The Connected Routes map was created in partnership with Kent Union.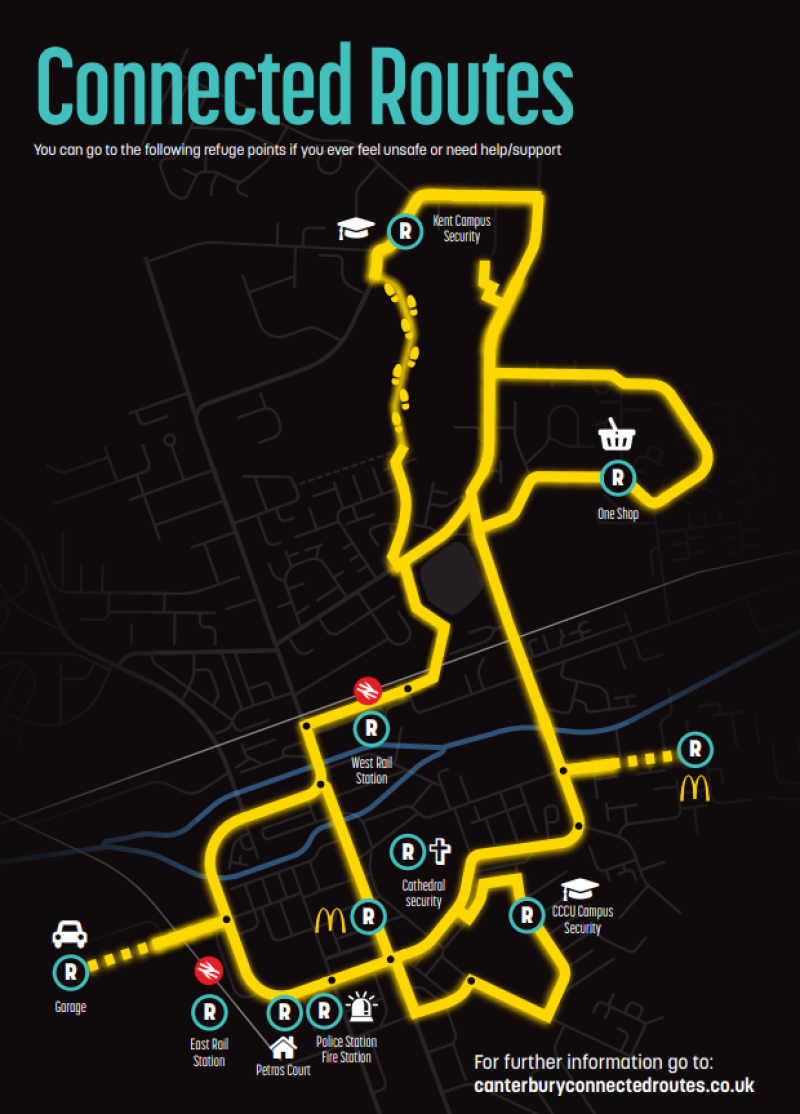 Refuge points
We have worked with Kent Union and local partners to create safe places called 'refuge points' in Canterbury.
You can go to the following refuge points if you ever feel unsafe or need help/support.
View the refuge points on Kent Union's virtual map.
In the event that there is no one immediately present, there are public payphones situated close by or help points/phones at the railway, police and fire stations
Night bus
Stagecoach provides a night bus which runs throughout the evening into the early hours. The Night Unibus route includes campus colleges and the local area.
Canterbury Street Marshals
Canterbury Street Marshals help keep students who live off-campus safe after a night out. They patrol the streets where many of our students live off-campus.
Student Safe Taxi Scheme
The scheme provides students who find themselves in a vulnerable situation a way of reaching their student accommodation or another destination such as a Police Station or local hospital, quickly and safely.
You can request a taxi through the scheme even if you do not have the funds to pay the fare at the time of booking, as fares can be paid later on the Online Store.
All students are encouraged to sign up to the scheme in advance.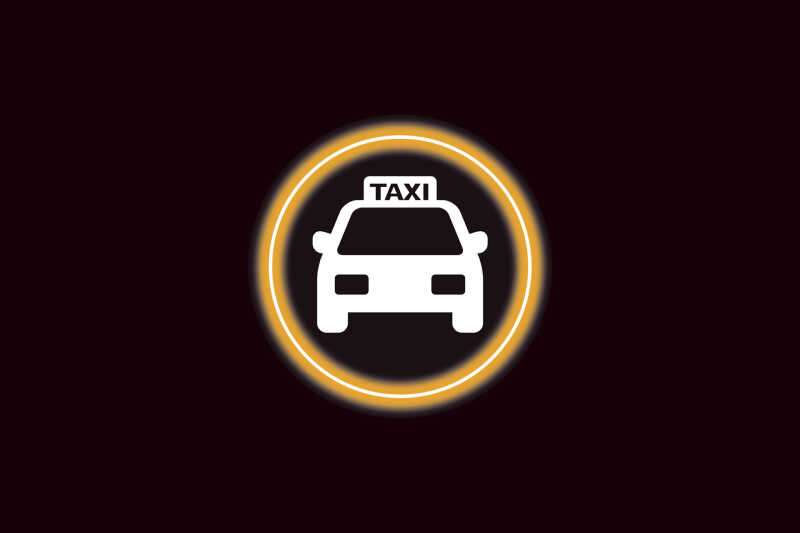 Sexual misconduct, harassment and discrimination advice
Student Support and Wellbeing have specialist staff providing practical support and advice to students reporting, sexual assault, rape, discrimination, hate incidents or bullying.
Harassment contacts
We have trained members of staff as 'Harassment Contacts', who can be contacted for advice and support.
Security staff in colleges
From 22.00 until 6.00 you will find security staff patrolling each college (that's on top of 24/7 Campus Security patrols).
You can also contact Campus Security directly from your college reception.
Zero Tolerance
The Zero Tolerance initiative aims to combat the culture of harassment and intolerance in the night time economy, providing licensed premises with guidelines and frameworks for combating this behaviour and responding positively to complaints, whilst reassuring students their reports to premises will be treated seriously, handled sensitively and appropriate action taken.
General safety contacts
Police non-emergencies: 101
Police emergencies: 999
Find out more
You can learn more about our safety services on the Estates Security website.