SafeZone campus safety app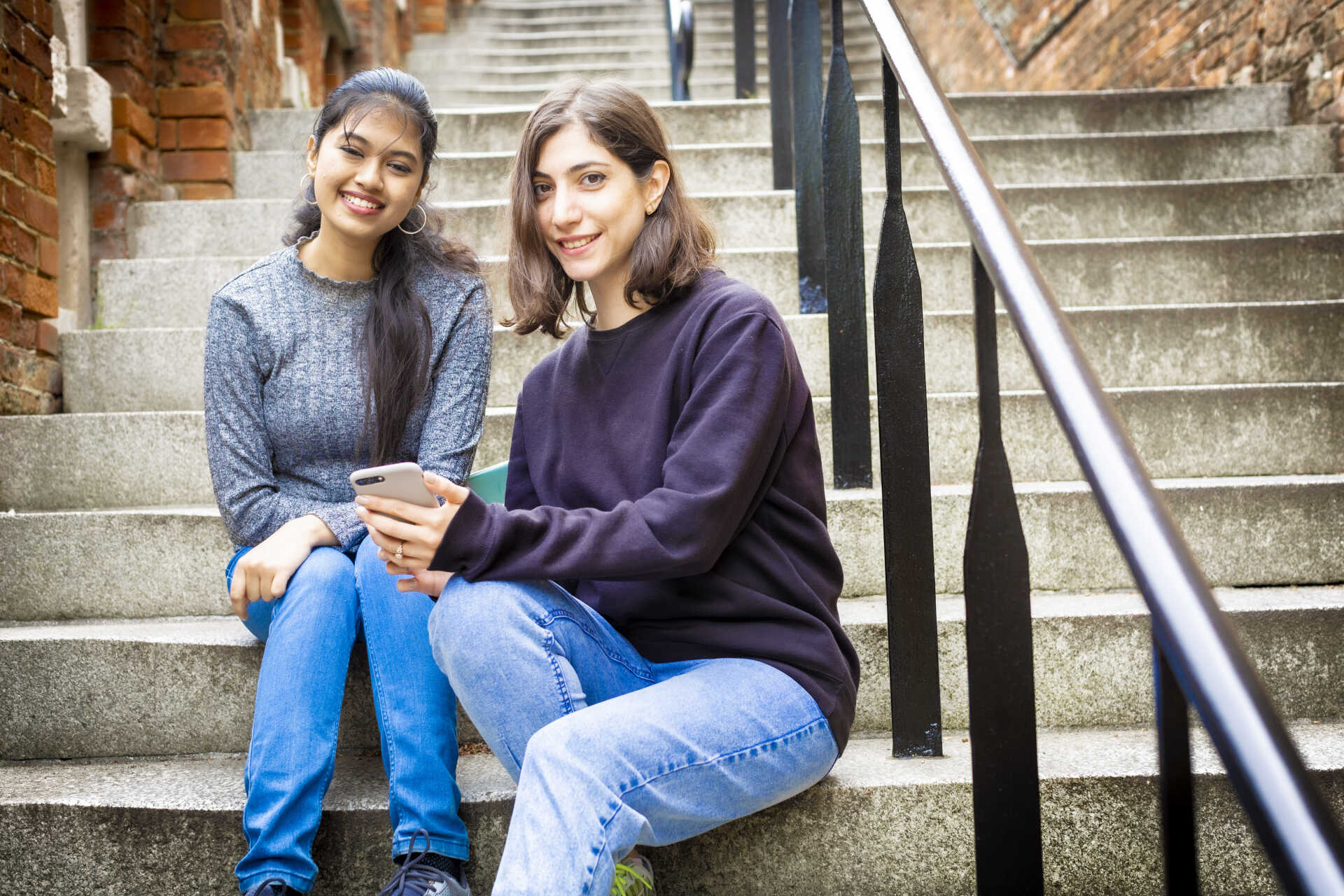 SafeZone
The free campus safety app.
What is SafeZone?
SafeZone is a free and simple-to-use app for our students and staff. It's designed to help you summon first-aid, security or safety assistance via your mobile phone.
What the safety app is used for
Once you are signed up, calls for assistance using the app will be received by our Campus Security Team. They will know your location and act on your request.
Here's what you can use the app for:
First aid

For when you or a friend you needs medical assistance

Emergency

If you feel threatened or need urgent assistance

Check-in

Share your location with Campus Security for your personal safety

Campus notification

If there is an incident on campus that requires you to take action

Enquiries

Quick access to the University of Kent switchboard

Privacy

Your location stays private unless you request assistance or check in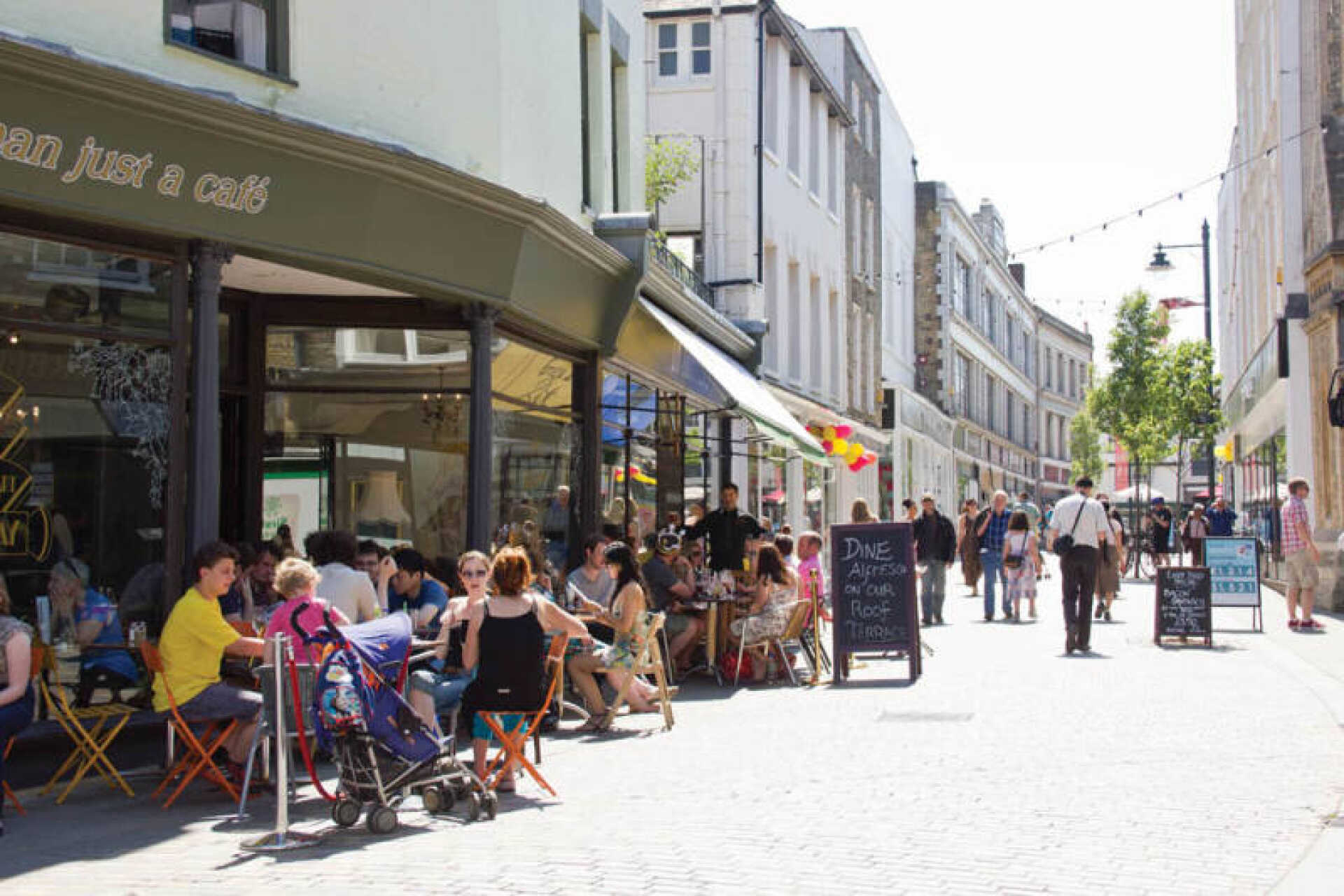 Connected routes
Our SafeZone app covers specific roads and footpaths in Canterbury between the two university campuses (University of Kent and Canterbury Christ Church University) and Canterbury city. So you can get support in the city centre, as well as on campus.
How to register for the app
You can register for the SafeZone app quickly in three simple steps.
Step 1

Register for the University of Kent's SafeZone service using your Kent email address.

Step 2

You'll be automatically redirected to our University of Kent secure single-on page.

Step 3

You can then log-in using your usual University of Kent login and password.

Have any questions?
Here we answer some of your questions about the SafeZone app. If you can't find what you're looking for email safezone@kent.ac.uk
No, the SafeZone app only shares your location with Campus Security when you press one of the three alert buttons (Emergency, First Aid, Help), or Check-In.
Even then, your location is only ever shared with Campus Security.
Your right to privacy is always respected and you can cancel any alert or check-in at any time.
When your alert is activated, Campus Security will receive the alert within seconds and call you immediately.
If you activate SafeZone accidentally, please answer your phone when Security call you so they know you are safe and do not require assistance. If you do not answer, they may assume you require help and come to your location.
In the event of an emergency or first aid alert, Campus Security will telephone you immediately and attend as soon as possible.
SafeZone works on the Canterbury and Medway campuses plus Pier Quays accommodation in Gillingham as well as our centres in Brussels and Paris.

View the regions by tapping 'Regions' in the SafeZone app menu.
If you are outside one of the regions and you press a SafeZone button, the app will offer a one-tap call to local emergency services instead.
When you press the 'Emergency' button, there is a few seconds countdown where you can cancel the call to Campus Security's emergency line.
If the call goes through, make sure you answer and speak to Campus Security to let them know it was accidental and that you are safe. If you do not answer, Campus Security will assume you require help and come to your location.
Enquiries will be answered by the University's switchboard, Monday to Friday, 09.00-17.00. Outside of those hours enquiries will be answered by Campus Security Control Room.
SafeZone's use of location services has been optimised to minimise battery draw-down so that it does not impact your day-to-day use of your smartphone.

SafeZone requires location services to be enabled, however it does not use your location until you press one of the alert or check-in buttons. It is only when you raise an alert, or check-in, that your location will be shared with Campus Security.
The current app size on Apple devices is 162.2MB. This equates to about the same storage as 33 photos on a typical phone (taking the average size of a photo to be 5MB). Considering that many new phones come with a minimum of 32GB of storage space (sometimes more), SafeZone requires only about 0.5% of the total storage space.