Connected Routes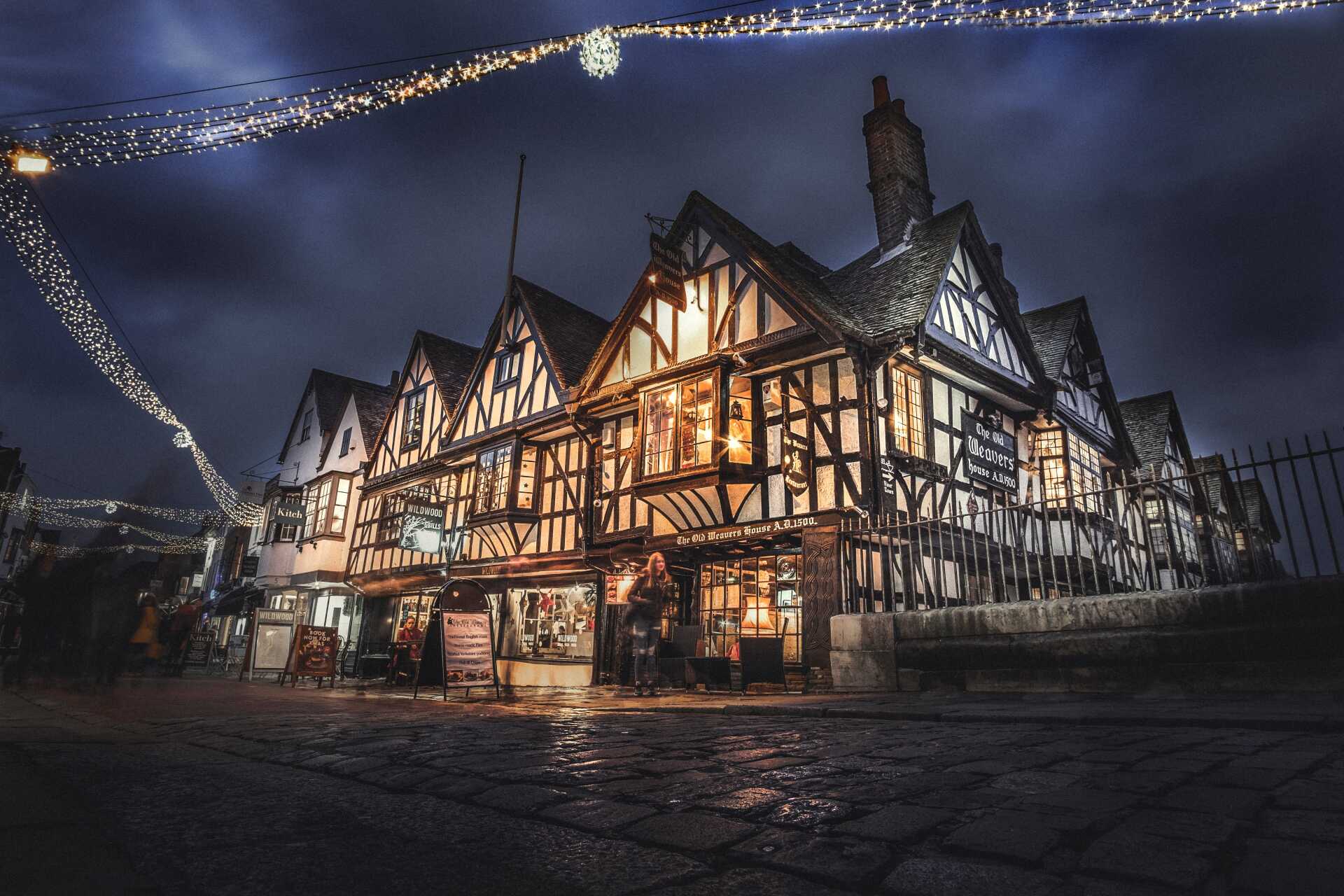 Connected Routes
Accessing safety assistance in Canterbury city centre
Connected Routes
Follow the Connected Routes map if you're travelling home from a night out in the city centre.
The map includes routes where there are regular patrols, refuge points, and increased lighting and CCTV coverage. It is also covered by the SafeZone app.
Any activation of SafeZone on the Connected Routes will give the University of Kent or Canterbury Christ Church University security control room your location, so they can offer you support.
Download a copy of the map to refer to later:
The Connected Routes map was created in partnership with Kent Union.
What we will do
If you need help in town and activate SafeZone, we will contact you on your mobile and assess the situation. Some of the things we'll do is:
Give you advice

We can offer you support and stay on the phone whilst you are walking.

Direct you

We can direct you to a nearby refuge point, Street Marshalls or other support.

Make contact

We can contact your family/friends or if necessary emergency services.

Send you a taxi

If necessary we can arrange a taxi to pick you up and get you to a safe place.