Find out more about safety provision and initiatives at our Medway campus.
Medway Campus Security
Security staff are on duty 24 hours a day, 365 days a year. You can collect a free personal safety alarm and receive safety advice from the Campus Security Office at any time of day or night.
Medway Campus Security [map] is located in Medway Building, to the right of reception.
Non-emergency and night-time walking taxi service: 01227 823300
Emergency: 01227 823333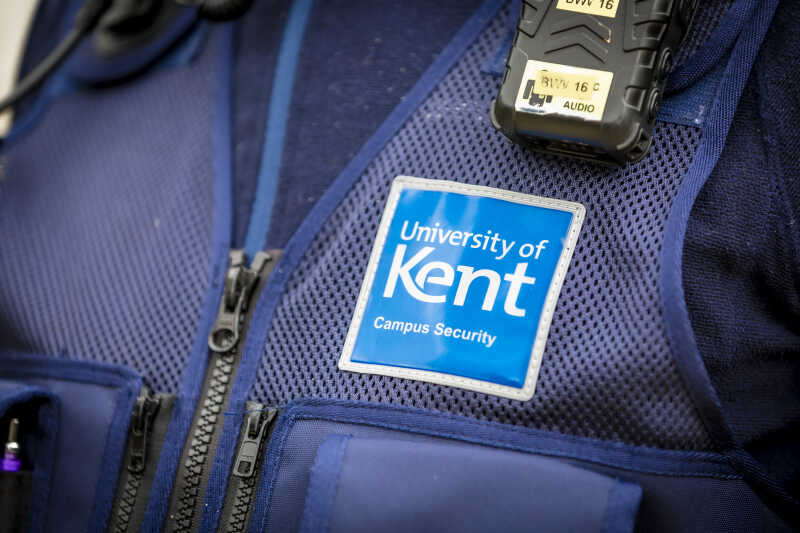 Our campuses are covered by CCTV and security staff 24 hours a day, 365 days a year. Access to the Medway campus is monitored by the gatehouse staff and members of security patrol the site 24 hours a day.
There is a Police Community Support Officer based in the Drill Hall Library who regularly patrols the campus and all areas are covered by CCTV.
The accommodation at Piers Quays features comprehensive CCTV coverage, 24 hour security and electronic entry systems.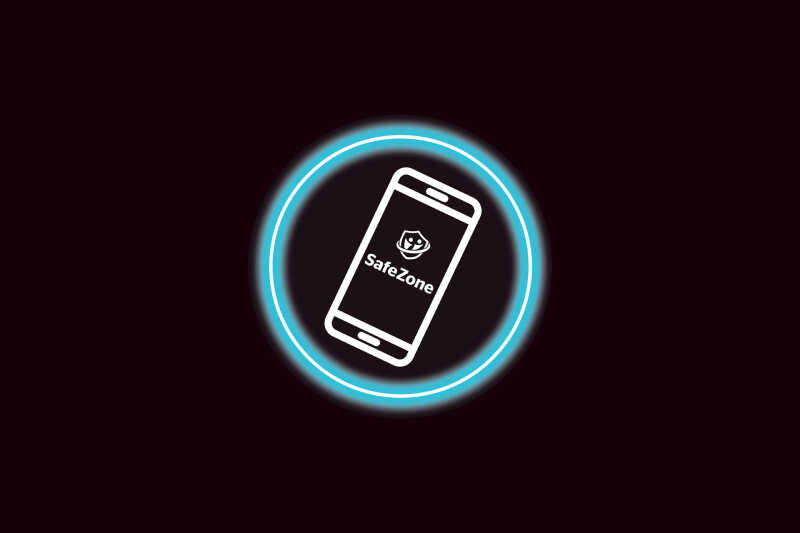 Police Community Support Officers (PCSO)
PCSOs support the work of police officers - acting as the eyes and ears of the local community.
Jemma Soper is the PCSO and University Liaison Officer for the Medway campus.
Piers Quays security contacts
An external Security company are appointed to patrol and manage the Pier Quays grounds. They have direct links with the University Campus Security Team.
The accommodation at Pier Quays features comprehensive CCTV coverage, 24-hour security and electronic entry systems.
If you reside in Pier Quays and would like to report an incident which occurred in Halls, please follow the procedure outlined below.
During the day (term-time only), please visit either the Phase 1 or Phase 2 receptions (depending on which Phase you live in) and speak to a member of staff. The receptions are open 24/7 and are manned by reception staff between 09:00 and 18:00 and Security between 18:00 and 09:00.
During the evenings, at weekends, on public holidays or outside of term time please visit one of the security officers based in the reception areas (which are staffed 24/7) or telephone 07769 142379.
You can phone Pier Quays reception on 01634 853285.
Sexual misconduct, harassment and discrimination advice
Student Support and Wellbeing have specialist staff providing practical support and advice to students reporting, sexual assault, rape, discrimination, hate incidents or bullying.
Harassment contacts
We have trained members of staff as 'Harassment Contacts', who can be contacted for advice and support.

Recommended walking routes
Please use our recommended walking routes to:
These routes are fully lit and it doesn't take much longer.
Off-campus
If off-campus contact the police:
Non-urgent: 101
Emergency: 999
Find out more
You can learn more about our safety services on the Estates Security website.