Rosie 1 was our first simulation, designed to help professionals safeguard children.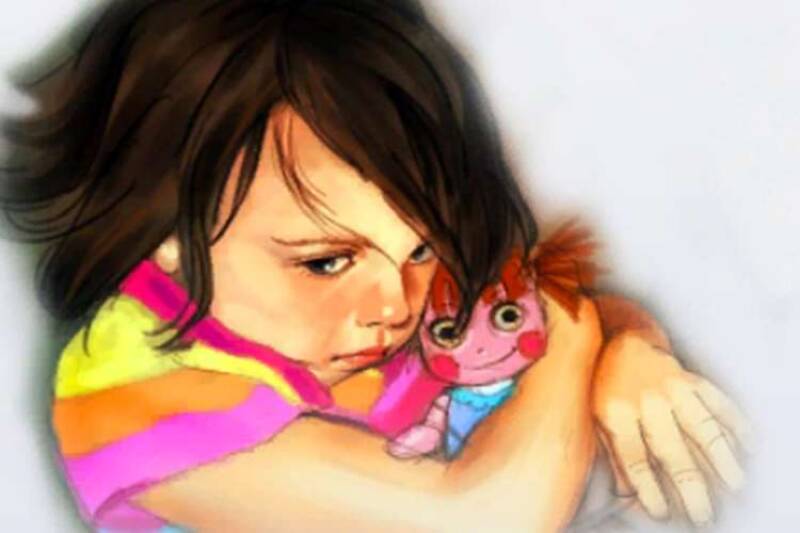 Rosie 1 was inspired by the publication of the Munro Review of Child Protection (2011). This was an independent report setting out reform proposals to enable professionals to make the best judgements and to help children, young people and families.
The University of Kent funded a research prototype simulation on child abuse based on gaming technology – this became Rosie 1. The simulation was tested with over 1,700 users in statutory and voluntary agencies. Evaluation from a wide range of professionals from over 90 UK counties, was analysed and output used to develop the first complete training simulation on neglect in 2012 – Rosie 2.
If you would like to find out more about Rosie 1, please contact us.