Our vision
Within our School, both students and staff are genuinely interested in making a difference. We don't just explore how society works but whether we can make it better.
Our research looks into some of the most challenging issues of the day, from tackling crime and drug addiction to bringing about a fairer society. At Kent, you can really start to explore what kind of contribution you can make.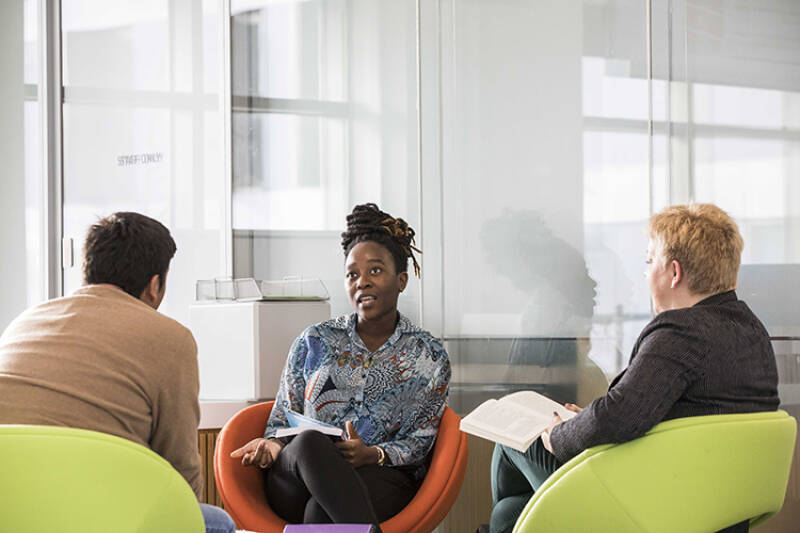 Inspirational teaching
One thing you can be sure of: our academics will support you all the way through your studies. They will challenge you to become a creative thinker, with your own opinions and ideas, and help you to develop useful skills for your future career.
Because we are a large School, you also have the chance to explore those topics that are most interesting and important to you. And if you're not sure what direction to take, our excellent mentoring and support services can help you to make the right decisions.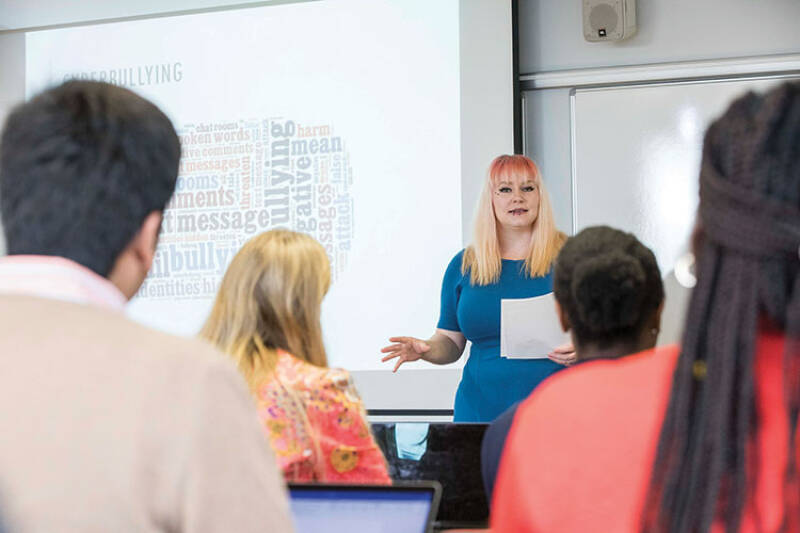 Commitment to Athena Swan charter
SSPSSR is committed to gender equality and the principles of the Athena SWAN charter. The School currently holds an Athena SWAN Bronze Award and we are making excellent progress with our action plan, continuously striving towards genuine and intersectional equality. Our Athena SWAN lead is Dr Rachel Seoighe, please contact her for more details.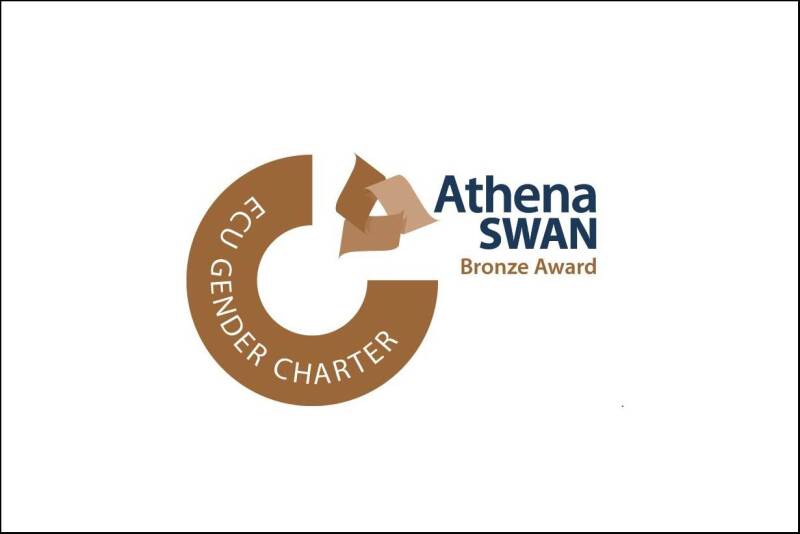 Attractive locations
We offer degrees at both our Canterbury and Medway campuses.
Our Canterbury campus is one of the most beautiful in the UK, set in 300 acres of parkland and overlooking the city of Canterbury and its famous medieval cathedral. The campus offers superb leisure facilities including a nightclub, cinema, theatre and sports centre. The recently extended Templeman Library is an impressive building that offers top-quality resources for students and staff.
The Medway campus is a modern study environment based in an historic setting. This gives you the best of both worlds – top-class facilities within an atmospheric location. At the heart of campus is the Drill Hall Library, a stylish conversion of a Grade II listed building. And our newly developed social hub – known as The Deep End – provides a venue for many activities, from eating out with friends to watching bands and other entertainment.
A free shuttle bus between the two campuses means that wherever you choose to study, you have access to all of Kent's facilities. Both locations are also within easy reach of London which is less than an hour away by train.
Your privacy
Information on how we store your personal information: