Unparalleled research quality at Kent
The Complete University Guide 2022 ranked Kent:

2nd for Sociology research quality
3rd for Social Policy research quality
3rd for Social Work research quality
The Times and Sunday Times Good University Guide 2022 ranked Kent:
1st for Criminology research quality
1st for Sociology research quality
1st for Social Work research quality
2nd for Social Policy research quality

Spotlight on Supervisors
Below we feature just a small selection of potential supervisors. For a full search, please see our directory of academic staff.

If you are interested in studying for a PhD with us or applying for an ESRC SeNSS scholarship, please contact a potential supervisor with your ideas and a draft proposal (approximately 1,000 words).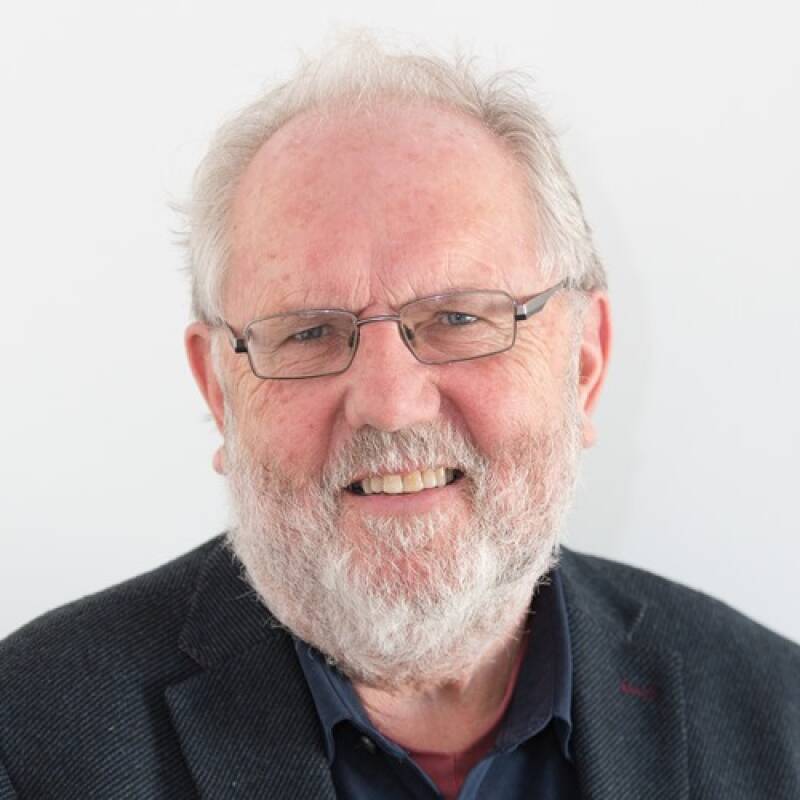 Michael Calnan, Professor of Medical Sociology
Areas of supervision: Sociology of Health and Illness; Health Policy; Global Health Systems.

Selected books: Trust matters in healthcare (2008), Open University Press. Trusting on the Edge (2012), Policy Press. Health Policy, Power and Politics: Sociological Insights (2020), Emerald.
Current grant: ESRC grant 'The management of uncertainty in NICE technological appraisals'.
Michael is currently an elected member of the International Sociological Associations' Sociology of Health Committee (RC15) and a member of the NIHR Covid-19 College of Experts.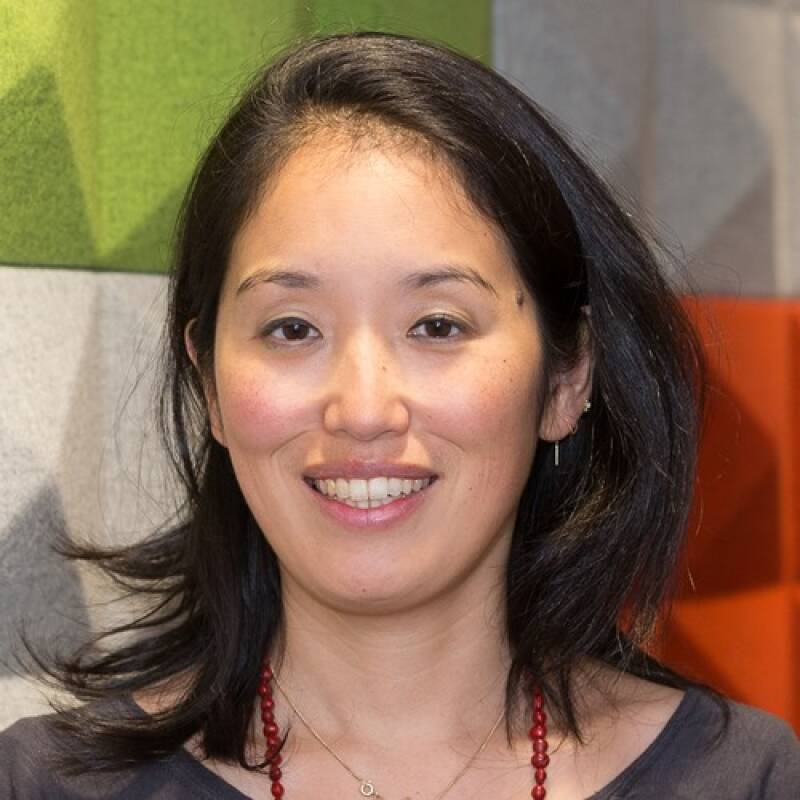 Professor Heejung Chung, Director of Welfare State Cluster, and Director of Graduate Studies
Areas of supervision: Working conditions, gender equality, and work-life balance.
Selected publications: Chung, H., & Van der Lippe, T (eds) (2020). Flexible working work life balance and gender equality. Social Indicators Research Special Issue. Chung, H. & van der Horst, M. (2018) Women's employment patterns after childbirth and the perceived access to and use of flexitime and teleworking. Human Relations/Special Issue on Flexible Careers. 71(1): 47-72. Lott, Y. & Chung, H. (2016) "Gender discrepancies in the outcomes of schedule control on overtime and income in Germany" European Sociological Review. 32(6): 752-765.
Current grant: Government Equalities Office (UK Cabinet Office) grant: Shared leave and wellbeing outcomes for the family.
Heejung is Associate Editor of the journal Social Policy & Administration, Co-editor of the Policy Press Book series Research in Comparative and Global Social Policy, and is an Executive board member of the Work, Families Researcher Network, and the European Social Policy Analysis Network.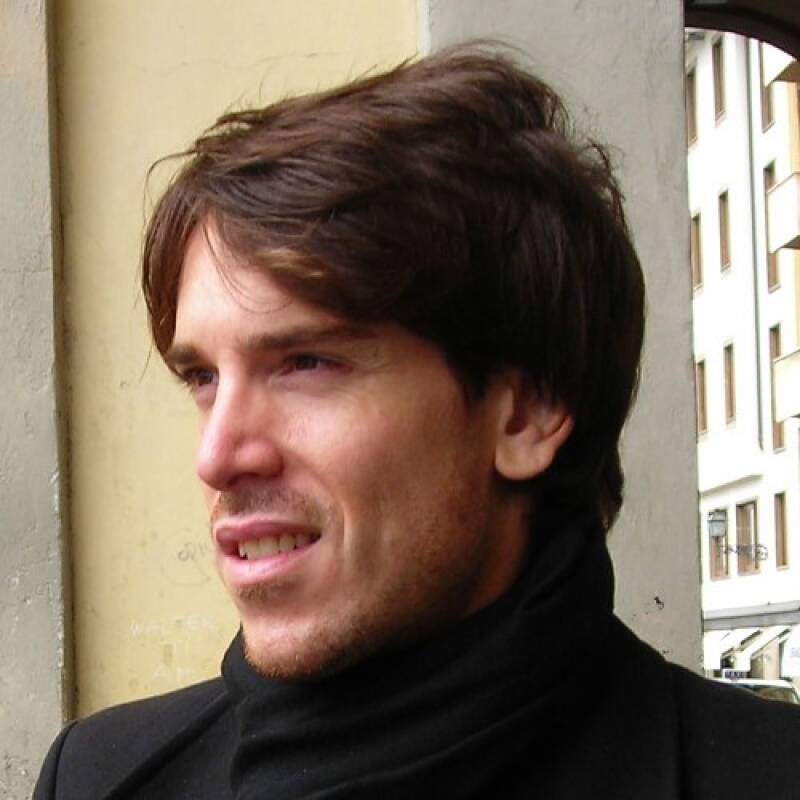 Dr Simon Cottee, Senior Lecturer in Criminology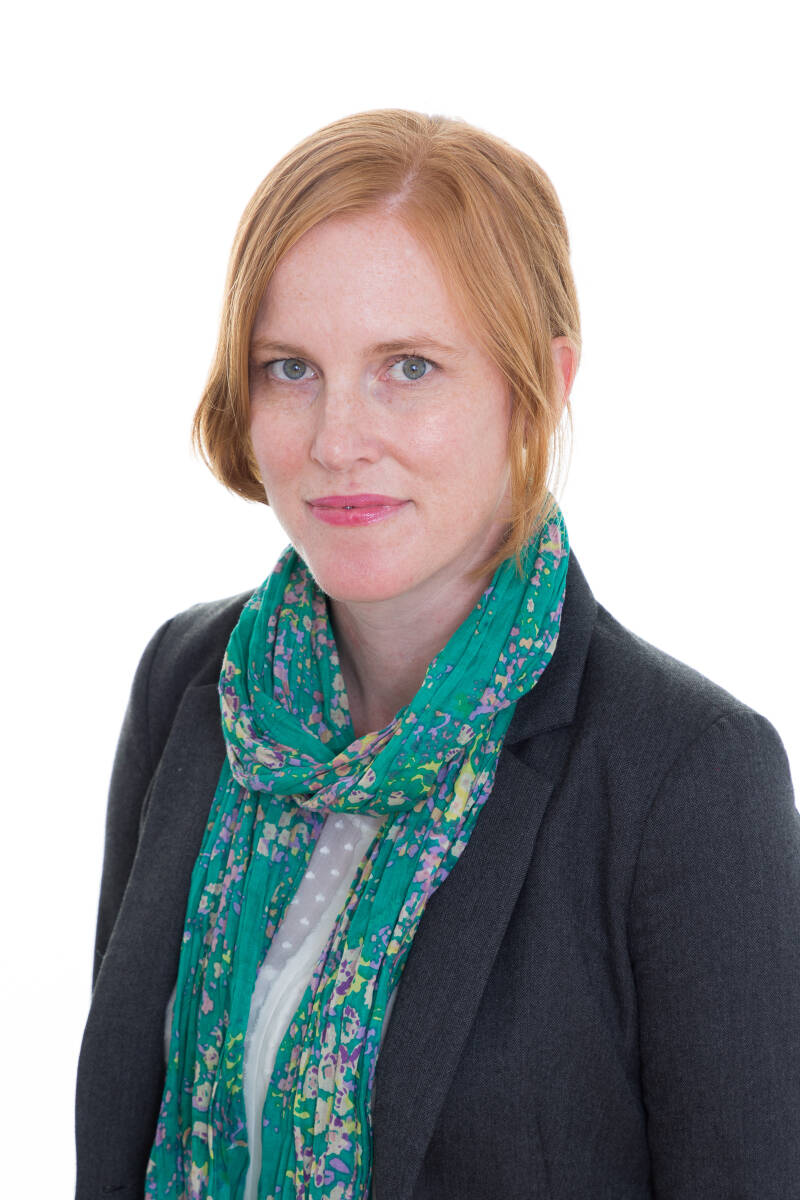 Professor Carolyn Pedwell, Reader in Cultural Studies and Director of Research
Areas of supervision: Emotion and Affect, Digital and Computational Media, Feminist, Queer, Decolonial and Critical Race Theories.
Selected books: (2021) Revolutionary Routines: The Habits of Social Change.McGill-Queen's University Press; (2014) Affective Relations: The Transnational Politics of Empathy. Palgrave Macmillan; (2010) Feminism, Culture and Embodied Practice: The Rhetorics of Comparison. Routledge.
Current grant: Leverhulme Fellowship (2020-2021) Digital Media and the Human: The Social Life of Software, AI and Algorithms.'
Carolyn has been Editor of Feminist Theory journal (2010-2020), and has been AHRC Visiting Scholar at the Department of Gender and Cultural Studies, University of Sydney.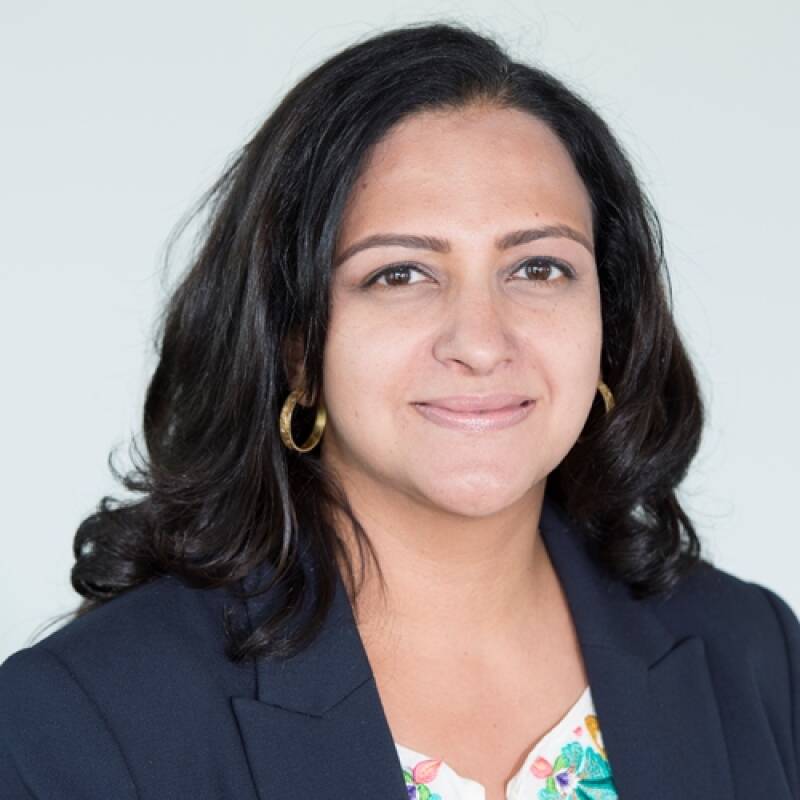 Dr Sweta Rajan-Rankin, Senior Lecturer in Social Work
Areas of supervision: Race, ethnicity, black identity, migration, belonging; Materiality / material sociology; Visual and sensory methods.
Selected publications: (2018). "Race, embodiment and later life: Re-animating aging bodies of color". Journal of Aging Studies. (2017) 'Invisible bodies and disembodied voices: Identity work, the body and embodiment in transnational service work'. Gender Work and Organization; (2015) 'Anti-racist social work in a post-race society: Interrogating the amorphous 'other'. Critical and Radical Social Work.
Current grant: 2020: Arts Council – Event "Hair: Textures of Belonging" co-curated by Dr Eleen Deprez (School of Arts) and Dr Sweta Rajan-Rankin (SSPSSR).
Sweta is an Editorial board member for The Sociological Review; and National level co-lead, BSA Race and Ethnicity study group.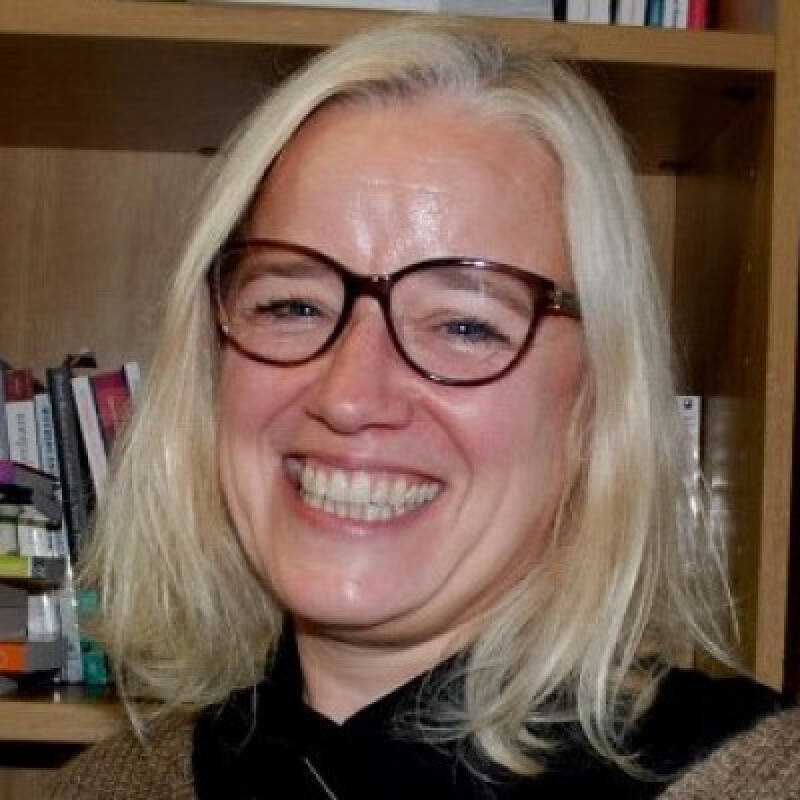 Chrissie Rogers, Professor of Sociology and Director Tizard Centre
Areas of supervision: Intellectual disability and/or Autism, Sociology of special/inclusive education, Research Methods.

Selected books: Parenting and Inclusive Education, (Palgrave), Intellectual Disability and Being Human: a Care Ethics Model, (Routledge), Critical Approaches to Care (with Weller, Routledge).
Current grant: 'Care-less Spaces: Prisoners with learning difficulties and their families' Leverhulme Trust.
Chrissie is a BSA Trustee and Membership Director, is on the Executive Editorial Board for the Journal of Disability and Social Justice, and was shortlisted for THE Awards outstanding supervisor of the year (2018).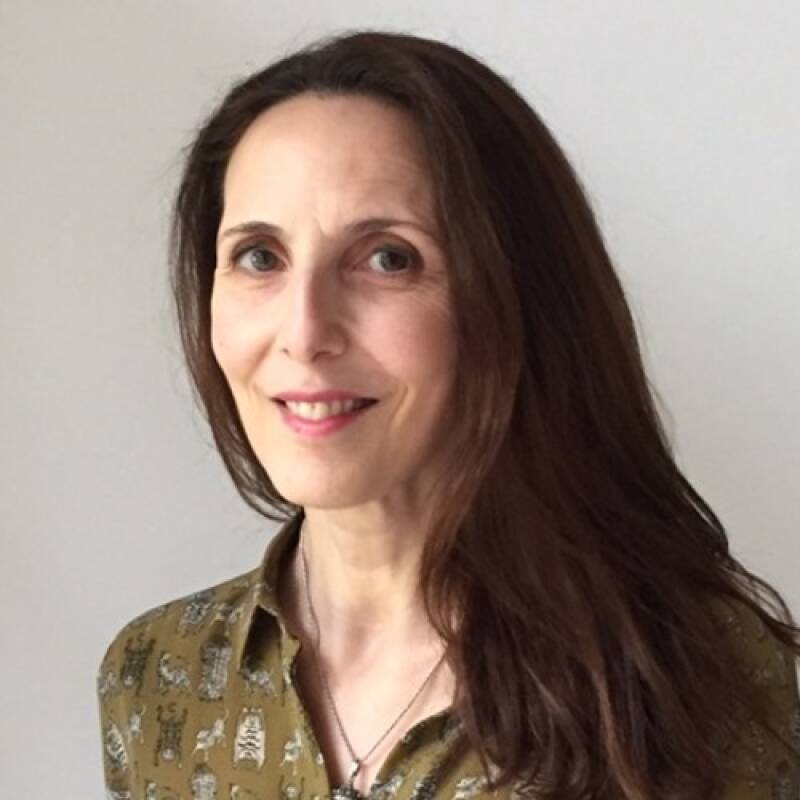 Dr Marisa Silvestri, Reader in Criminology
Areas of supervision: Policing and Criminal Justice, Organisational Cultures and Leadership, Critical Diversities, Gender and Crime.
Selected books: (2020) Critical Perspectives in Police Leadership, Policy Press; (2019) Police Leadership: Changing Landscapes, Palgrave; (2016) Gender and Crime: A Human Rights Approach, Sage.
Marisa sits on the editorial board of Policing and Society: An International Journal of Research and Policy and is co-editor of Key Themes in Policing Book Series with Policy Press. She is currently academic advisor to the Policing Network (British Society of Criminology).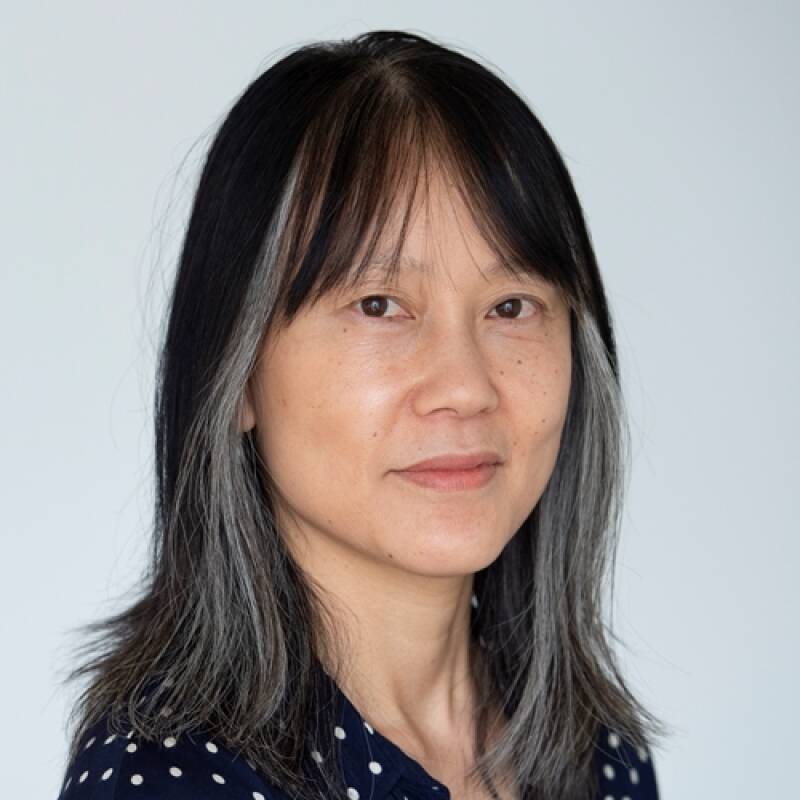 Miri Song, Professor of Sociology
Areas of supervision: ethnic and racial identities, racisms, multiracial people.
Selected books: Choosing Ethnic Identity (2003 Polity Press); Mixed Race Identities (with Peter Aspinall (2013 Palgrave Macmillan); Multiracial Families (2017 NYU Press).
Current grant: 'Racial identities and life choices among mixed heritage people in the USA', (with Carolyn Liebler, University of Minnesota), Russell Sage Foundation, USA.
Miri is an editorial board member of the journals: Ethnic and Racial Studies, Ethnicities, Sociology of Race and Ethnicity.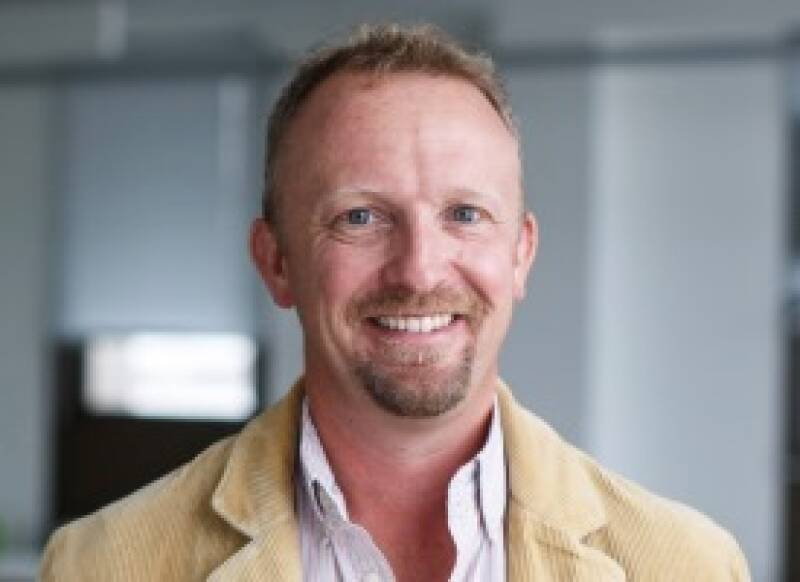 Iain Wilkinson, Professor of Sociology
Areas of supervision: Social suffering (including social dimensions of pain and idioms of distress), cultural politics of compassion & modern humanitarianism; Sociology of emotions; Food poverty.
Selected books: (2016) [with Arthur Kleinman] A Passion for Society: How We Think About Suffering; (2010) Risk, Vulnerability and Everyday Life; (2007) [with Alan Petersen] Health Risk & Society (2005) Suffering: A Sociological Introduction.
Iain has edited special editions of Health Risk and Society, Health: An Interdisciplinary Journal for the Study of Health, Illness and Medicine, International Social Science Journal and Journal of Classical Sociology. He has been a Visiting Professor/Scholar at University of Navarra, Harvard University and Monash University.