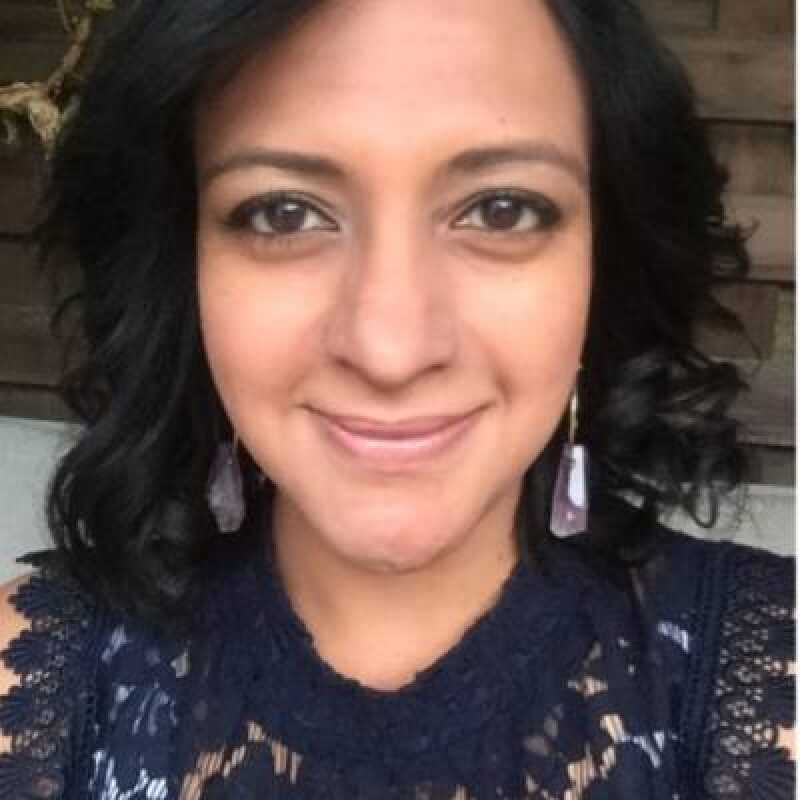 Dr Sweta Rajan-Rankin
Senior Lecturer in Social Work
About
Dr Sweta Rajan-Rankin joined the University of Kent in 2016, previously having held appointments at Brunel University London and the University of Oxford. 

Originally from India, her qualifications include a first class BA (Hons) in Psychology from Lady Shri Ram College, New Delhi, and a Master's Degree in Social Work, with a specialism in medical and psychiatric social work from the Tata Institute of Social Sciences, Mumbai, India. She was awarded the M.K.Tata Prize for the Best Student in Social Work, Kalidas Shield for Best Field Work Student, Grace Mathews Shield and Prize for Medical and Psychiatric Social Work from the Tata Institute and the Kalanidhi Puraskar for Outstanding Achievement in Art from Lady Shri Ram College. 

In 2003, with the help of the British Chevening Scholarship, Dr Rajan-Rankin read for an MSc in Comparative Social Policy at the University of Oxford. This led to a combined MPhil in Comparative Social Policy (2003-2005) and a DPhil in Social policy at Barnett House, University of Oxford (2005-2010). 

Sweta is a lively, enthusiastic and chatty person who loves meeting new people.  Past students keep in contact with her to share their experiences and remember the passionate conversations in the classroom. 

Research interests
Dr Rajan-Rankin's research interests fall within the sociology of race and ethnicity, and speak more specifically to three main strands: 
Globalization, transnationality, embodiment and worker identity
Currently examining transnational service work as embodied labour based on dialectically created colonial imaginaries between western client and Indian worker.
Social work, embodiment and social location
Focussing on the politics of embodiment within social work. Drawing on phenomenological approaches, problematizing concepts such as 'emotional resilience' and 'professionalism' as institutional logics which derive from the negotiation of multiple selfhoods.
Ageing, racialized bodies, ethnicity and diasporic imaginaries
Exploring ageing experiences among ethnic minority elders who are growing old in a 'foreign land'.
Dr Rajan-Rankin is currently developing funding bids for two projects which use innovatory methods to unpack issues around diaspora, ethnic identity and migrancy:
to examine sensory ethnographies and marketplaces as sites of nostalgia and ethnic identification through the transmission of material culture between the 'homeland' and the host country;
to conduct a cross-cultural ethnography to explore ageing experiences of Indian elders in Southall, UK and India.
Teaching
Dr Rajan Rankin's approach to teaching is informed by a critical approach which encourages curiosity. She uses mainly interactive teaching methods and views her classes as a conversational space where taken for granted assumptions can be challenged and all forms of knowledge, academic, experiential and intuitive are valued. She teaches modules on social work programmes at both undergraduate and postgraduate level.
Supervision
Dr Rajan-Rankin welcomes interest from PhD students in the areas of social policy in developing countries; embodiment, transnationality and racialization; social work and professional identities; ageing, race and diaspora and temporality and sensory ethnographies.
Professional
Administrative roles 
Diversity Lead, Social Work
BA Admissions Lead
Memberships
Co-convenor, BSA Race and Ethnicity Study Group
Member, British Sociological Association
Member, British Psychological Association
Member, International Work Family Research Network
Member, Migration Race Ethnicity and Belonging (MERB) research cluster, Kent
Member, Visual and Sensory Methods research cluster, Kent
International Editorial Board of Community Work and Family
Reviewer, British Journal of Social Work, Community Work and Family, International Social Work
Reviewer, ERSC First Grant Scheme
Registered Social Worker, Health and Care Professional Council (HCPC)
Certified Mindfulness Trainer for Health and Social Care Professionals, British Mindfulness Institute, UK
Fellow of the Higher Education Authority (FHEA)
Media

Last updated