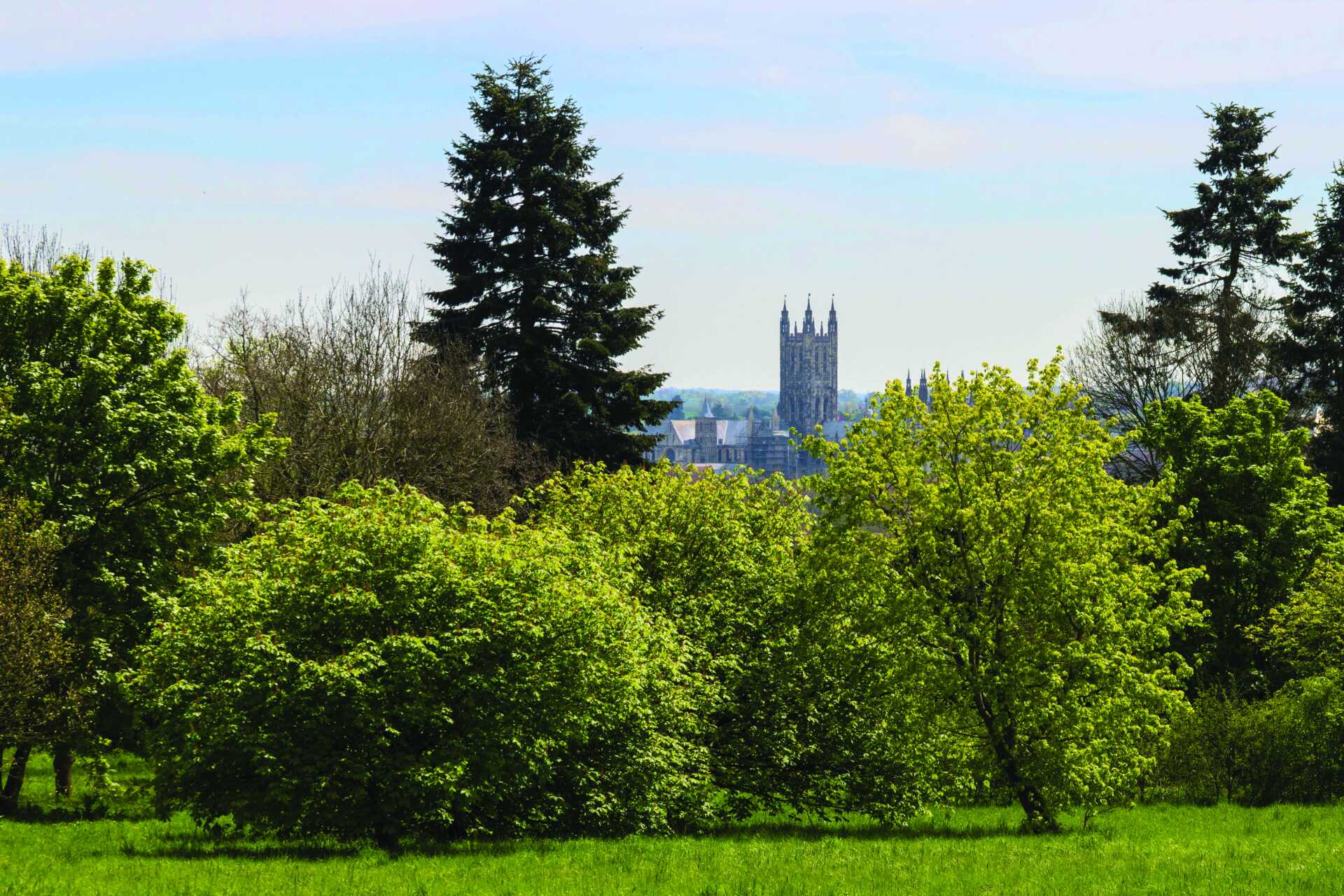 Director of Arts & Humanities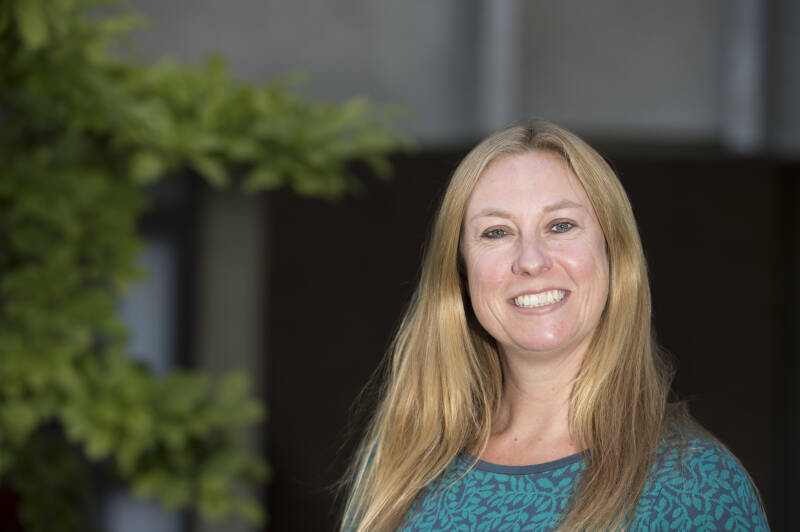 About
Juliette, who is a Professor in the School of History, is an AdvanceHE Chair for Athena Swan.

Juliette joined the University in 2013. She was Head of our School of History from 2015-20 and, before that, at the University of Strathclyde (2012-13).
Juliette completed her undergraduate and postgraduate degrees at Lancaster University in History and Women's Studies and her PhD was a gendered oral history analysis of male and female secret agents in Nazi-occupied France. She is a socio-cultural historian of gender and war and has published on civilian men, uniformed women, partisan warfare, incarceration, national identity, cultural memory and oral history methodology.
"I am delighted to have been appointed as the new Divisional Director. I look forward to working with colleagues in championing the arts and humanities and to joining the Executive Group. This provides an exciting opportunity to work collaboratively to shape the future of our University and the Division in the next phase of our development."
Juliette Pattinson