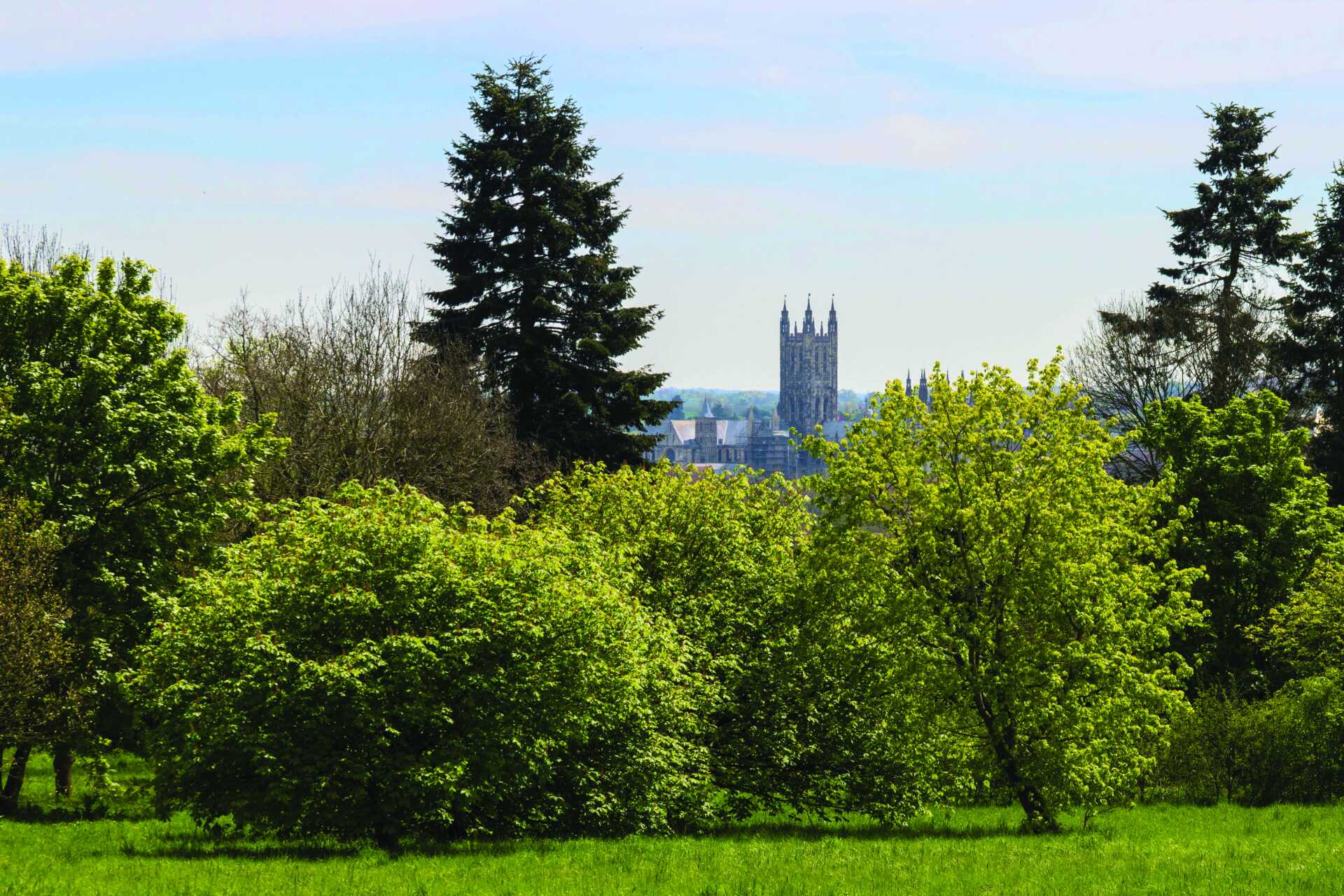 Director of our Division of Computing, Engineering & Mathematical Sciences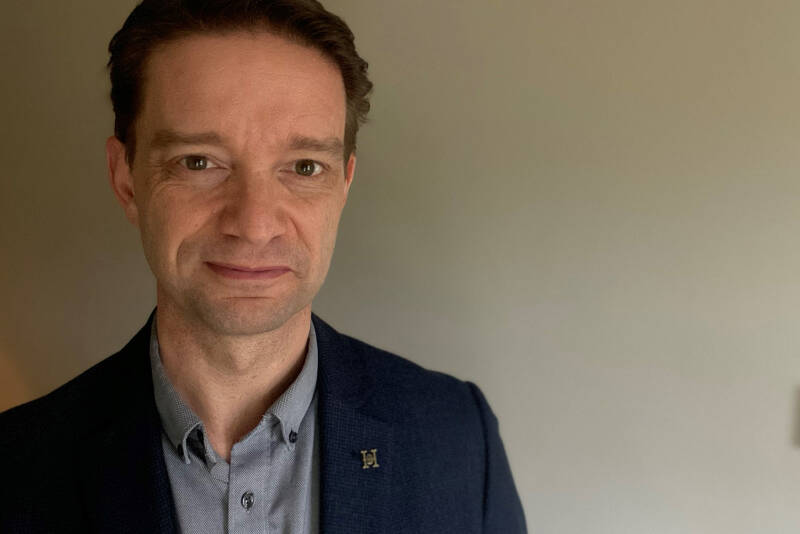 About
Professor Ben Cosh joined the University of Kent as Director of our Division of Computing, Engineering & Mathematical Sciences in August 2021.
Ben completed a PhD at Goldsmiths, working with Bill Jackson on Vertex Splitting and Connectivity Augmentation in Hypergraphs, before starting his career in FE teaching maths to students on BTEC, GCSE, A-Level and International Baccalaureate courses.
On returning to Goldsmiths as a Lecturer, he taught undergraduate courses in Mathematics, wrote a Foundation Year programme for Computer Science and took significant responsibility for teaching quality assurance.
In 2004, Ben joined the University of Reading as Programme Director for the Science Foundation Year. He was appointed Faculty Director of Teaching and Learning (in 2008), Head of the School of Systems Engineering (2010) and Dean of the Faculty of Science (2014), before becoming Head of the School of Mathematical, Physical and Computational Sciences in 2016.
"I am thrilled to be joining the Executive Group as Director of CEMS and I am very much looking forward to working with the Division's outstanding staff and students."

Ben Cosh