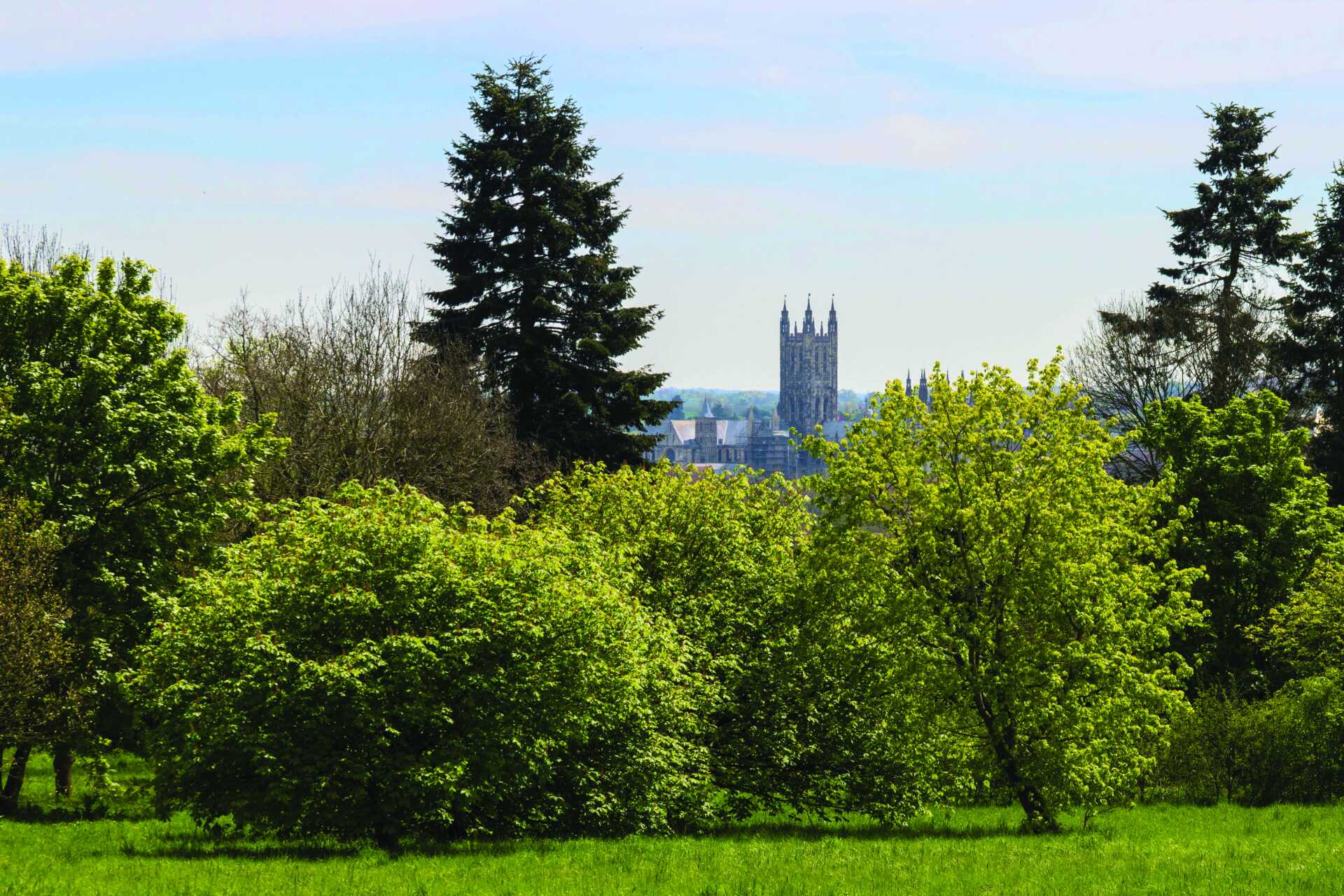 Director of Human & Social Sciences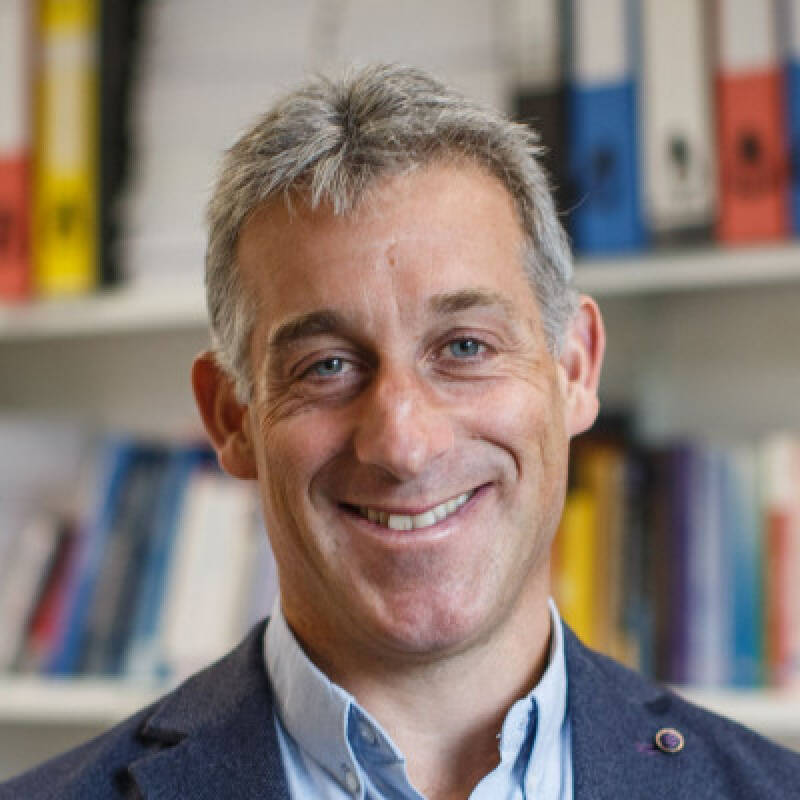 About
Professor David Wilkinson obtained postgraduate degrees in experimental psychology and neurological science from the University of Kent and University College London respectively, before completing post-doctoral fellowships at the University of Oxford and Harvard Medical School.
Since moving back to Kent in 2005, his research group has focused on understanding how disorders of the human balance system disrupt brain function. The group has developed non-invasive methods of stimulating the balance organs of the inner ear with electric and thermal currents to treat symptoms of brain injury, Parkinson's disease and other forms of neuro-disability.
Aside from his research activity, Professor Wilkinson is a former Head of Psychology at the University of Kent and former Director of the South East Research Design Service, National Institute for Health Research.
"As Director of the Division of Human and Social Sciences, I am keen to highlight the civic responsibility held by the University, and to promote a culture of applied research and teaching that meets the social and economic needs of the many communities that it serves."
David Wilkinson