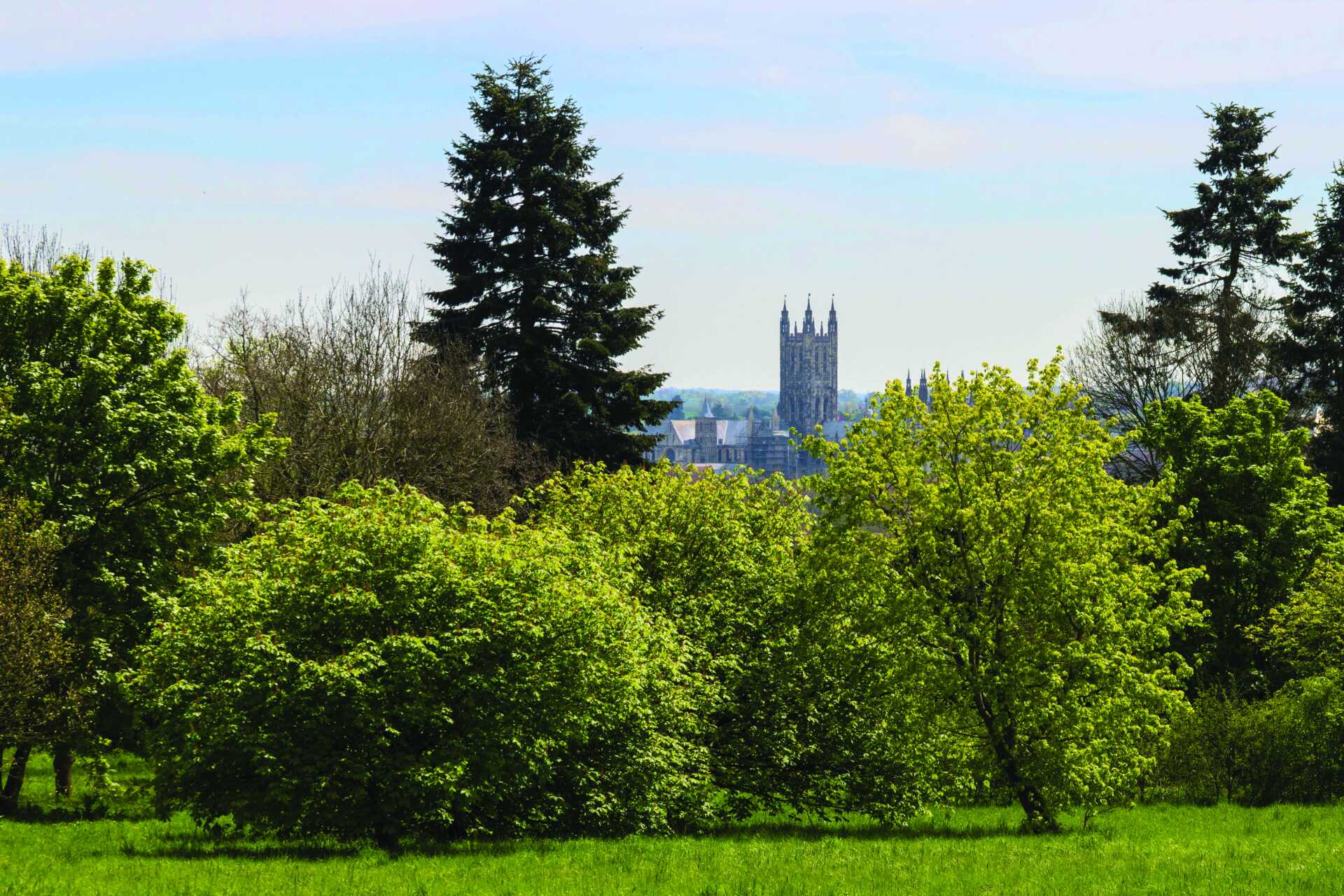 An introduction to our Chancellor Gavin Esler
Duties
As Chancellor, Gavin Esler's duties include conferring degrees, chairing the University's Court and representing the University on special occasions. Gavin Esler is an alumnus of Kent and graduated with a BA in English and American Literature in 1974.
Background
Born in Glasgow and brought up in Edinburgh and Northern Ireland, Gavin Esler has worked for the BBC since 1977. He was its White House-based Chief North American correspondent between 1989 and 1998 and has more recently been one of the three main presenters on BBC2's Newsnight and the main presenter on Dateline London (BBC World and BBC News Channel). Gavin left the BBC in Spring 2017.
He is the winner of a Royal Television Society Award and in 2007 a Sony Gold Award for his radio documentary report on Sami al-Hajj, one of the detainees in Guantanamo Bay. Following the broadcast al-Hajj was released from American custody.
Gavin Esler is also a regular newspaper and magazine writer and commentator. As an author, he has written a book on American discontent (The United States of Anger, 1997), a book on leadership (Lessons from the Top: how leaders succeed through telling stories, 2012) and five novels. He is a BAFTA member and a Fellow of the Royal Society of Arts.
The University awarded him an honorary MA in 1995 and an honorary Doctor of Civil Law in 2005.