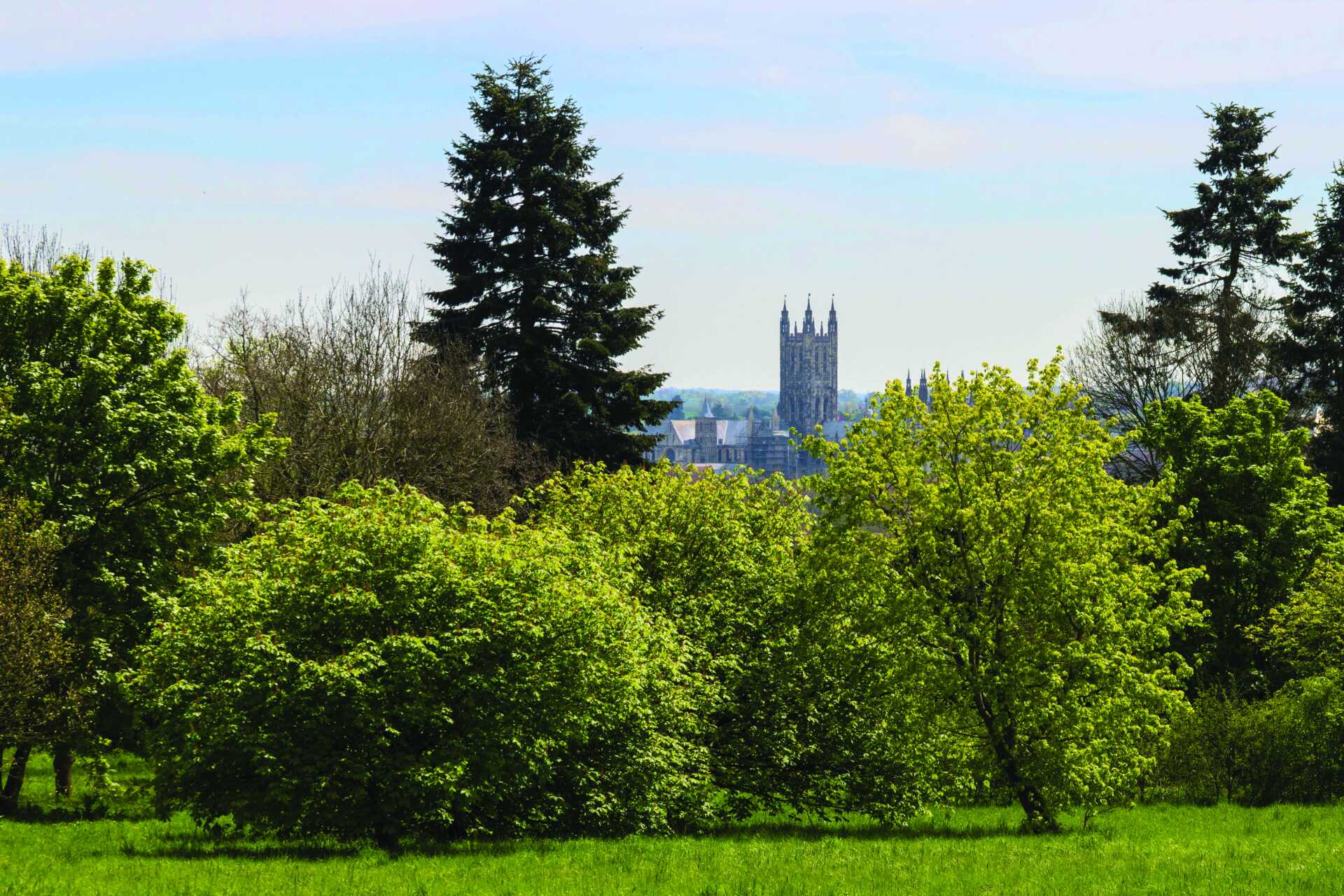 An introduction to Professor Karen Cox, our Vice-Chancellor and President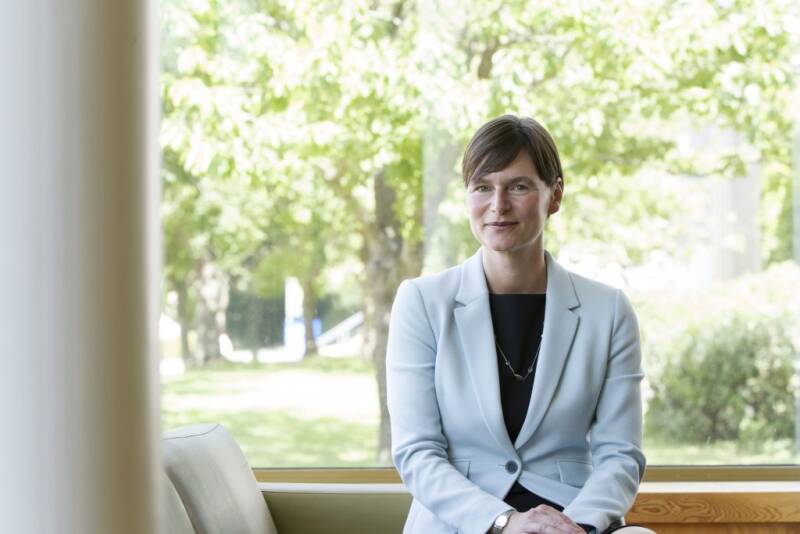 About
Karen graduated in 1991 from King's College London with a BSc (Hons) Nursing Studies and her Registered General Nurse qualification. She subsequently held a number of clinical staff nurse posts specialising in Cancer Care. During 1993-4 she completed her District Nurse/Community Health qualification at Oxford Brookes University with funding from Oxford Health Authority. She joined the University of Nottingham on a joint appointment with Nottingham Community Health Trust in 1994, working as a District Nurse and Research Associate. She was awarded a Cancer Research Campaign, National Nursing Research Fellowship in 1995 and completed her PhD at the University of Nottingham in1999. Towards the end of her PhD studies, she undertook a study visit at the University of Pennsylvania, School of Nursing and associated Cancer Centres, supported with funding from the Winston Churchill Memorial Trust and the Florence Nightingale Foundation.

Karen became a Lecturer at the University of Nottingham in 1999, then Senior Lecturer and was promoted to Professor of Cancer and Palliative Care in 2002. She served as acting head of the School of Nursing from Autumn 2002 and then as full Head from Summer 2003 until the end of July 2007, serving as well on the Faculty of Medicine and Health Executive Board. During her time as Head of School, she undertook roles with the British Psycho-Social Oncology Society (elected Chair) and Council of Deans of Health (elected Board member), was an invited member of funding panels for Cancer Research UK, National Cancer Research Institute and the National Institute for Health Research, and served as an RAE 2008 panel member. She was a Visiting Professor at Trinity College Dublin School of Nursing 2005-07 and, during May 2008, spent a short period as Visiting Professor at Yale University School of Nursing.
Karen was subsequently appointed to a Pro Vice-Chancellor position at the University of Nottingham in August 2008 where she held two portfolios: HR, Community Engagement and Widening Participation (2008-11), and Environment, Infrastructure and Information Services (2011-13). She was appointed Deputy Vice-Chancellor in 2013, responsible for Strategy Development and Change Management. Karen joined the University of Kent in August 2017 as Vice-Chancellor and President.
Karen served on the Board of the Nursing and Midwifery Council, the UK regulator for over 700,000 Nurses and Midwives across England, Wales, Scotland and Northern Ireland from 2015-2023. She is a Director and Board Member of South East Local Enterprise Partnership, Director and elected Board Member of Universities UK, Director of UCEA and an Associate Non-Executive Member of Maidstone and Tunbridge Wells NHS Trust.
Research and teaching
Karen is an experienced researcher and research manager in the field of healthcare and has maintained a regular output of publications in international journals as well as securing substantial research grants as both a Principal and Co-Investigator. The main focus of Karen's research and teaching has been patients' and families' experiences of cancer clinical trial involvement, cancer trial management and more recently, choice and decision-making in palliative and end of life care. She was responsible for the initiation of the Sue Ryder Care Centre for the Study of Supportive, Palliative and End of Life Care (now the Nottingham Centre for Research in Palliative and End of Life Care) which was established at the University of Nottingham in 2005 with substantial philanthropic funding.
Karen is an invited reviewer for a number of grant giving bodies and academic journals.
Contact
Ruth Johnson
Executive Assistant to the Vice-Chancellor and President
Email: R.Johnson@kent.ac.uk
Phone: +44 (0)1227 823695