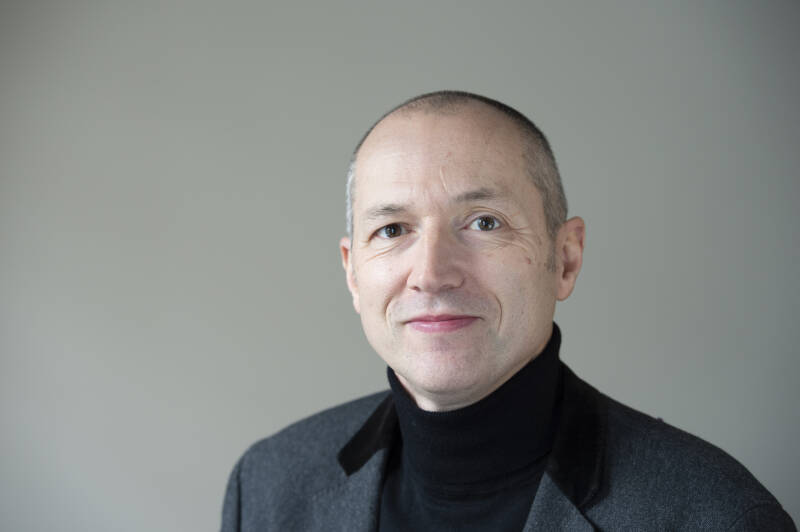 About
After studying at the universities of Oxford and Yale, Professor Shane Weller taught at Oxford before taking up a position in the Department of Comparative Literature at Kent. Prior to his appointment to the role of Deputy Vice-Chancellor Research and Innovation, he was Head of the School of European Culture and Languages.
Shane's teaching and research interests lie in the fields of modern European literature and culture, and the history of ideas. His publications include books and articles on a range of modern European writers and thinkers, as well as on topics such as the history of nihilism, cultural nationalism, and cosmopolitanism. His latest book, Language and Negativity in European Modernism: Toward a Literature of the Unword, was published by Cambridge University Press in 2019. He has recently completed a book entitled The Idea of Europe: A Critical History, contracted for publication with Cambridge University Press in 2021.
"The University of Kent benefits from an extremely rich and high-quality research culture across a wide portfolio of subject areas. Our Signature Research Themes reflect our collaborative, interdisciplinary approach to research, as do many of our other research activities. In my capacity as Deputy Vice-Chancellor Research and Innovation, I am fully committed to working closely with colleagues across the institution to enable, support, and reward the highest-quality research, with a particular emphasis on interdisciplinary work that can make a significant contribution to society, locally, nationally and internationally."
Shane Weller
Contact
Petra Clews, PA to Deputy Vice-Chancellor - Research and Innovation
Email: P.J.Clews@kent.ac.uk
Phone: +44 (0)1227 823907