The Arrivals Hub brings together administrative teams to help you in person, whether you are a new or returning student.
The Arrivals Hub is now closed, but you can still visit Nexus in the Templeman Library or book an appointment with the Student Immigration Compliance Team to collect your Biometric Residence Permit.
How can Nexus help me?
Nexus can help with any query and will signpost you in the right direction. In Nexus you will find the following support services:
You are also able to collect your KentOne ID card and pick up a free lanyard. Please allow 48 hours between enrolling online and collecting your ID card from Nexus.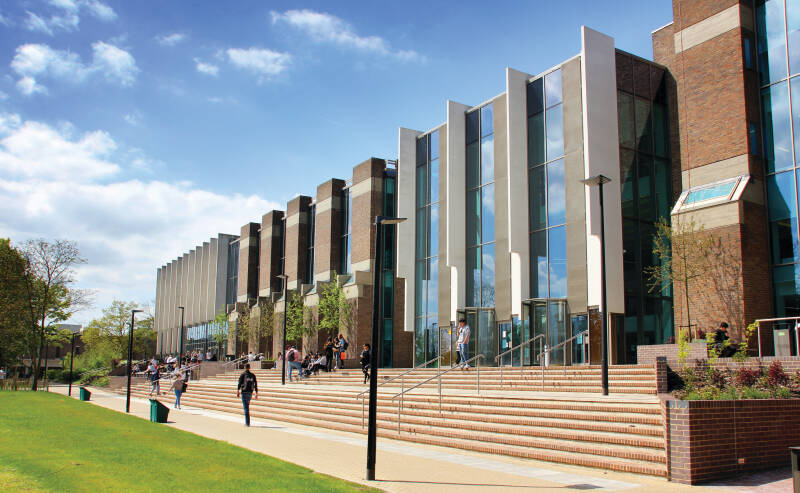 Medway Arrivals
The below teams can help you from 9.00 to 17.00, Monday to Friday.
Finance Office
Find us: Medway Building
Advice and support for tuition payments
Medway Student Administration
Medway Student Administration website
Find us: Gillingham Building main reception
Advice and support for Enrolment and Registration
KentOne student ID card collection
Qualification checks
Status letters
Council tax exemption letters
Advice on Online Module Registration
Biometric Residence Permit collection
Student Support and Wellbeing
Student Support and Wellbeing website
Find us: Gillingham Building room G0-05
Support (including academic adjustments) for students with specific learning difficulties, chronic conditions, and disabilities
Support regarding psychological, emotional or mental health issues
Student Learning Advisory Service
Student Learning Advisory Service website
Find us: Gillingham Building room G0-09
Study skills and support for writing, maths, assignment and revision