The School of Arts offers the latest resources, including live performance spaces, film production studios, sound and lighting facilities, and a large collection of periodicals, photographs and prints.
Drama and Theatre
Our wide range of facilities will help improve your practical skills and technical knowledge. We have five licensed performance studios which are used for teaching, performances, rehearsals and workshops.
The Jarman Building at Canterbury contains two large, fully rigged studios with semi-sprung floors with under-floor heating, the Lumley Studio is a large and flexible 'black box' space. We also have the 113-seat Aphra Theatre, the Forest Studio, and a 1000msq construction workshop including Design Suite.
In addition to the fully equipped studios, Drama students have access to a variety of audio and visual equipment designed to enhance practical work.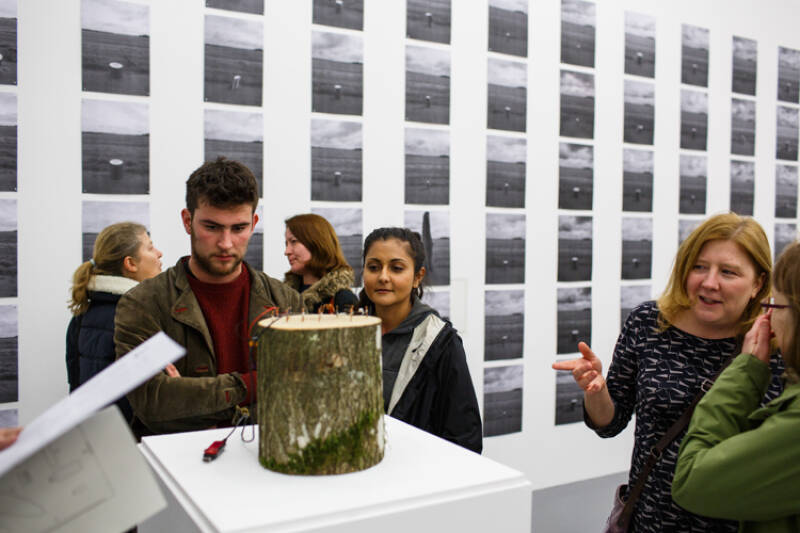 Film
Our professional facilities include a fully soundproofed film production studio with a complement of projection, chroma-key green and black serge cycloramas, a fully soundproofed digital sound dubbing suite, and editing facilities include eight Apple Mac Pro dedicated individual suites, and a digital studio accommodating ten Mac workstations, used as our primary instruction facility for post-production work.
Film students also have access to a wide array of industry standard camera, lighting and sound equipment.