About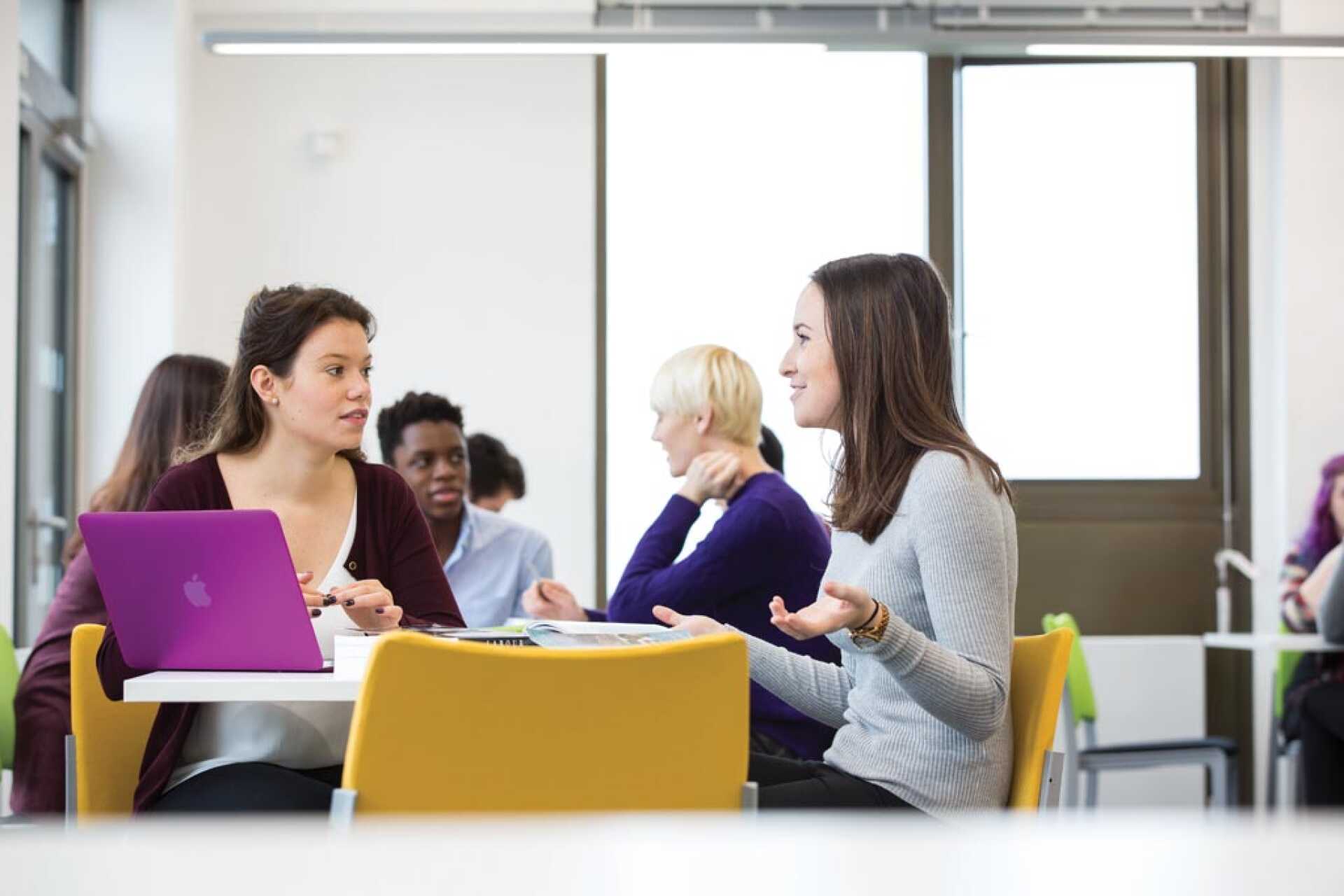 Student Success has targets and performance indicators that are aligned to the University Access and Participation Plan.
The Access and Participation Plan 2020-2025 (APP) includes University specific targets for Student Success within the following target groups, based on 2016/17 and 2017/18 baseline data.
Reduce White/Black attainment gap to 8%
Reduce White/Asian attainment gap to 4%
Reduce White/Other & mixed attainment gap to 2%
Reduce POLAR4 Q1/Q5 non-continuation gap to 0.5%
Reduce IMD Q1/Q5 attainment gap to 8%
Reduce Mature/Young student non-continuation gap to 3%
Reduce Mature/Young student attainment gap to 1.5%
Student Success has established an iterative and heuristic environment within which it tests approaches to addressing attainment gaps. Allowing institutional research to guide intervention development, and interventions to feed back into research requires a considerable commitment of time and resource. We are 7 years into this approach and have established a robust process for planning, implementing, monitoring, and evaluating this work.
Featured story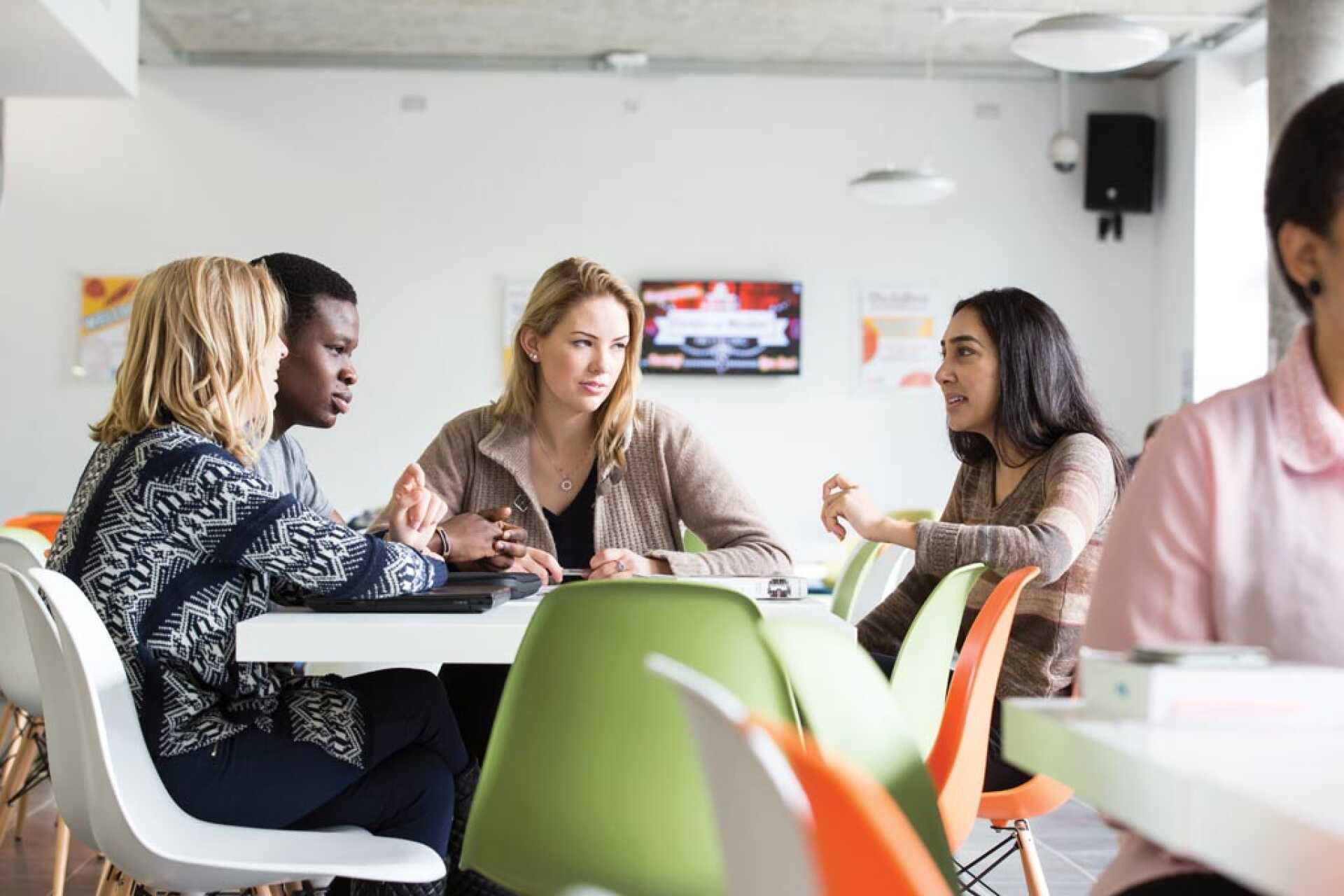 Quotation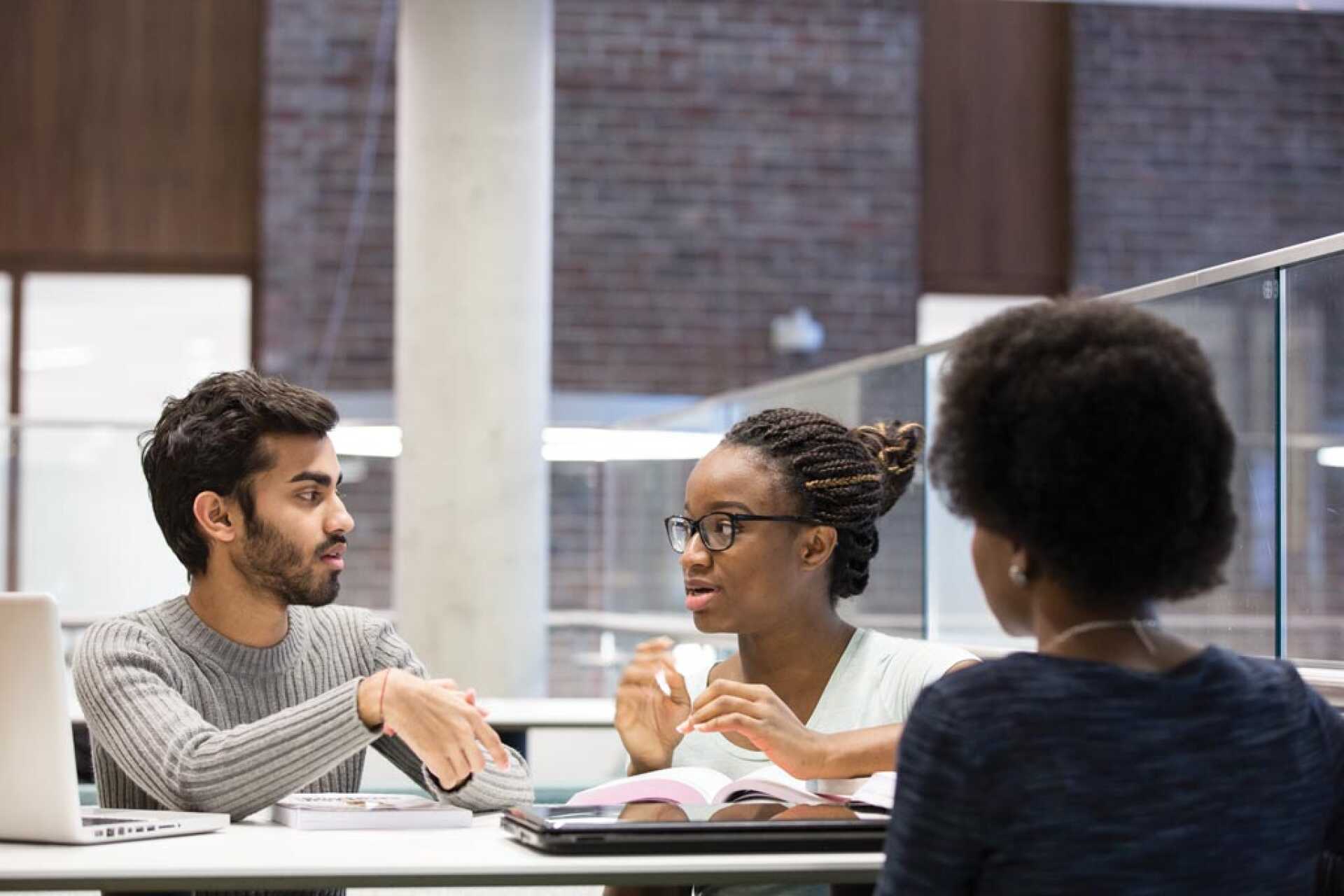 Find out more about Student Success