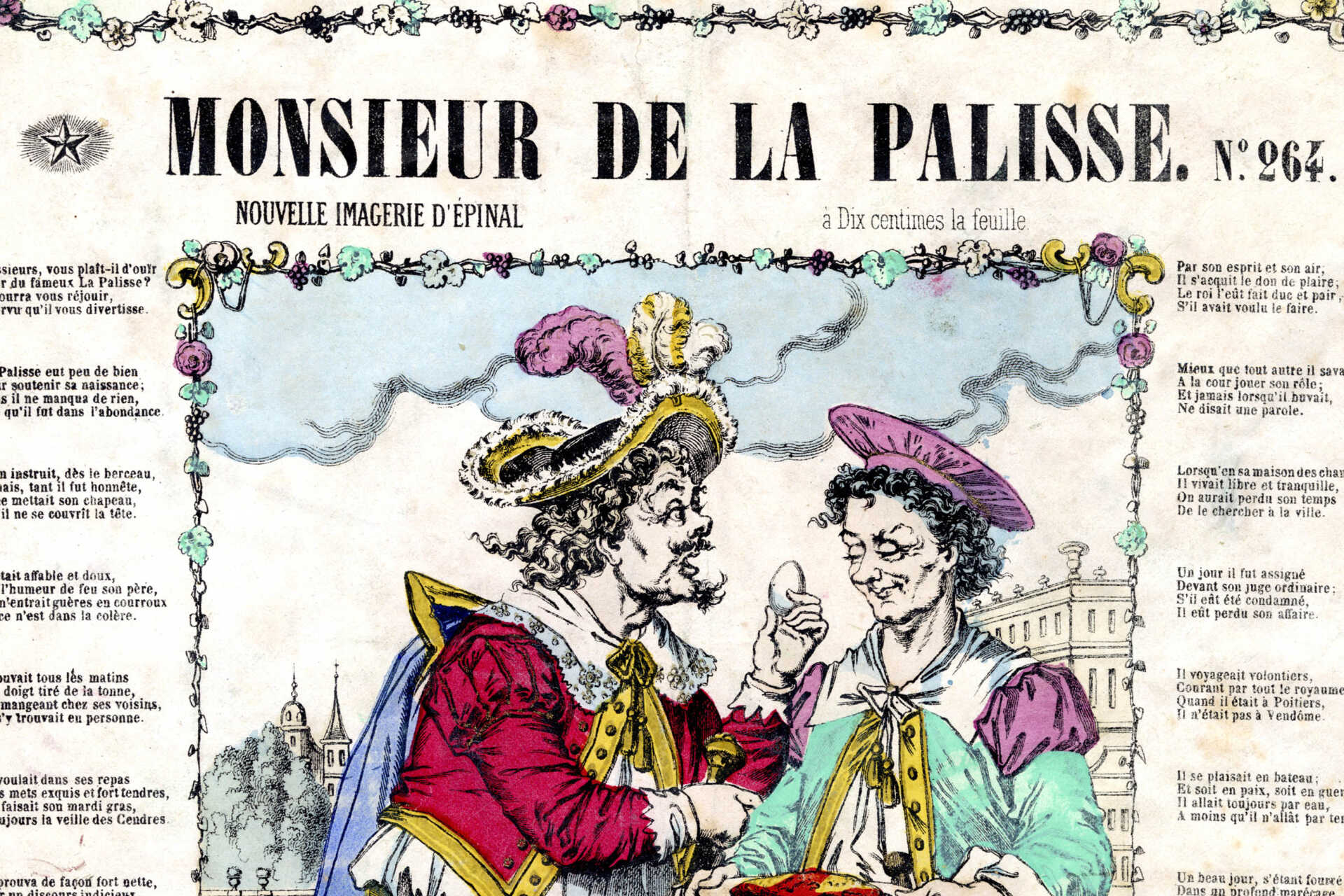 ​
Joy Curnow Collection, Monsieur de la Palisse (THE/JC/1/43).
Joy Curnow was a RADA trained actress who collected theatrical ephemera. This is a small collection donted to the University of Kent in 2015, made up of 18th-19th century playbills and theatrical images, and 19th-early 20th century theatre programmes. There are also 5 ladies fashion periodicals included.
The collection is catalogued.
Collection in brief
Contents: Theatrical images and programmes, playbills, periodicals
Period: c.1768-1920