Accommodation | University of Kent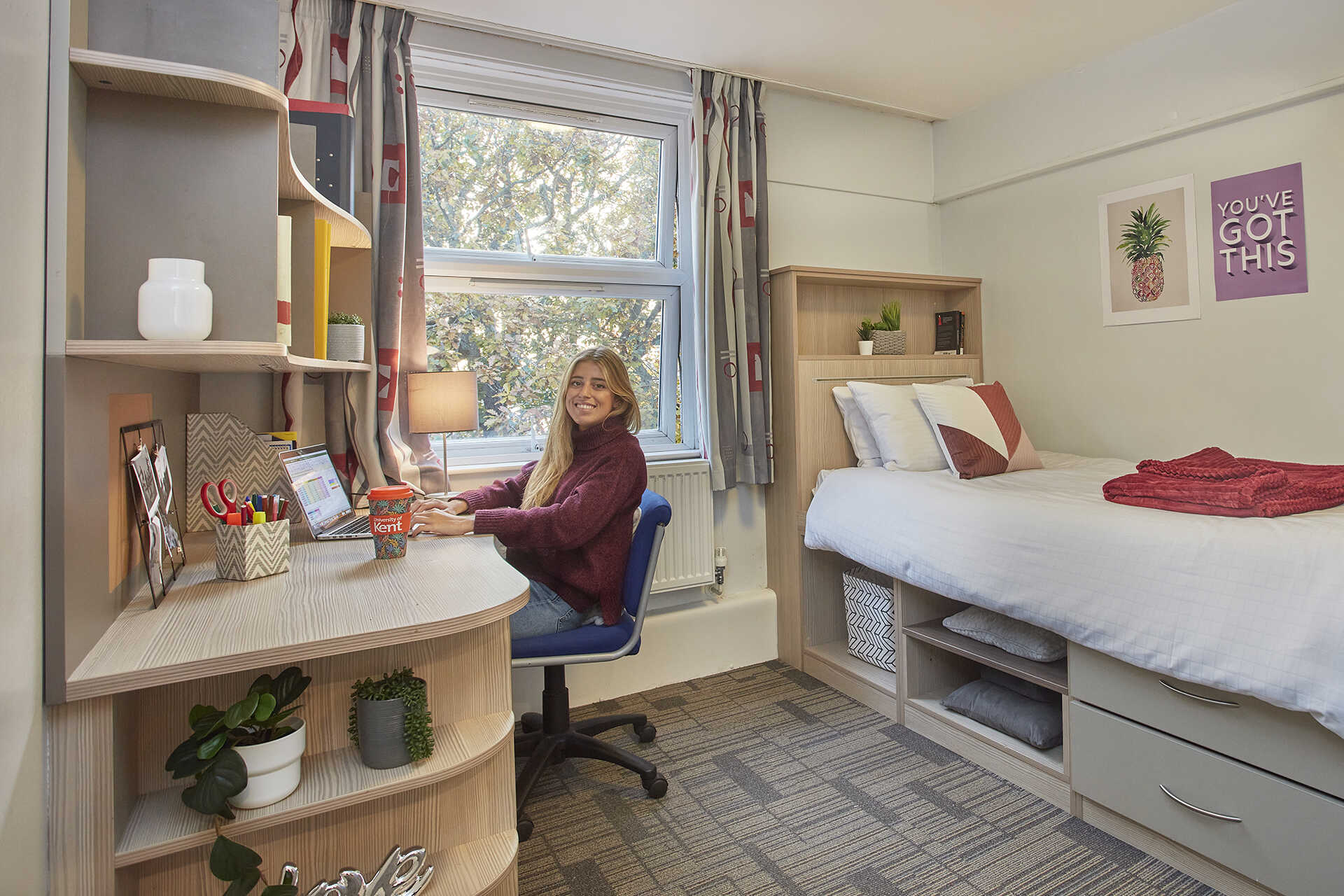 Accommodation
An unmissable part of your student experience
Join us
As soon as you start at Kent you'll become part of our large, diverse student community where there's always something going on and someone nearby to talk to.
You don't need us to tell you that the year ahead is going to feature some of the most exciting times of your lives. It'll be full of firsts and new experiences, and we're here to ensure you can make the most of your time on campus and enjoy every minute you spend living in our accommodation.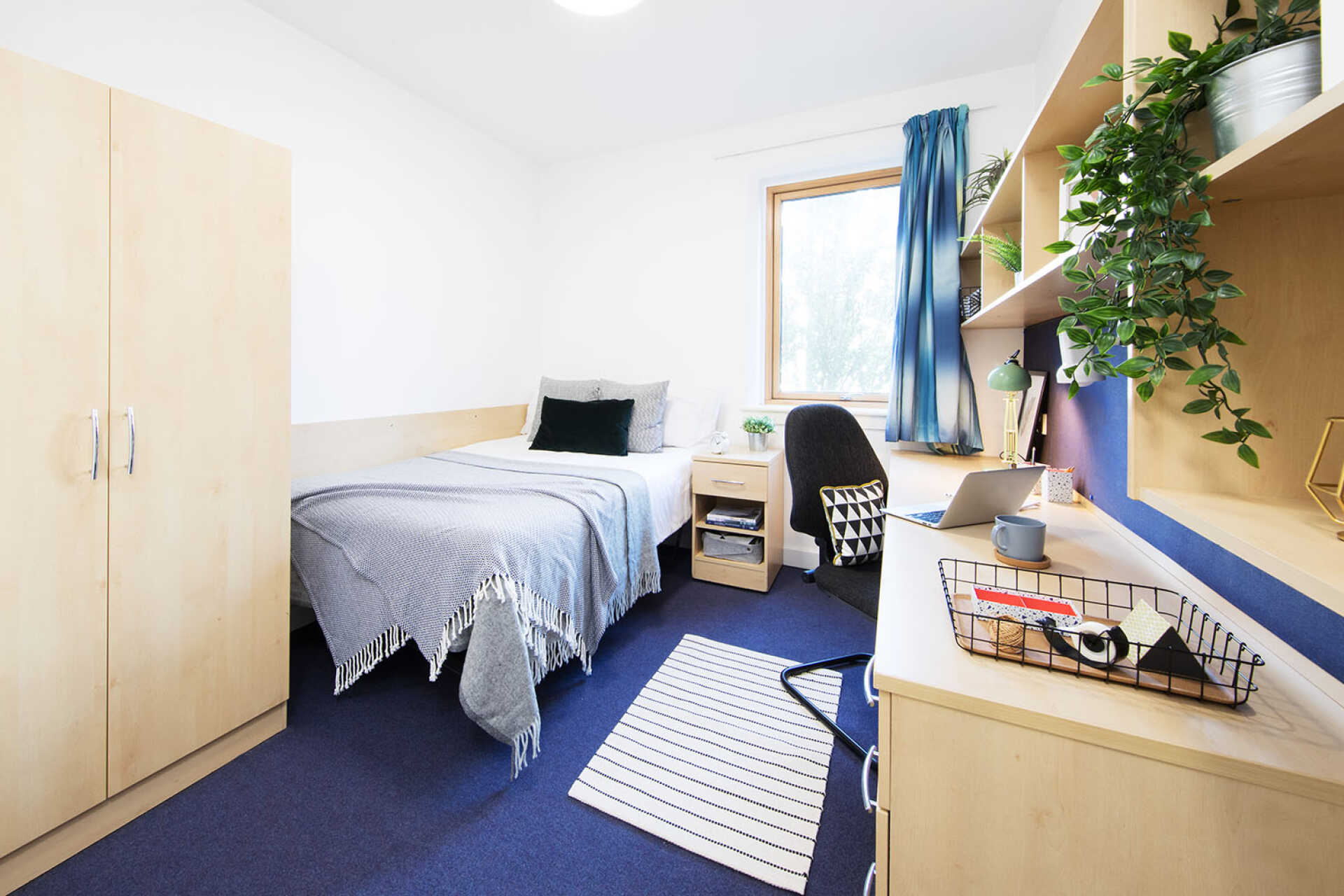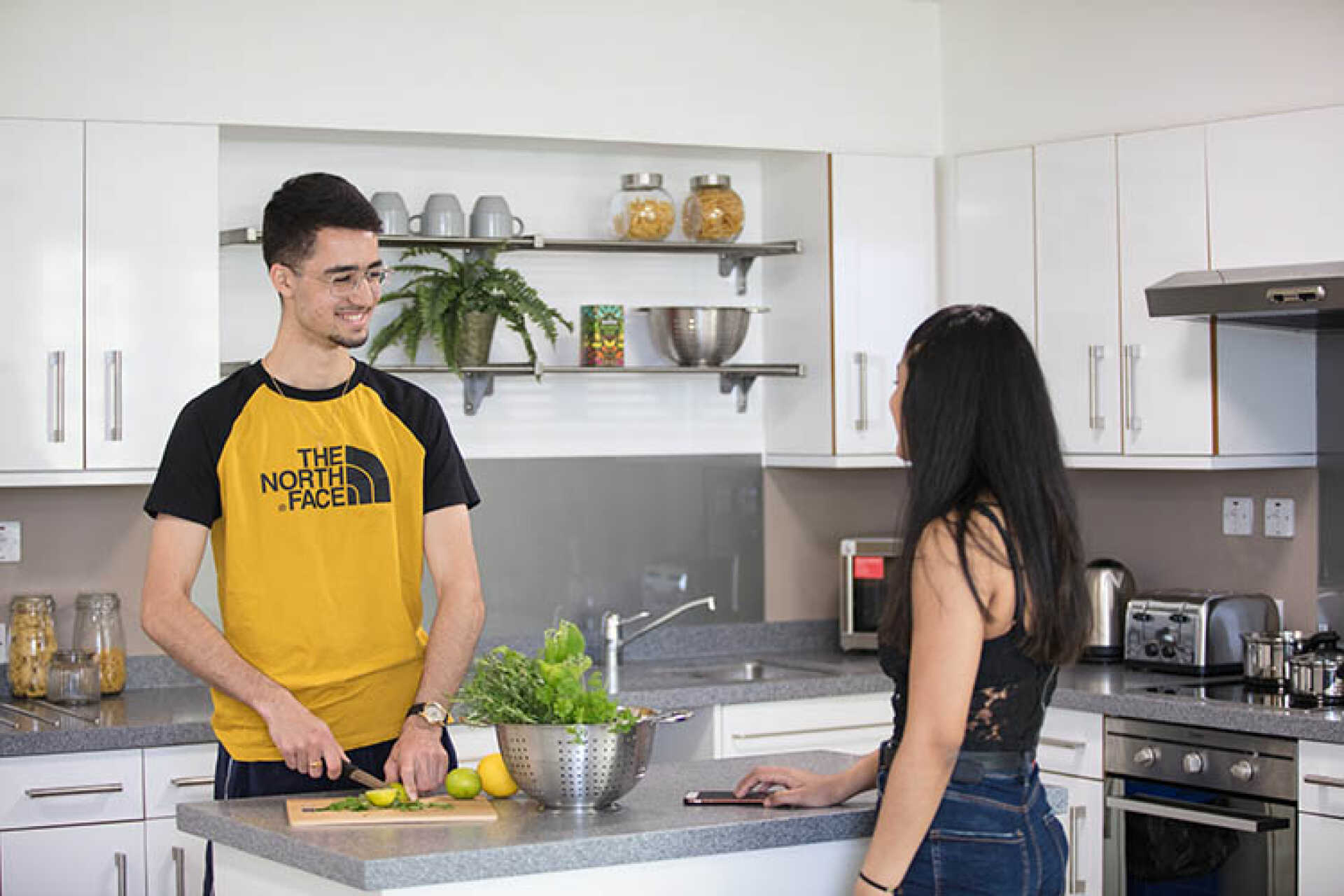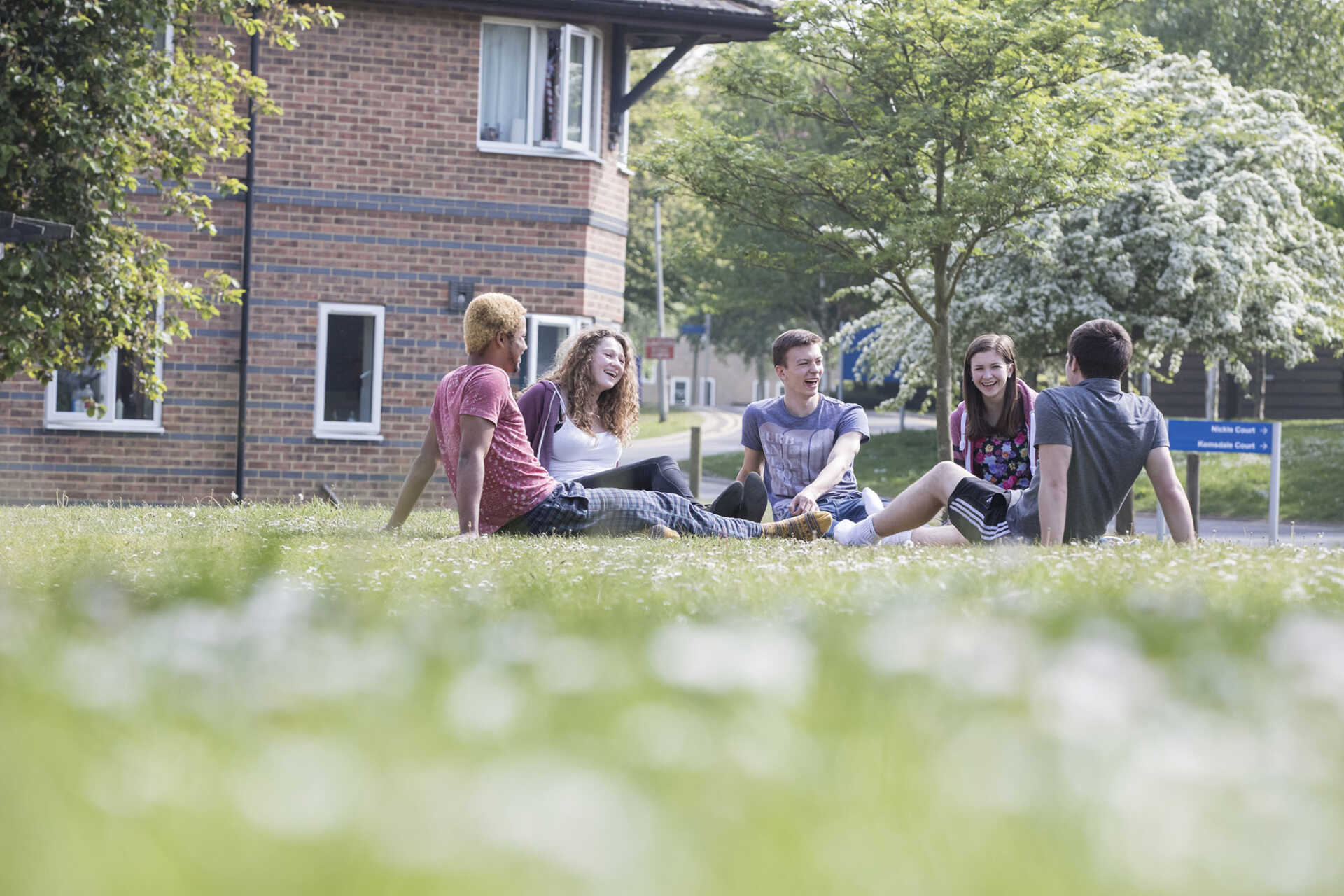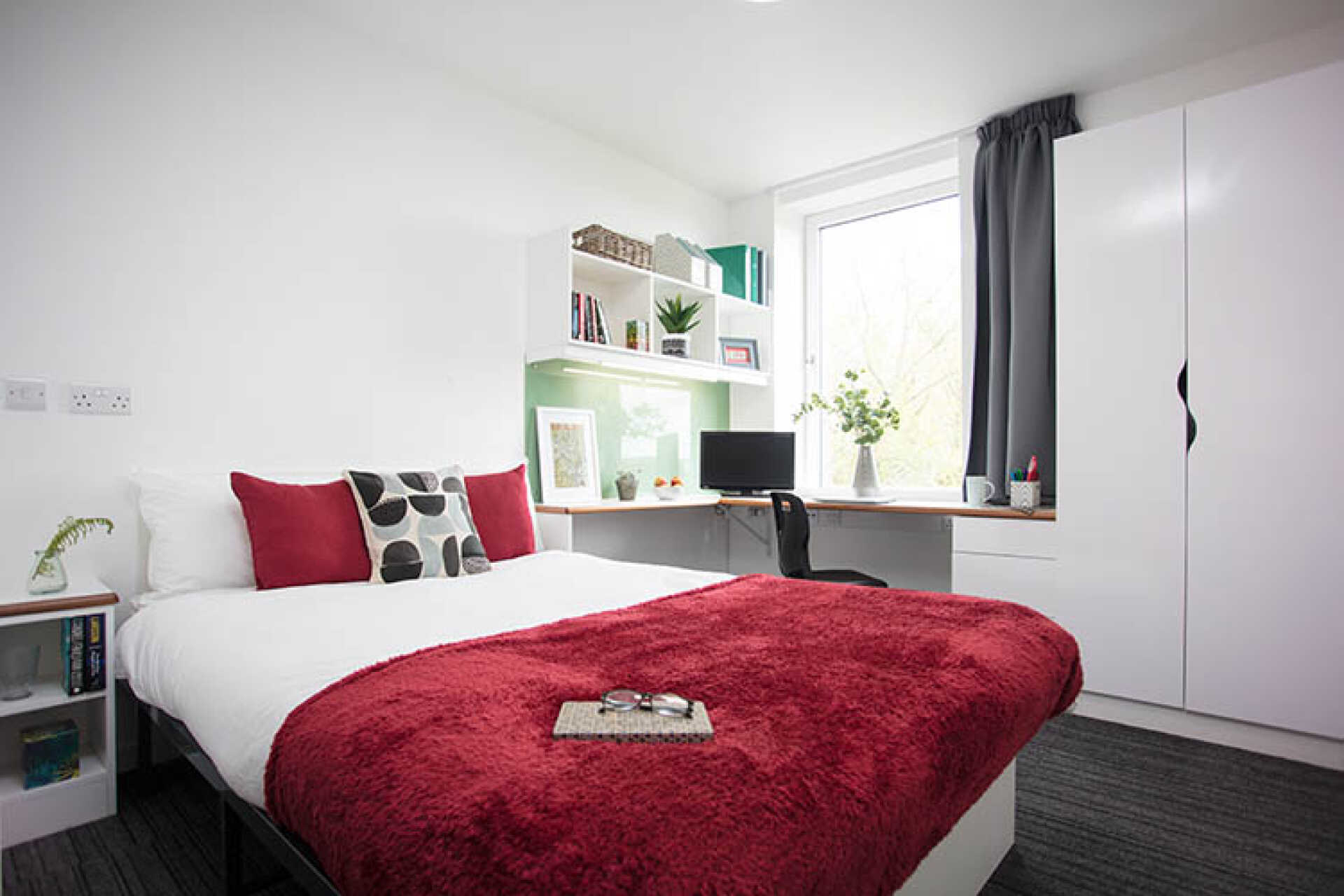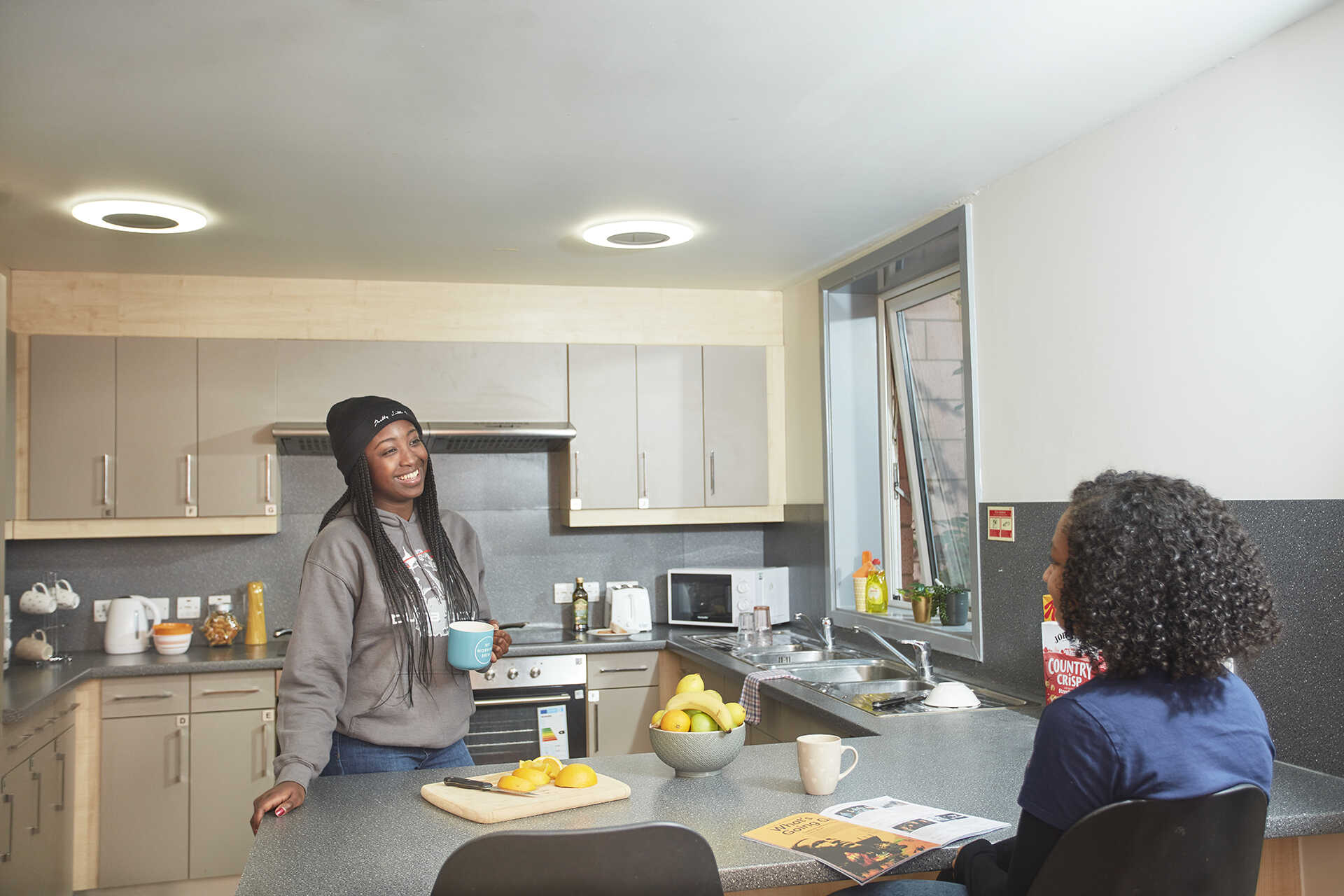 Guaranteed Offer
We're proud to be able to offer many of our students studying at Canterbury or Medway a guaranteed offer of accommodation when applying before 30 June.
This includes all new first-year students, and some returning students too. So check if you're eligible and when you need to apply by to sort out your accommodation hassle free.
Why live with us?
We're here with you every step of the way to make sure you have a happy and safe time living on campus and are always looking to improve the facilities and services available to you.

Everything included

All utility bills, Wi-Fi and a premium sports membership is included meaning no extra bills to pay. No deposit needed.

Great locations

Live in the heart of campus or just a few minutes walk away from anything you need with 24/7 security and support available.

Quick and easy

Just apply online between mid-January and the 30 June for a guaranteed offer. Plus our contracts are designed to match your academic course dates.

Make memories

Fully embrace university life and settle in at Kent surrounded by fellow new students or your friends when you return next year.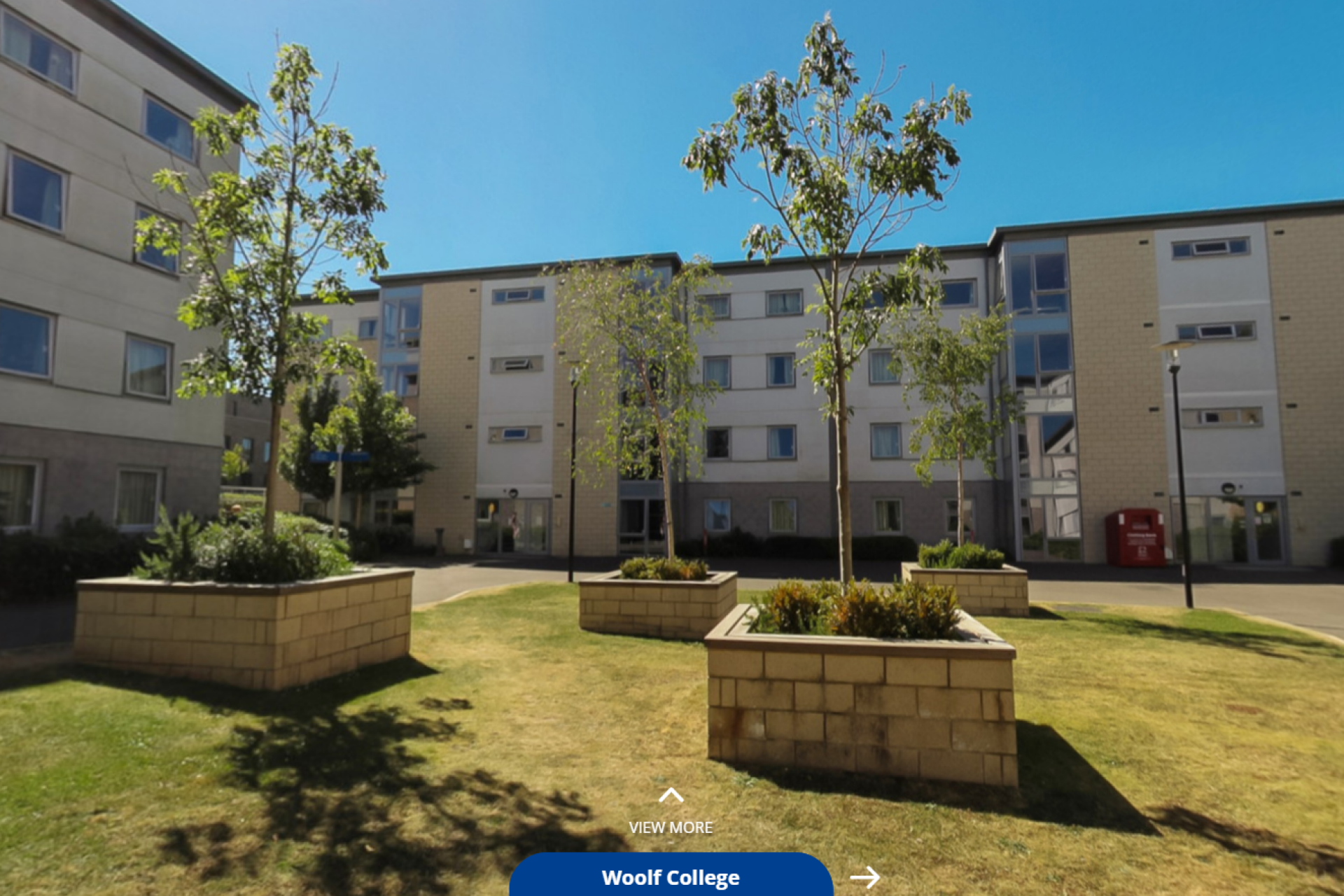 See for yourself
If you can't visit us on one of our open or applicant days then the next best thing is to explore our campus using our 360° virtual tours to take a look at all our accommodation and facilities that are available to you.
Follow us at AccommUniKent on Facebook or Twitter