Introducing our Student Interns, present and past, all of whom were recruited to the Student Success Central Team via the university's Careers and Employability Service Work Study Scheme.
Student Success Interns are contracted to work on specific projects or areas of work, for example Diversity Mark, Systems Development or Research, and are supported in their roles by a line manager from the Central Team with responsibility for that remit.
As integral members of the Student Success staff team, our Interns receive training from line managers, and are actively encouraged to take ownership of their roles by introducing their own ideas, suggestions and perspective to the tasks in hand.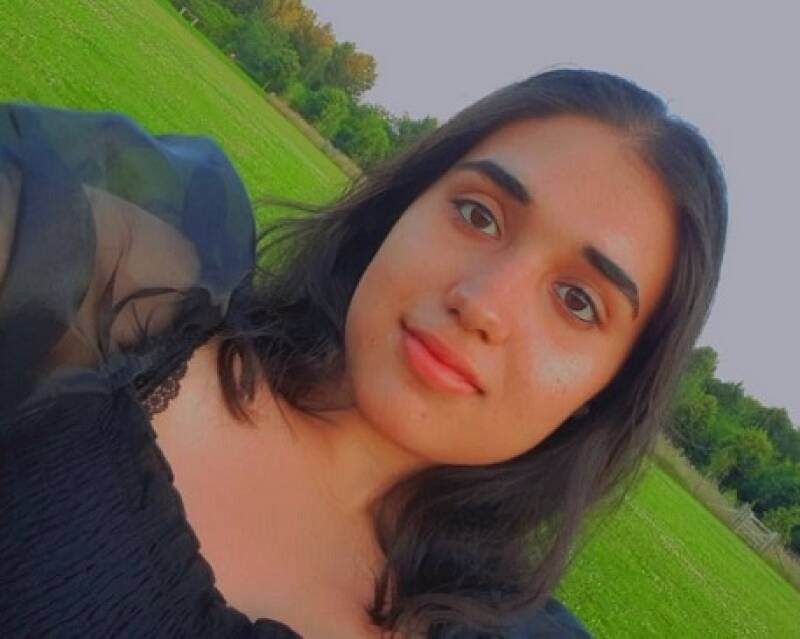 Irene Binil - Diversity Mark Intern
Biomedical Science, School of Biosciences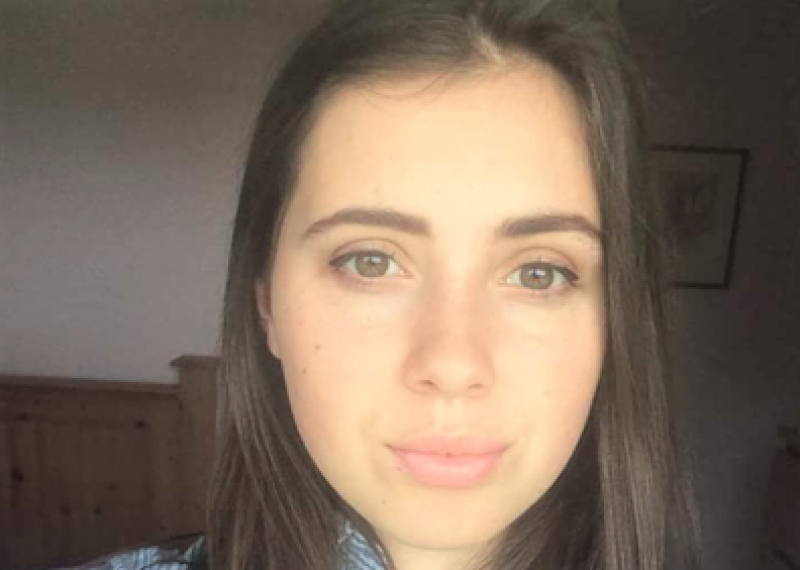 Lily Gibbs - Diversity Mark Intern
Anthropology PhD, School of Anthropology and Conservation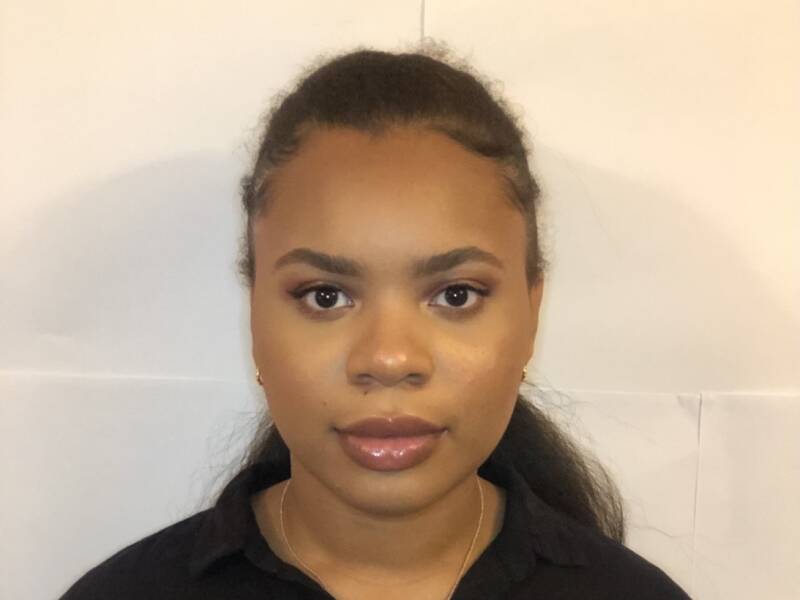 Tamika Adamson - Diversity Mark Intern
Politics and International Relations BA, School of Politics and International Relations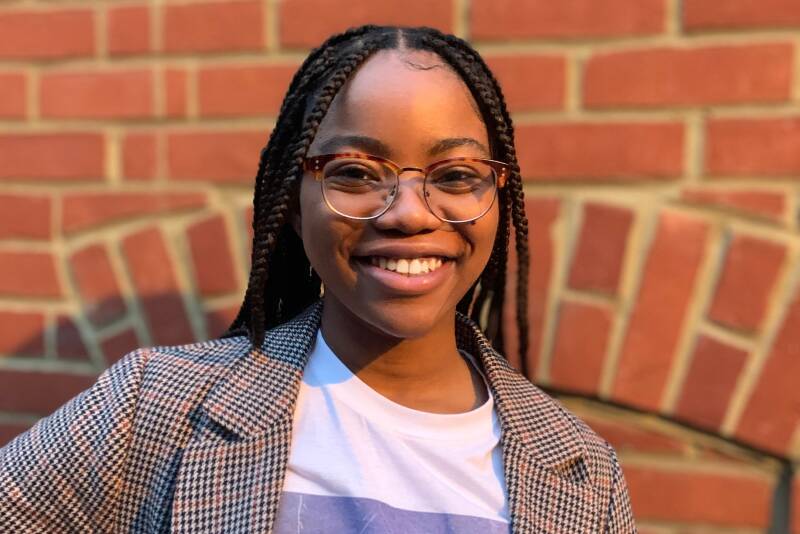 Glory Oluwaseun - Research Intern
Liberal Arts BA, School of Politics and International Relations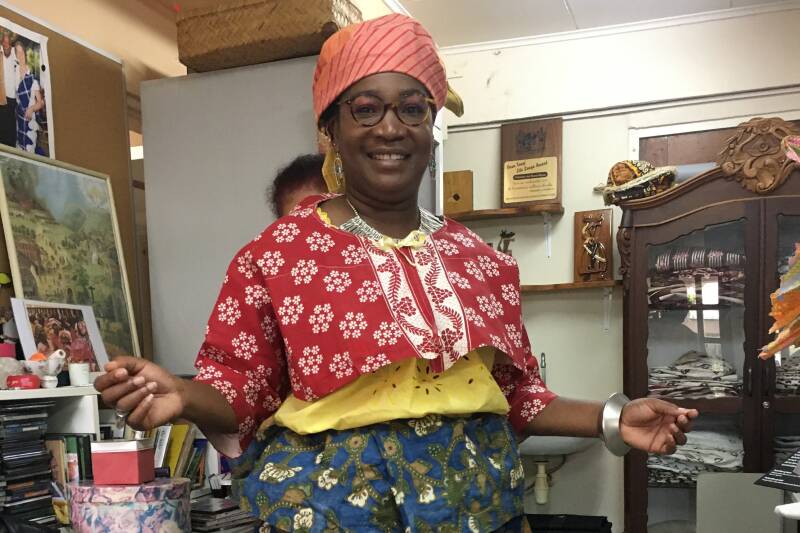 Rachel Gefferie - Diversity Mark Officer
Social Anthropology PhD, School of Anthropology and Conservation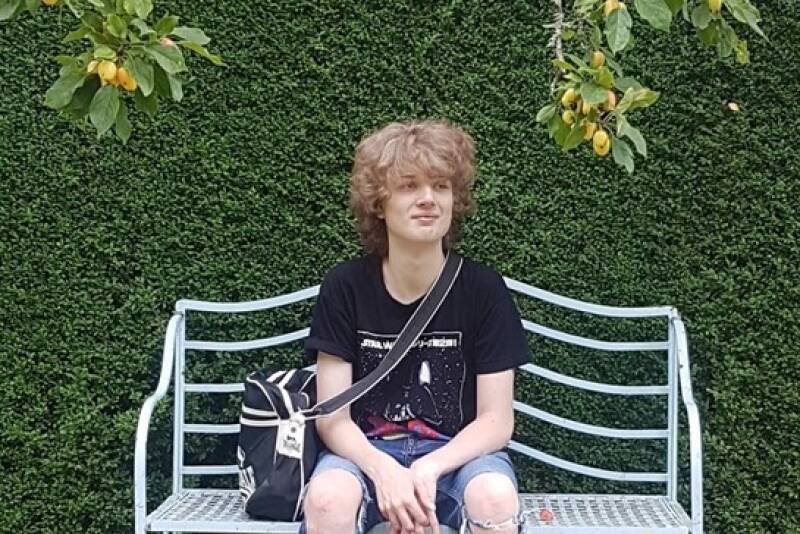 Alasdair Simpson - Website Developer
Digital Arts BA, School of Engineering and Digital Arts


Aisyah Mohd-Fauzi

Diversity Mark Intern
Social Anthropology BA, School of Anthropology and Conservation
Morenike Lana
Diversity Mark Intern
Social Anthropology BA, School of Anthropology and Conservation
Tavimba Chisenga
Inspirations Intern
Multimedia Technology and Design BSC, School of Engineering and Digital Arts