At Kent, we help you to make the most of your time at university by providing a range of academic support as well as advice on important areas that impact on your everyday life, such as housing and funding.
Support network
Academic support is not just available within your school, you can also get confidential help and advice from the following services:

Specialist facilities
Alongside traditional academic facilities such as our well-stocked library, electronic resources and study hubs, all professionally focused programmes at Medway are supported by state-of-the-art facilities.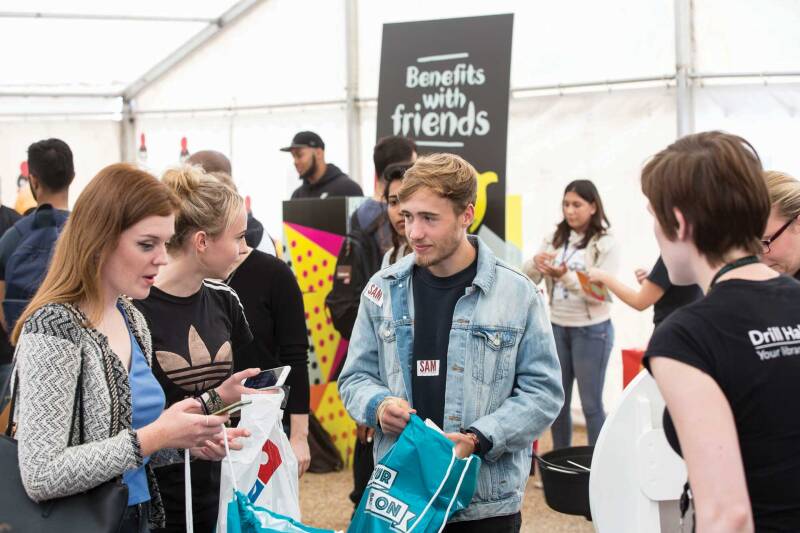 The Hub
The Hub doesn't only support clubs and societies, arrange fun events and volunteering opportunities, it also supports you when you need help.

The Advice Centre in the Student Hub provides free, confidential and impartial advice on various topics, including academic issues, finance, student funding, immigration and housing. The Centre offers appointments and drop-in sessions for less complicated issues.
Your college
All students at Kent belong to a college; students at Medway belong to Medway College. Your College provides a support network offering a range of support services and social activities. Your College Life Team are there to:
Offer advice, help and support for any welfare, pastoral or personal issues. They can be your first point of contact when you need assistance and all matters are dealt with in confidence.
Ensure all students have a positive experience of residential life on and off campus through College activities, events, initiatives and schemes to enrich your student experience
Create and support an inclusive and diverse community that is open and accessible to all students. We do not tolerate discrimination, harassment or bullying of any groups or individuals. If you are concerned, please speak to your College Life Team in confidence.