About Medway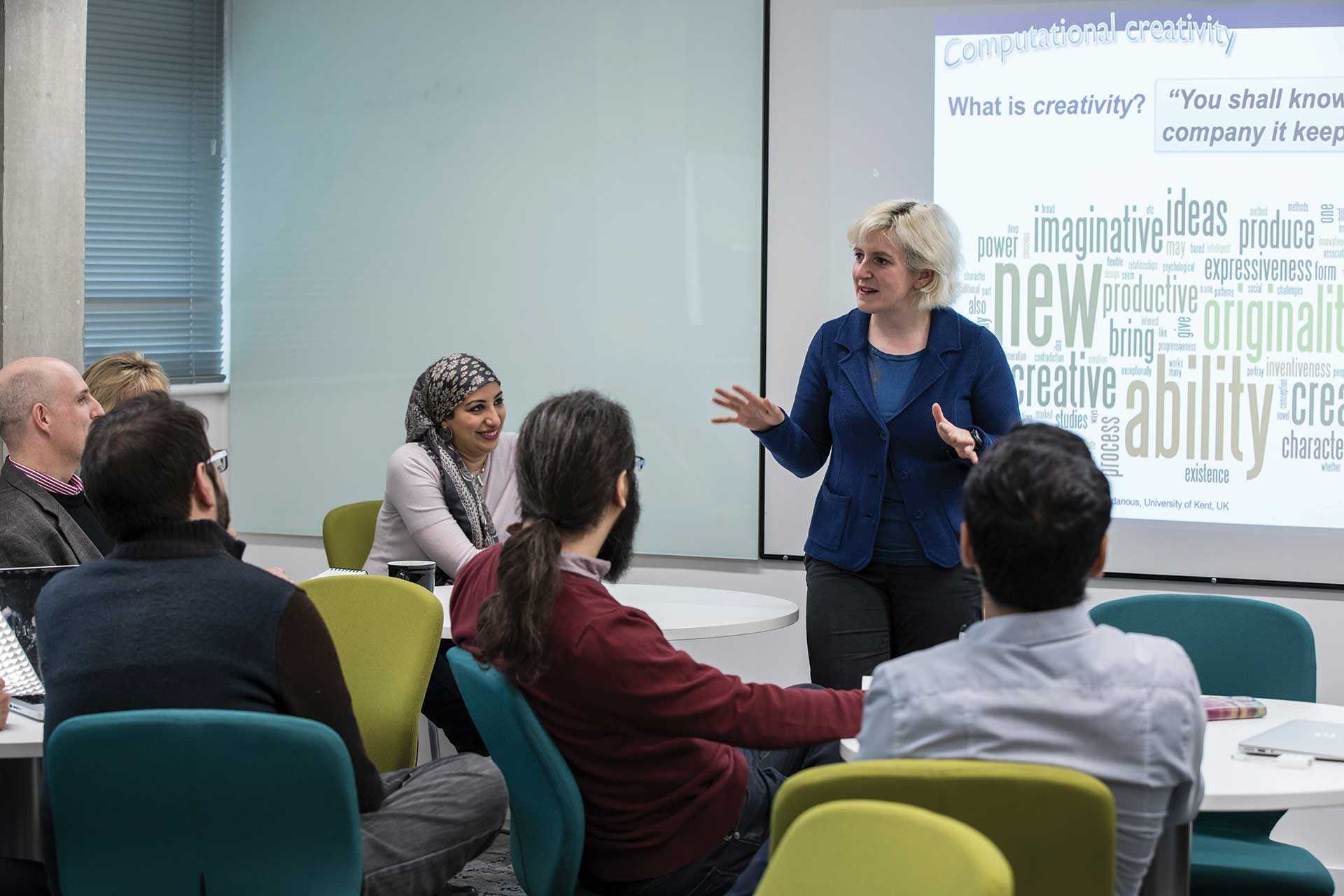 About Medway
At Medway there are no barriers to learning. Our students range in age and background, drawn to our career-focused courses. Some choose Medway because it's close to home, others want to discover a new area; some live on campus, while others commute.
Whatever your circumstances, you'll soon feel part of our close-knit community.

Excellent teaching
Our academic staff encourage, support and inspire, introducing you to new ways of thinking about your favourite subject. They listen to your opinions and give you the confidence to pursue your ideas.

Many are engaged in research, working to advance thinking in their field and to have a positive impact on the wider world. Many have practical experience, having worked in journalism, social work, the music industry and other areas of business.
We know that students have different styles of learning so we are flexible in our approach. Alongside traditional seminars and lectures there are workshops and group work, which help you to get to know your classmates and gain confidence in public speaking and presentations.
Whatever subject you are studying, your lecturers will take the time to ensure you reach your full potential.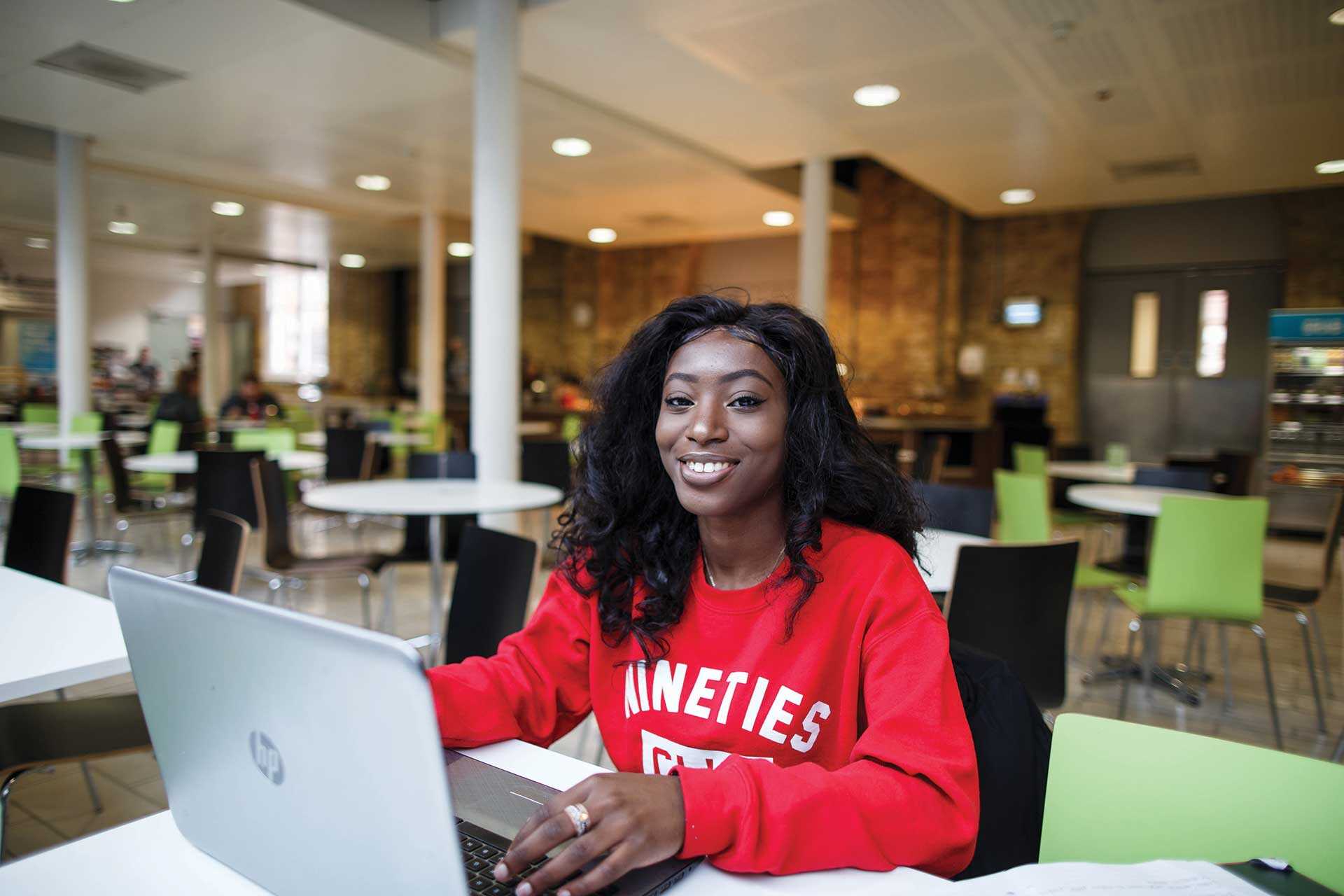 If you feel like you need help, then take it. Our uni offers a lot.
Evangeline Agyeman, Social Sciences
Career-focused courses
Our professionally focused courses have been designed to help you prepare for your future career. You use outstanding specialist facilities and on many of our courses you gain practical experience. For example:

Business and finance – students are encouraged to take an optional year in industry
Journalism – work placements with the KM Group and KMTV

Music – access to industry-standard equipment prepares you for a career in the industry and there are lots of opportunities to perform in gigs and concerts
Social work/Pharmacy – practice placements are a compulsory part of these courses
Social Sciences/Criminal Justice and Criminology – our Social Justice Practice module allows you to gain practical experience in the voluntary or community sector. You can also choose to spend a year on professional placement
On some courses, you can gain accreditation or recognition from the relevant professional bodies.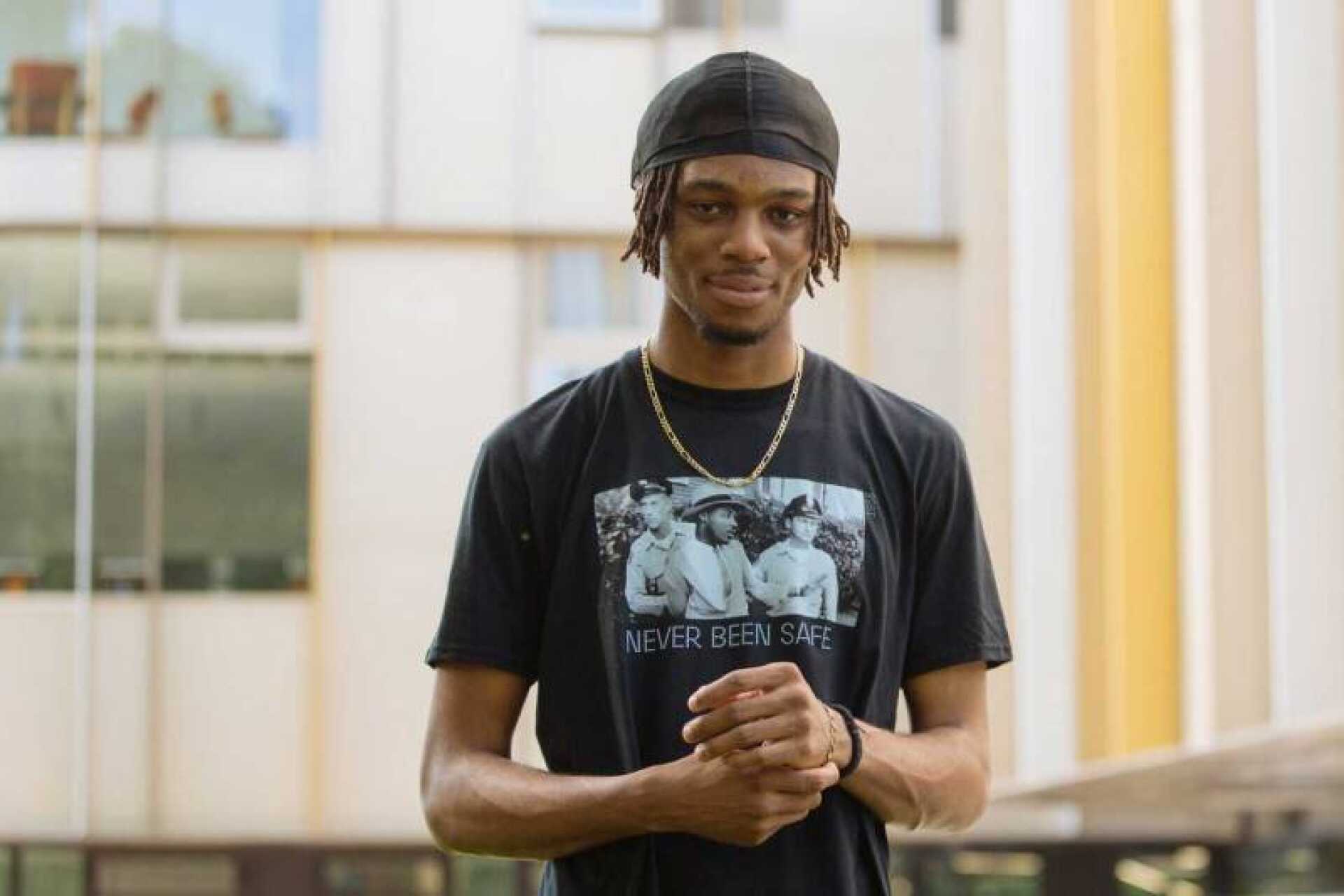 Impressive prospects
We encourage our students to take advantage of the many opportunities available to them to enhance their employability. There's a real entrepreneurial spirit on campus, with some students attending Kent Business School's Aspire programme, which helps them to make the most of their great ideas.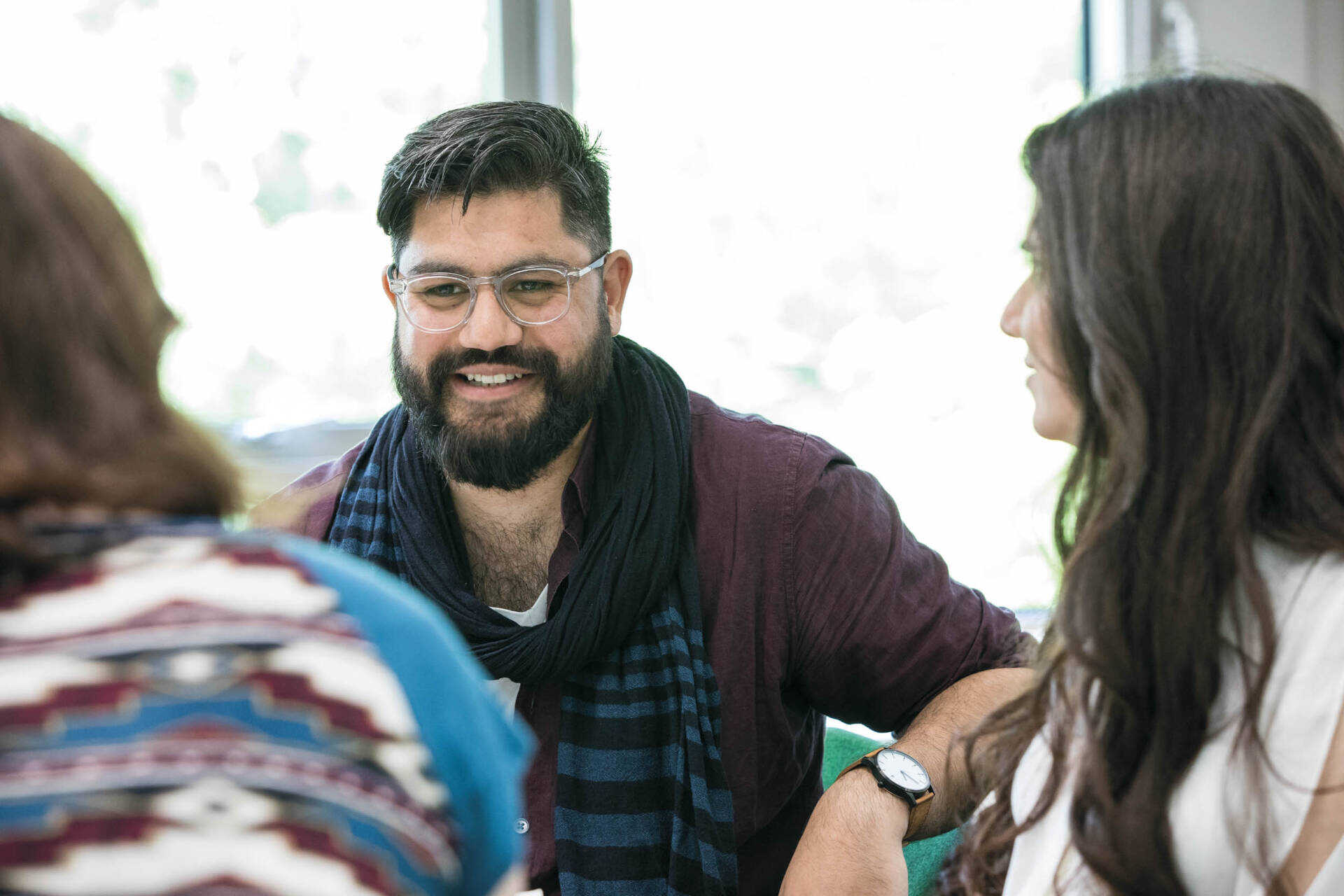 Professional Practice
At Medway, as well as helping our students gain the skills they need to start a career, we run courses for established professionals who are ready to take the next step.

Our Professional Practice courses have been created in partnership with employers specifically for working professionals who may be non-traditional learners and whose studies need to fit around their career.
Our sites
The Medway campus has two sites, Pembroke and The Historic Dockyard Chatham, just a 10-minute walk from each other.
Pembroke
Opened in 2005, Pembroke combines historic and new buildings including the Drill Hall Library, the Student Hub social space and various cafés. Also on site are our centres for journalism, and professional practice, the Medway School of Pharmacy and the Medway arms of Kent Business School and the School of Social Policy, Sociology and Social Research.
The Historic Dockyard Chatham
The Dockyard's fascinating history is visible in the staggering scale of the buildings on site, which reflect its industrial past. The spaces have been adapted to provide industry-standard facilities for the University's Centre for Music and Audio Technology.
Our schools and centres are equipped with outstanding specialist facilities.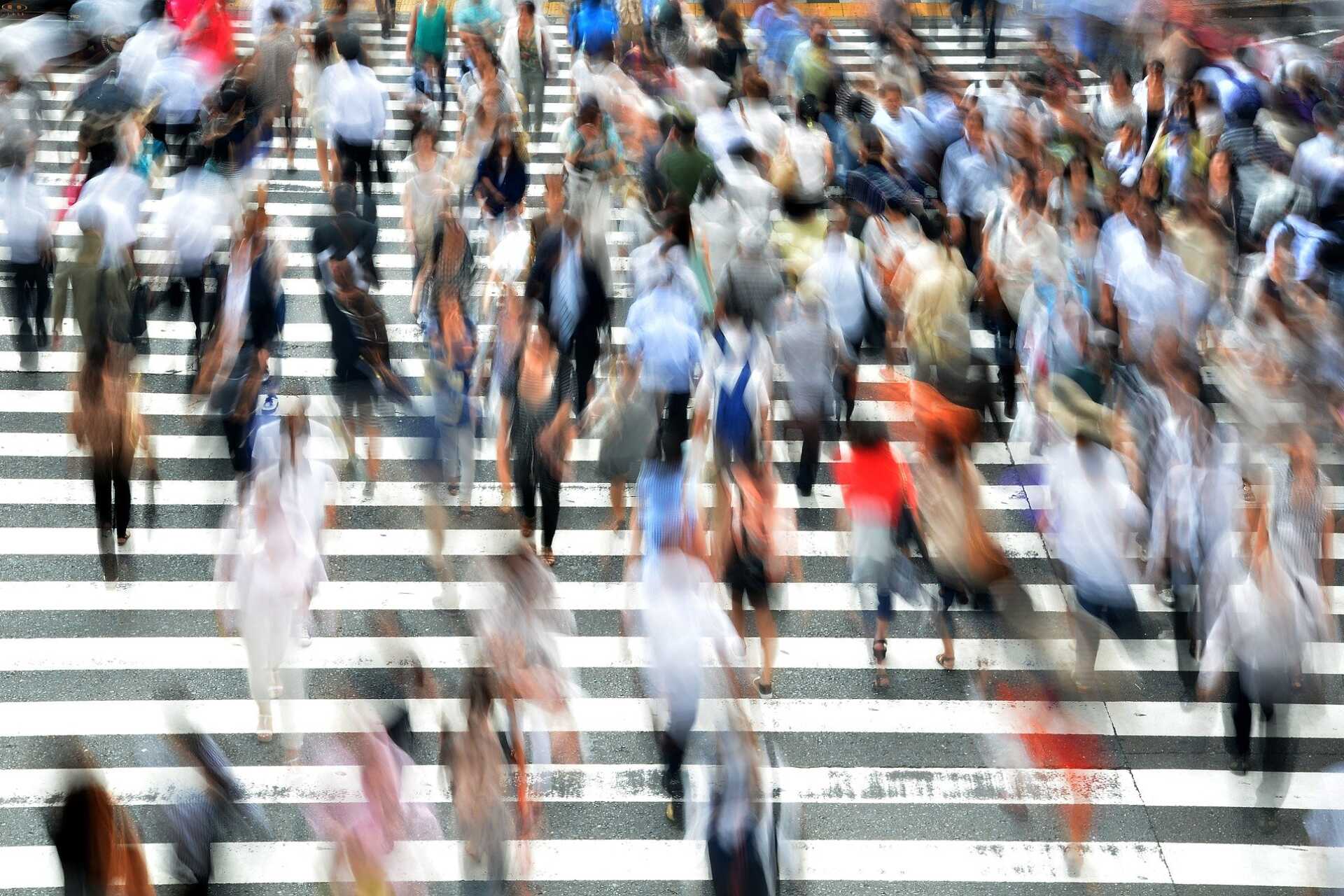 Research with impact
Research is at the core of what we do. It informs our teaching, giving you access to the latest developments in your field. It impacts our communities, local, national and international.
Current projects include research in the fields of risk and the human services across the three domains of mental health, children and families and criminal justice; exercise-related respiratory issues; algorithmic trading and financial forecasting; drug harm reduction for offenders leaving prison; molecular techniques to identify provenance of seized plant material; and circadian neurobiology.