The key to a great student life is striking a balance between study and play. There are lots of student activities to keep you busy outside the classroom, including sports clubs, societies, volunteering and student media.
The Hub
The Hub is a partnership between Greenwich Students' Union and Kent Union. It's the place to go for all your student union activities and advice.
From amazing events to sports, socials and advice - The Hub has it all. It's also home to your Students' Union (SU) bar, The Deep End.
At Medway you get the best of both worlds, as you're not only a member of The Hub but of Kent Union too.

Find out more about The Hub and Kent Union.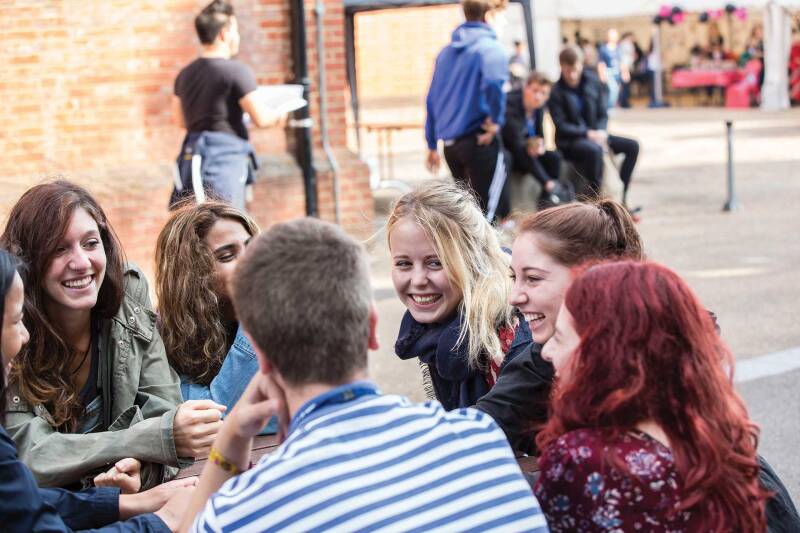 Societies and groups
Student societies are a great way to make new friends and to try things you have never done before. Whether you want to get crafty or political, take up a new sport or find your inner drama queen, we have a society for you. There are also course-related societies, where you can meet with your coursemates in a more relaxed environment.
We are very proud of the number of hours our students spend volunteering in the community and fundraising. Volunteering can be very rewarding and is a great way to get experience in new areas; you help others and learn a lot about yourself.
And don't forget, a CV packed full of experiences and activities shows potential employers that you like to get involved.
See the wide range of clubs and societies at Kent.
The social facilities are good. The Student Hub brings in DJs and has good music. It's a nice open space.
Team Medway
Whether you play competitively or just for fun, sport is an important part of the student experience. Team Medway unites University of Kent and University of Greenwich students. We offer competitive and non-competitive sport which is fun and inclusive and is a great way to meet new people and try new things.
We have clubs that compete against other universities in BUCS (British University and College Sport), but also welcome students who just want to play. There are lots of clubs to choose from including men's and women's football and rugby, martial arts, rowing and cricket, but if there isn't a club for your favourite sport, we'll help you create one.
We also run Let's Play, where, for a small fee, you get to try different sports in a non-competitive environment, helping you to stay fit and healthy.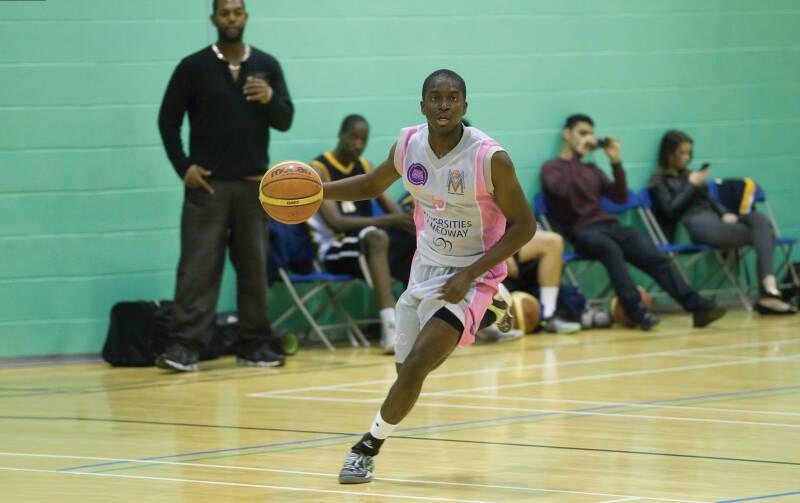 Music
Do you sing or play an instrument? Join one of Medway's choirs or ensembles or take part in one of our regular band and open-mic nights. You could also join the University's Chorus, Symphony Orchestra, Concert and Big Bands, or Chamber Choir; these are based at our Canterbury campus, but it's easy to travel between Medway and Canterbury on the free shuttle bus.