The Specific Learning Differences (SpLD) team can support you if you have Dyslexia, Dyscalculia, Dyspraxia or ADHD.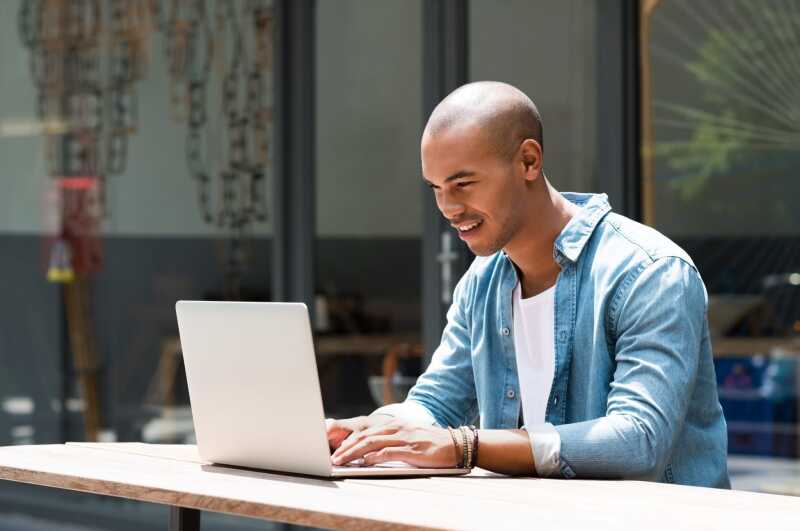 Got an offer from Kent?
If we're your 'Firm' choice on UCAS and you've disclosed that you've got a Specific Learning Difficulty, we'll contact you over the summer so we can implement support before you start.
What help can you get?
Support from your SpLD Adviser throughout your course through online or in-person meetings.
An Inclusive Learning Plan (ILP) to set out reasonable adjustments to courses and assessments.
Access to assistive software on and off campus.
Study skills support, and specialist mentoring if you've got ADHD.
Help applying for Disabled Students' Allowance (DSA).
I meet with students with learning differences to discuss their strengths, difficulties and preferences, and write an Inclusive Learning Plan tailored to their needs.
How do you get support?
To access support for learning differences at the University of Kent, you'll need to provide evidence of diagnosis
Evidence can include:
A full diagnostic report by a Health and Care Professions Council (HCPC) registered psychologist.
A full diagnostic report by a Specific Learning Difficulties Assessment Standards Committee (SASC) registered specialist teacher assessor.
Medical evidence from a specialist practitioner (for ADHD).
We'll use the diagnostic assessment to create an Inclusive Learning Plan (ILP) detailing your support arrangements, including any exam arrangements. You can log into the online portal, KentVision at any time to check what arrangements are in place for you. We might recommend that you apply for the Disabled Students' Allowance (DSA) if you haven't already.
Disabled Students' Allowance (DSA)
If you're eligible for DSA you can apply online or with a paper form. Your funding provider (e.g., Student Finance England) will then be in touch to ask you to have a study needs assessment. You'll be sent a DSA entitlement letter confirming the funding and the contact details for the nominated equipment and training providers.
If the University is nominated to provide any study skills or mentoring, you'll be contacted by us to make arrangements for this. If your DSA report recommends a computer, we may be able to pay the required financial contribution.
If you're not eligible for DSA funding (e.g., if you are an international student) we can arrange other support for you. Please get in touch with us.
Need support but not got a diagnosis?
If you haven't received a full assessment but suspect you might have a specific learning difference, or had exam arrangements in school, you may still be able to access support and exam arrangements at Kent. We can arrange a screening for you, and could organise for you to have an appropriate diagnostic assessment.